The Jefferson plant, located on 344 acres about halfway between Madison and Milwaukee, produces ethanol; distillers grains, corn germ and bran syrup mix as livestock feed products; and carbon dioxide captured, sold and purified for carbonated beverages. 
The plant buys corn directly from local farmers within a 40-mile radius – the largest single site consumer of corn in Wisconsin.
 
In Our Community
Jefferson Employees Give Back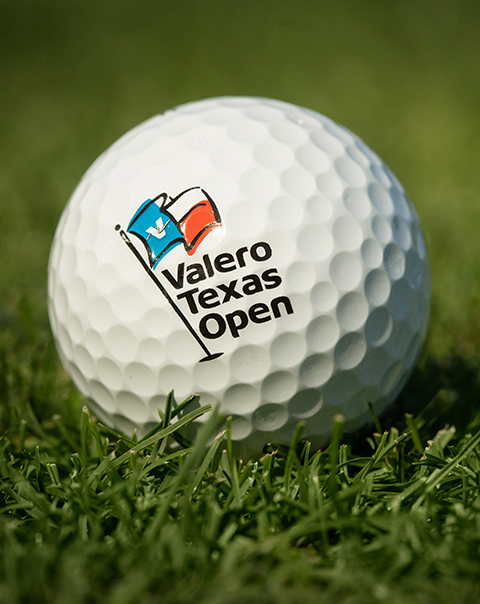 Benefiting Children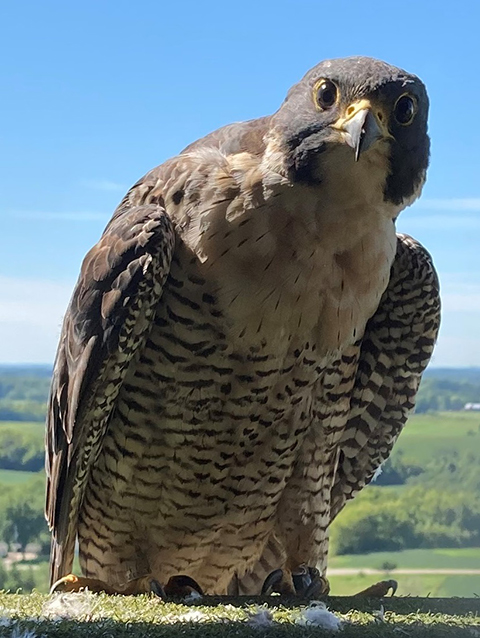 Volunteer Hours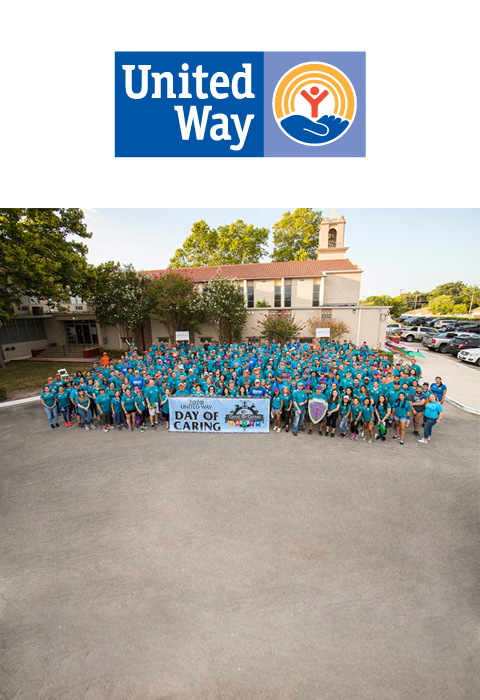 United Way Giving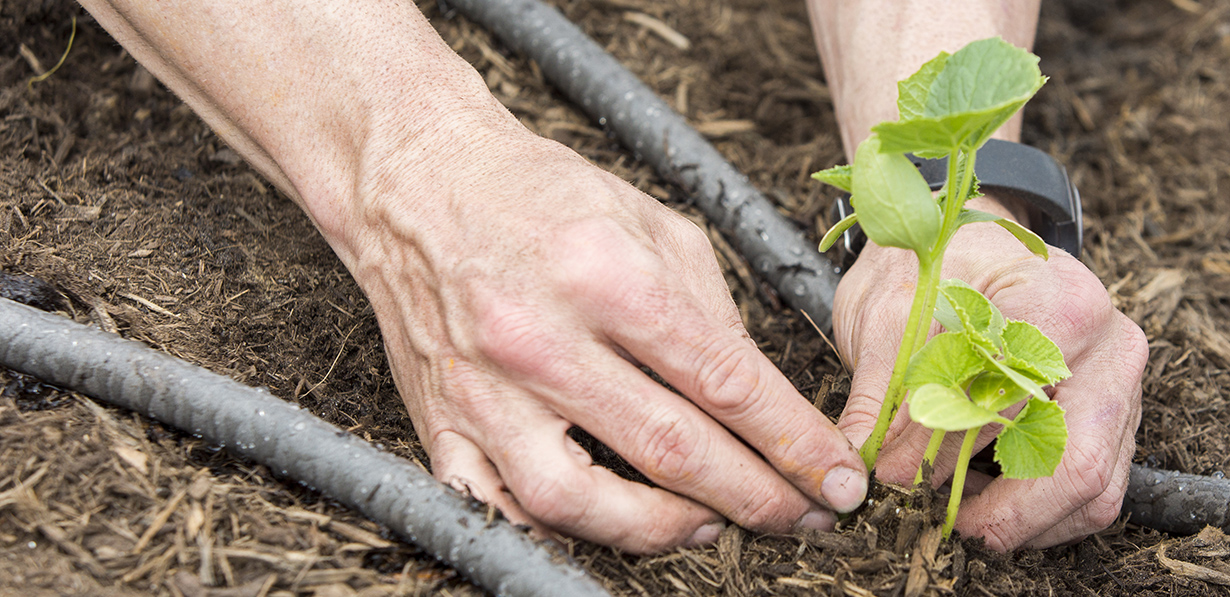 Environmentally Responsible Operations.
Safety Awards & Honors
Quarterly Valero STAR Metric award for achieving no incidents in five key areas of process safety, reliability, environmental, rail safety, and policy and procedure compliance.