The Valero Memphis Refinery is located on along the Mississippi River. The refinery's crude oil supply is primarily from pipelines. Crude oil can also be received, along with other feedstocks, via barge. Most of the refinery's products are distributed via truck rack and barges.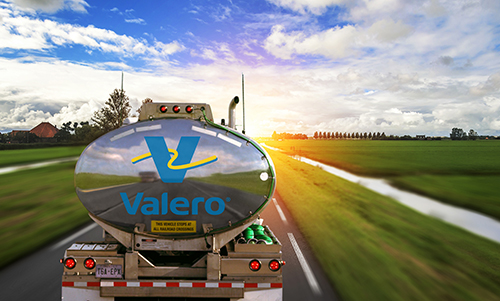 Refinery Products
The Valero Memphis refinery produces gasoline, diesel and jet fuels, and: 
Nearly 100 percent of production in light products including regular and premium gasoline, diesel, jet fuel and petrochemicals

Primarily processes light and sweet crude oil received through the Diamond pipeline, which can transport up to 200,000 barrels per day of domestic sweet crude from Cushing, Okla. directly to the refinery.
Snapshots of Memphis Refinery & Community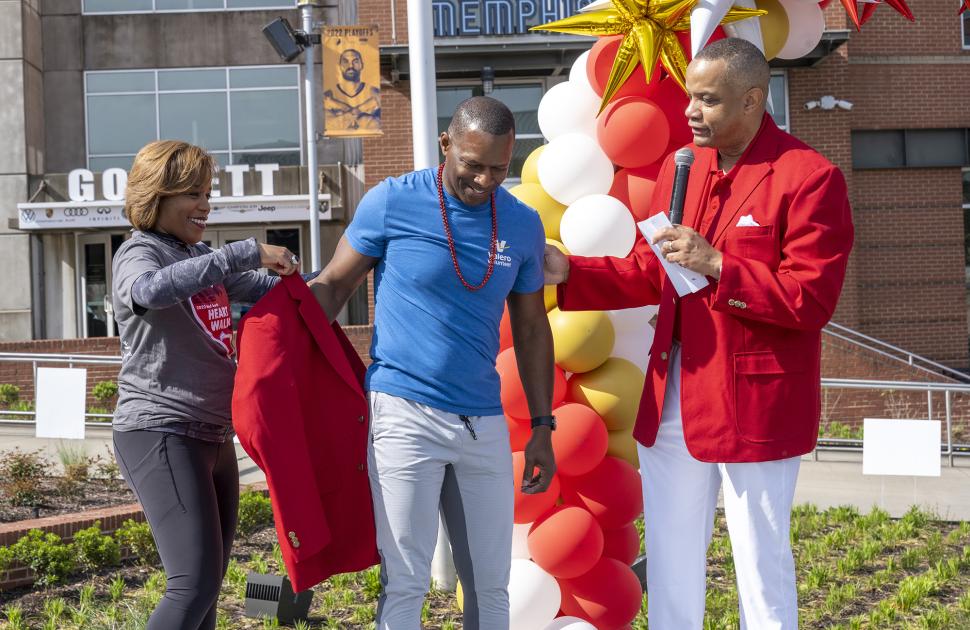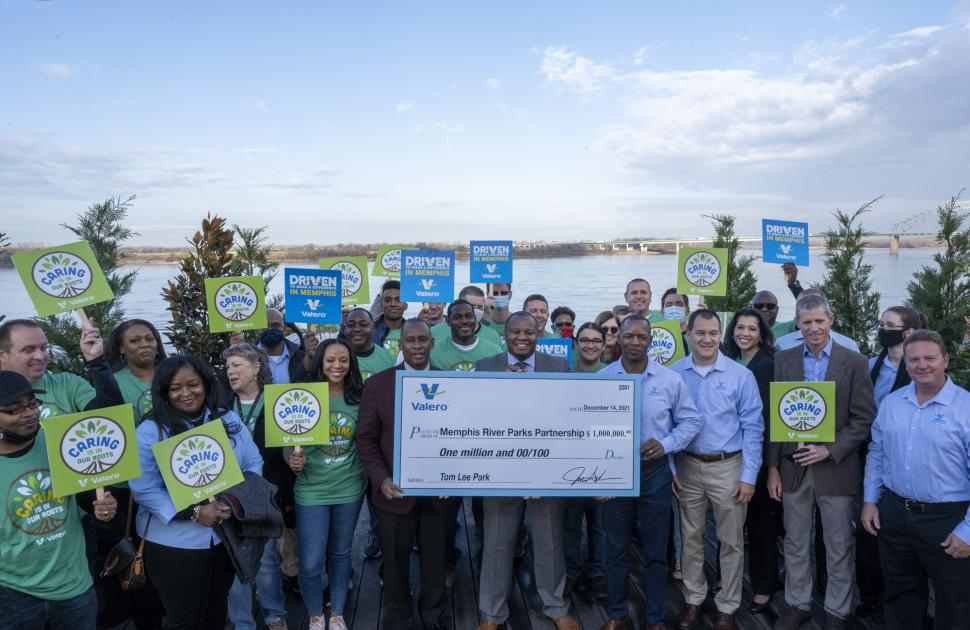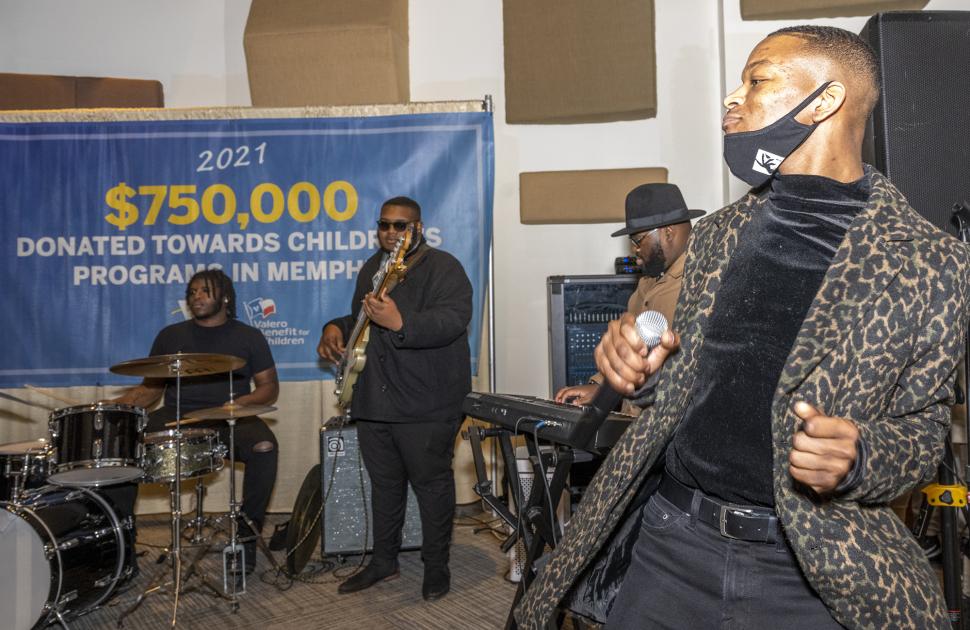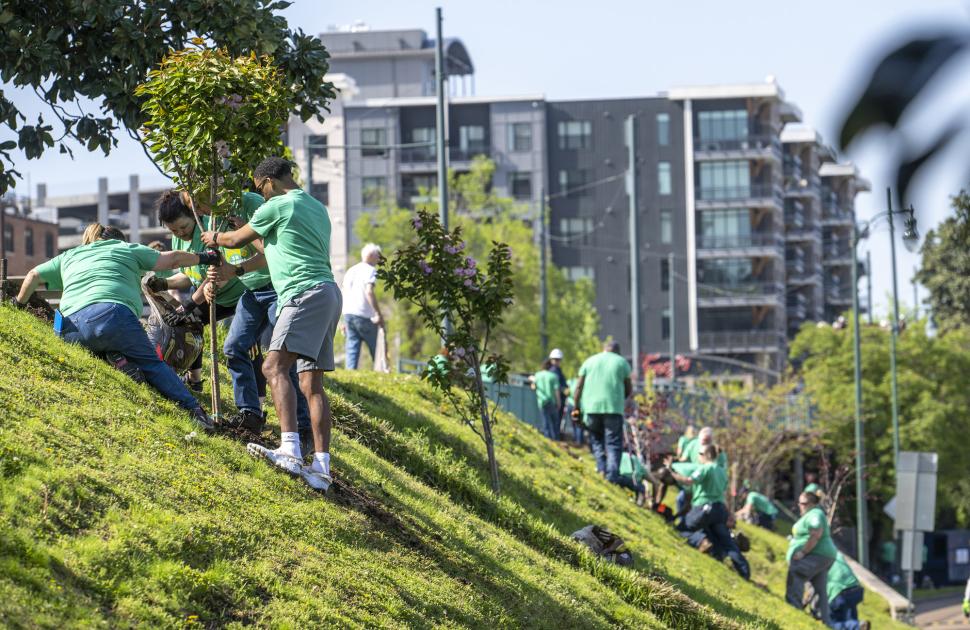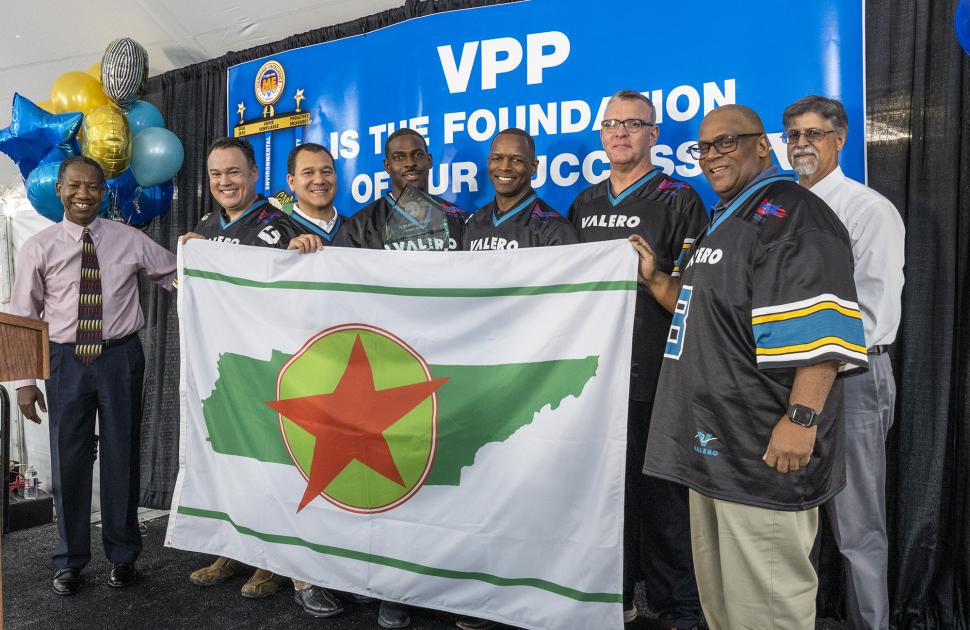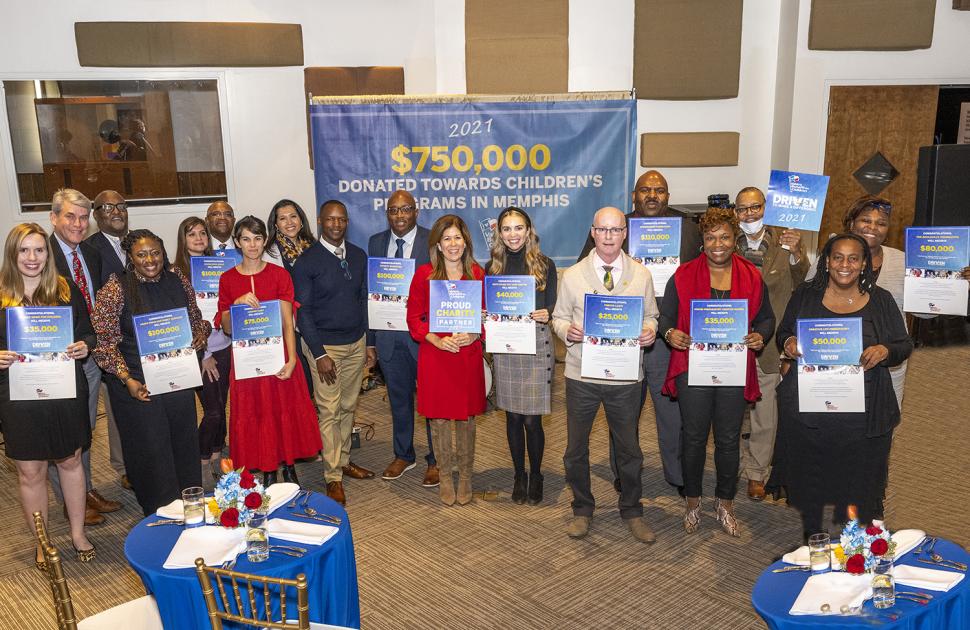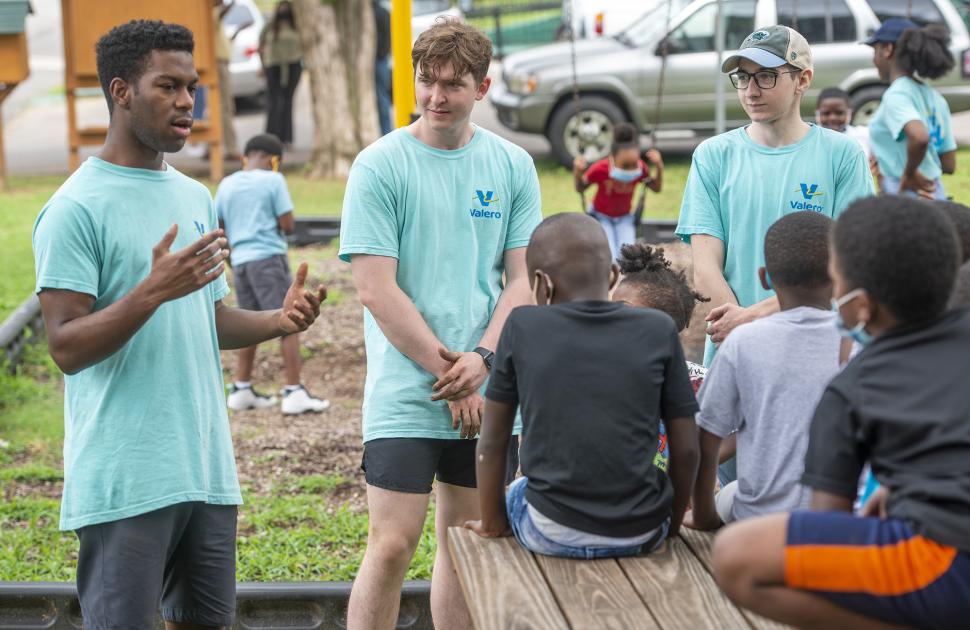 In Our Community
Memphis Employees Give Back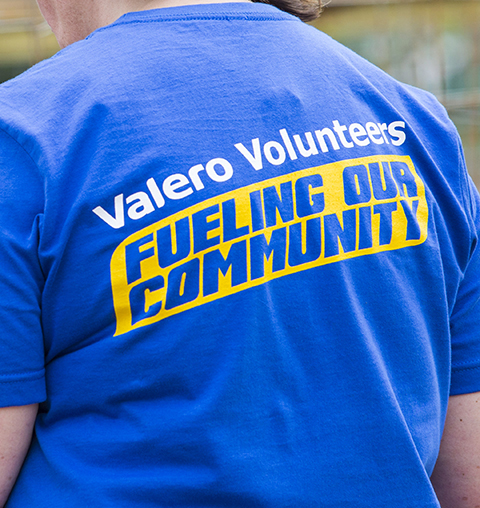 Charitable Donations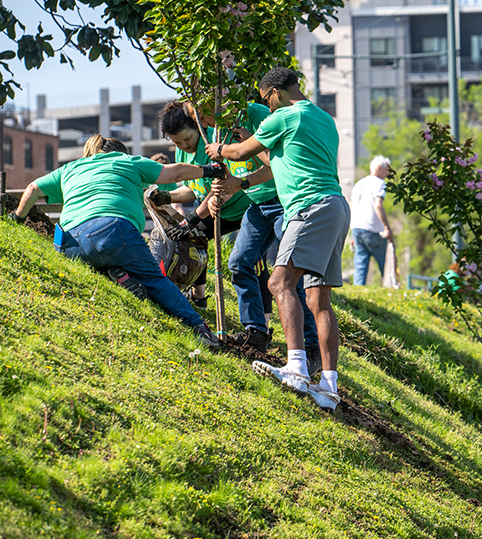 Volunteering Time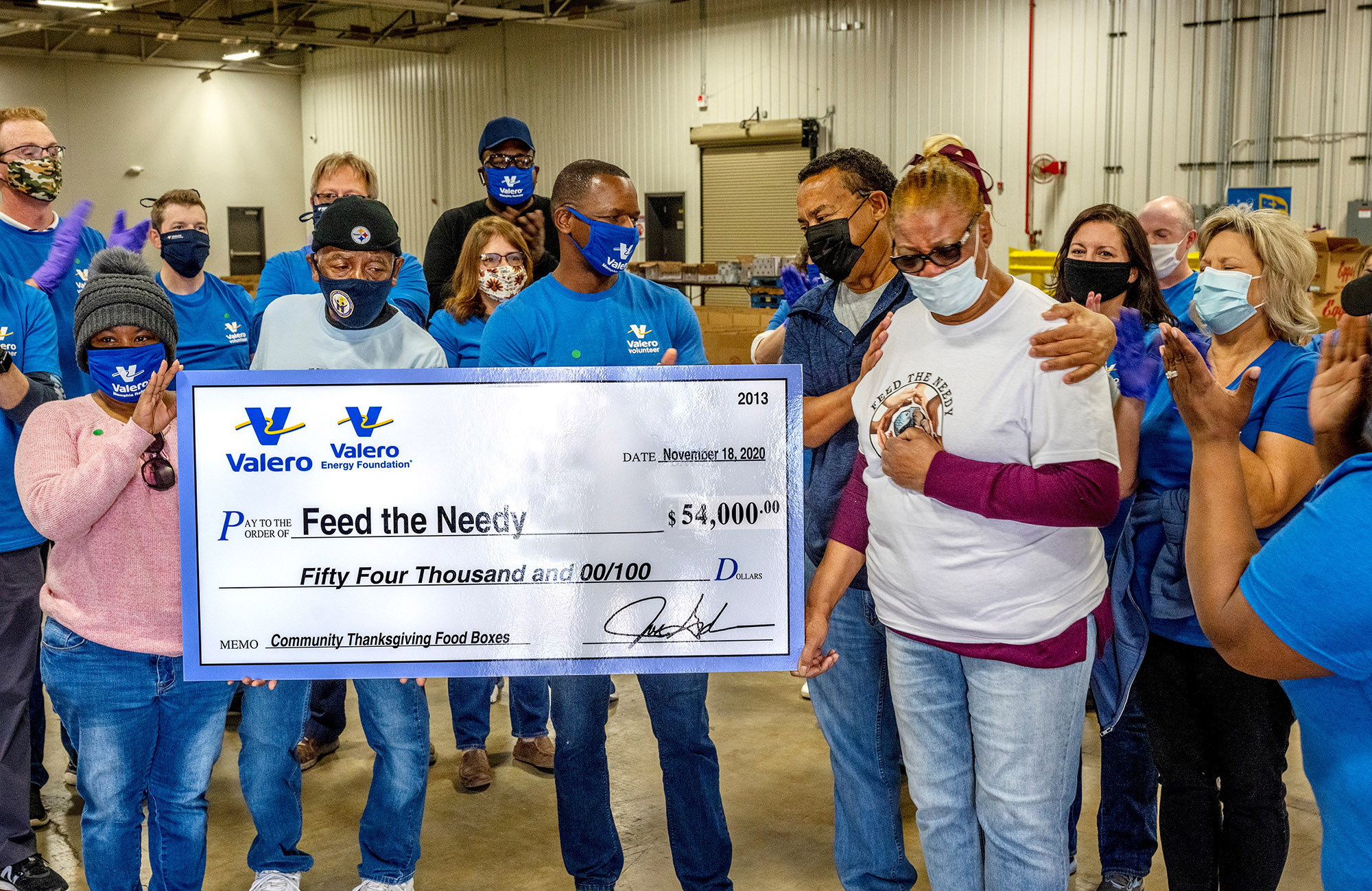 Community Partnerships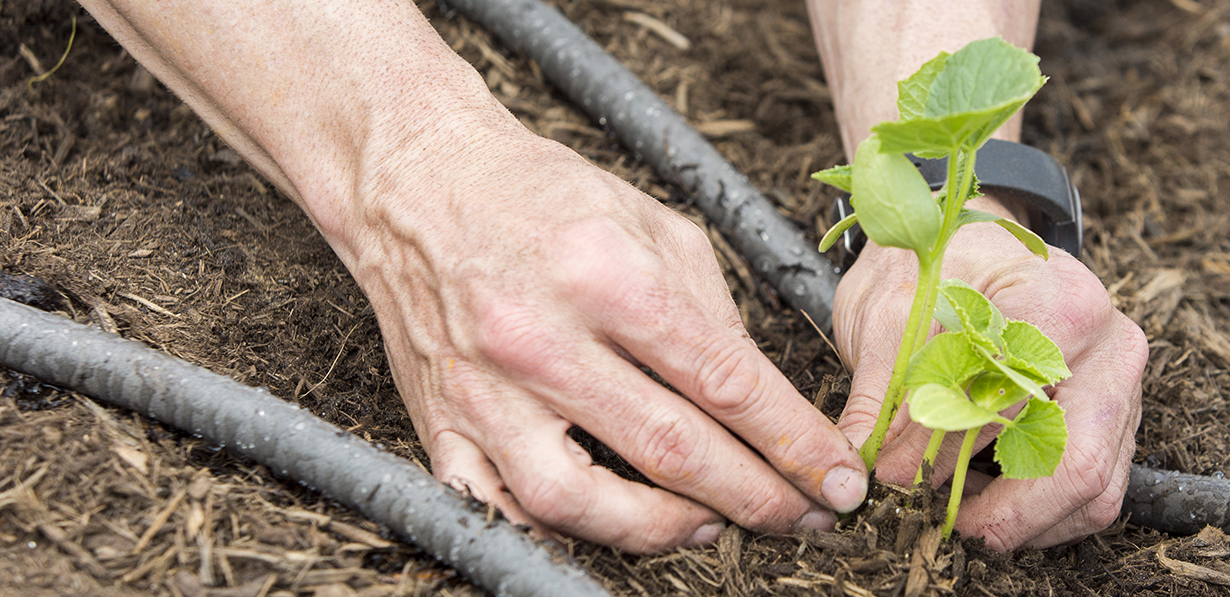 Environmentally Responsible Operations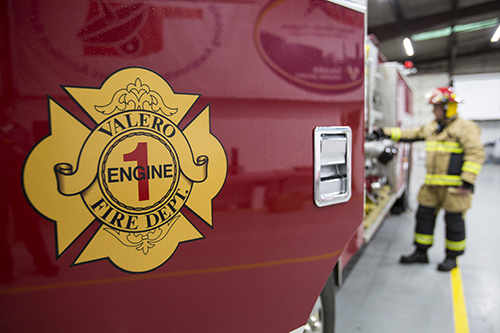 Safety Awards & Honors
The refinery is an OSHA Voluntary Protection Program (VPP) Star Site, the highest recognition for safety workplace programs

Twice a year, the refinery conducts emergency preparedness drills involving both federal, state and local agencies

Refinery conducts monthly emergency response training drills in to prepare responders should they ever need to respond to a fire, hazmat release, rescue or oil spill.
Contact Us
General Inquiries

Have Questions or Comments?

We care about your opinion and we'd love to hear from you!

Lisa Jenkins

Manager, Refinery Public Affairs

Valero Memphis Refinery

2385 Riverport Rd.

Memphis, TN 38109

In An Emergency

Emergency Notifications

Notification information to come.