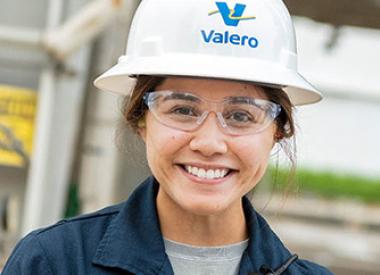 Career Seekers
Interested in joining Team Valero?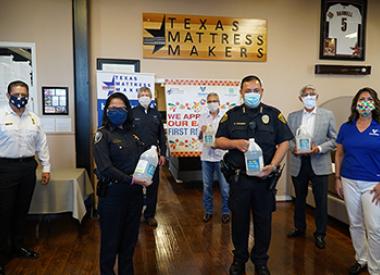 Community Members
Curious about Valero's involvement in your community?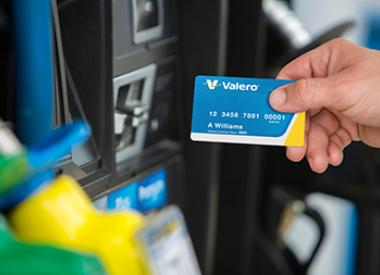 Consumers
Questions about Valero branded gas stations, credit cards or ValeroPay+?
Distributors
Looking to become a distributor?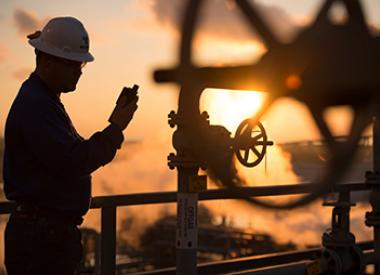 Media
Have a media inquiry?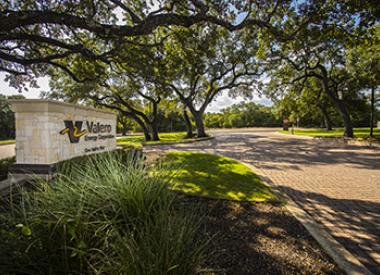 Suppliers
Looking to work with us?
Email Us
Questions? Comments? Suggestions?
We'd love to hear from you.