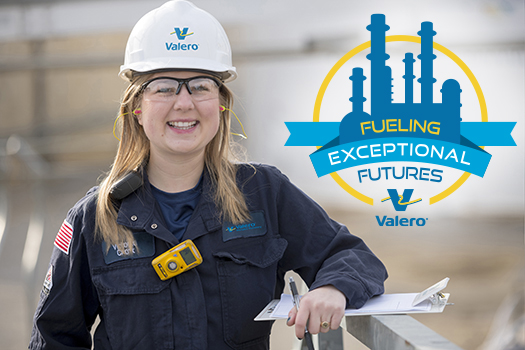 Join Team Valero
View All Open Positions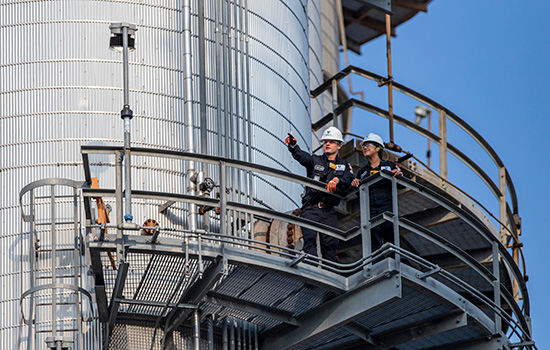 Valero's Talent Network is the fastest way to tell us about YOU!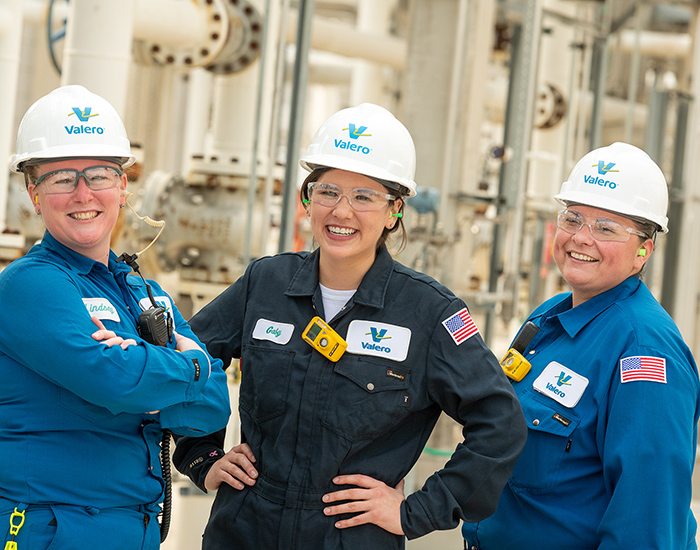 Meaningful Work Starts on Day One
And so does exceptional career development, challenging assignments and collaboration that builds your understanding of a mission-critical industry. 
We consider our employees to be our greatest asset. We foster an inclusive culture that supports diverse ideas and perspectives, provides a safe and healthy work environment, and offers opportunities for growth, leadership and innovation.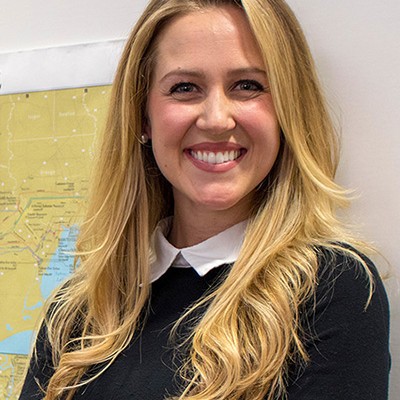 "I noticed right away this was a company that was energetic, was solving problems, was successful … the culture was just amazing."
Hannah Z.
Sr Trader - DP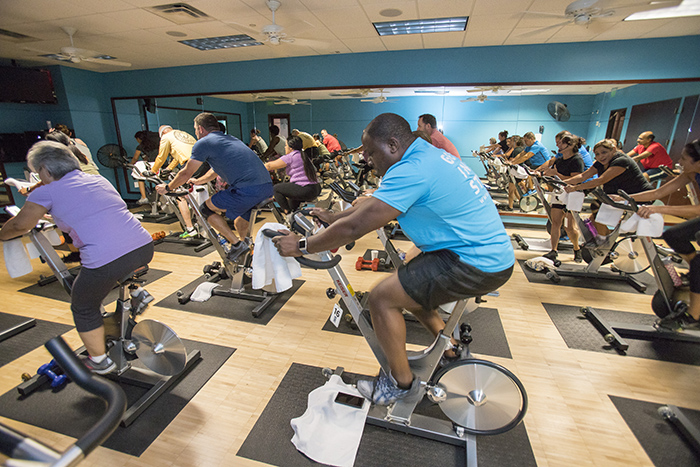 Dedicated to Delivering Excellence
Valero is proud to be an employer of choice, enlisting the world's best and brightest professionals to move our industry, our company and our future forward. 
As a best-in-class producer of refining and renewable products, Valero is dedicated to supporting our employees' well-being.
Cultivating Our Greatest Resource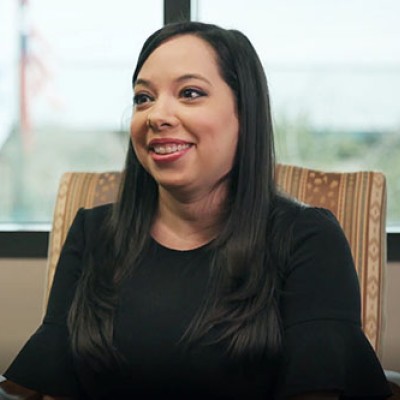 "It's important to realize that it's more than just my job function or my career. It's looking at all aspects of my life and having a company that supports that."
Viviana C.
Director Product Supply
"Great Company. Good culture, work environment and benefits."
Senior Engineer in Houston, TX
Our Employees Are Our Greatest Asset
And we are committed to being an employer of choice in the energy industry.