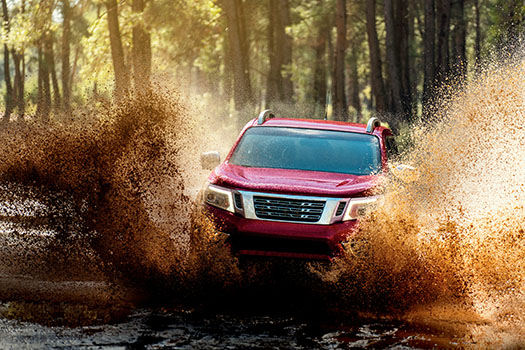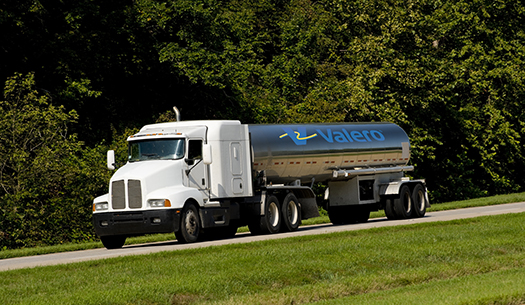 Growing Our Network to Meet Your Fuel Needs
Interested in Selling Valero Fuels?
"Valero's dedication to understanding our business needs and their assistance in helping us achieve our goals has helped make Boyett Petroleum Valero's largest branded distributor in the West. We are grateful for our strategic partnership with Valero."
Ken B.
Vice President, Wholesale Marketing, Boyett Petroleum
Valero
Solid reputation, great customer service and a variety of quality transportation fuels.