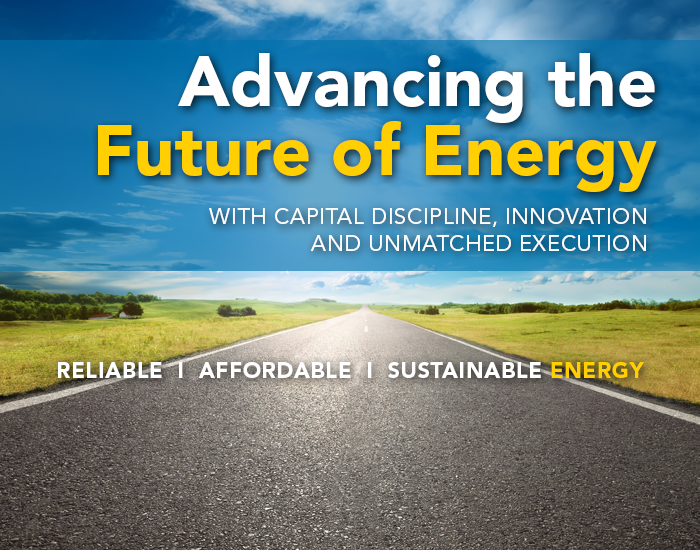 Making Products Essential to Modern Life
The pandemic had an extraordinary impact on all families, communities and businesses across the globe in 2020. As part of the country's critical infrastructure, we continued to safely produce transportation fuels and other product essential to life. We remain optimistic that in the coming months, our economy will continue on the path to recovery.
Leading Innovation Through Our Investment in Renewable Fuels
Strategy for Value Creation
What Fuels Us
We care about the environment, our employees and the communities where we work and live.