At Valero, we embrace the day's challenges and find ways to grow professionally and achieve success for ourselves and our great company.
Career growth is a choice. We believe in supporting the growth of exceptional talent as a dynamic, exciting and rewarding experience.
Playbook 101: Setting You Up For Success
Talent Development and Training
Frontline Leadership
The Valero Culture
Building Accountability
Fundamentals of Interviewing
The Skills to Take You Anywhere
Unconscious Bias
Maintaining a Harassment-Free Workplace
Ethics Training
Subject Matter Expert (SME) Bootcamp
Professional Communication Skills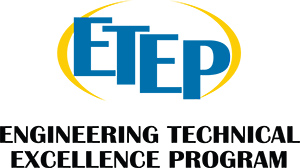 Engineering Technical Excellence Program (ETEP)
More Training Opportunities
Elevating Employee Performance
Valero's success is a true reflection of employee performance. While markets and global demand may drive our industry, employee performance drives our company forward. 
Our performance management philosophy builds on our key culture values of Safety, Accountability, Teamwork, Excellence, Caring and Doing the Right Thing by engaging in ongoing communication, goal-setting, coaching and feedback.
Performance management is an ongoing process designed to enhance employee performance and create an exceptional experience for all team members while achieving business objectives. It is also the pathway to leadership, as your excellence is demonstrated over time.
Valero Leadership Fundamentals:
Lead with integrity

Make thoughtful, value-added decisions

Effectively manage critical issues

Ensure work process discipline

Improve the business

Demonstrate job commitment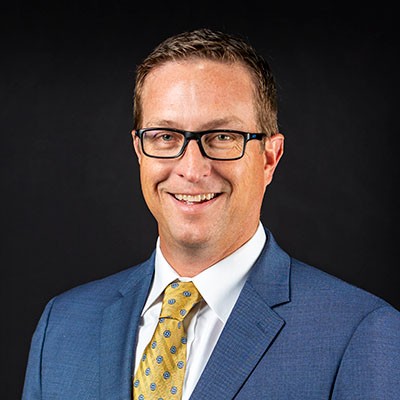 "The type of individual who is going to thrive at Valero is the type of person who will love to rise to challenges. They will love to grow their education and be a big part of the community and the success of the company."
Kevin L.
VP Process Safety, Reliability, Power & Gas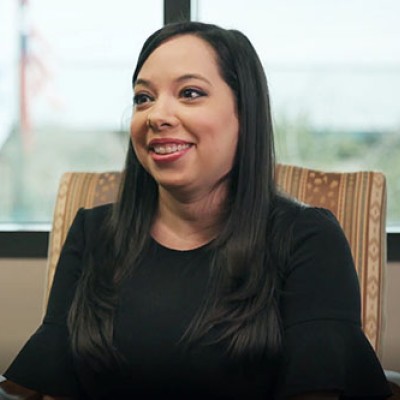 "Your opportunity to succeed here is 100% dependent on how much you challenge yourself and how much you take the initiative to learn the business."
Viviana C.
Director Product Supply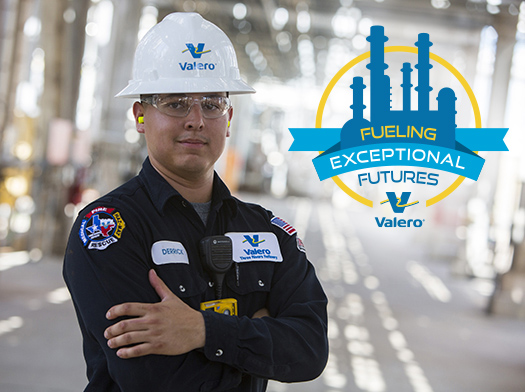 Join Team Valero
View Below to View All Open Positions
Our Employees Are Our Greatest Asset
And we are committed to being an employer of choice in the energy industry.