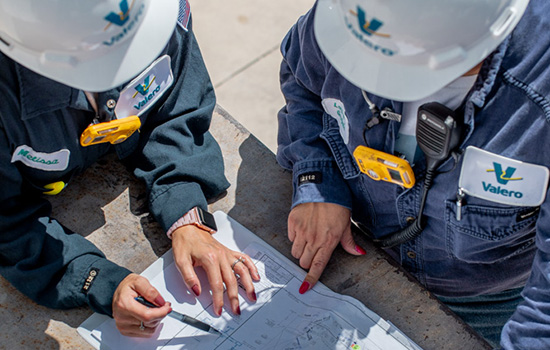 Valero's Talent Network is the fastest way to tell us about YOU!
Our Operations Employees at Work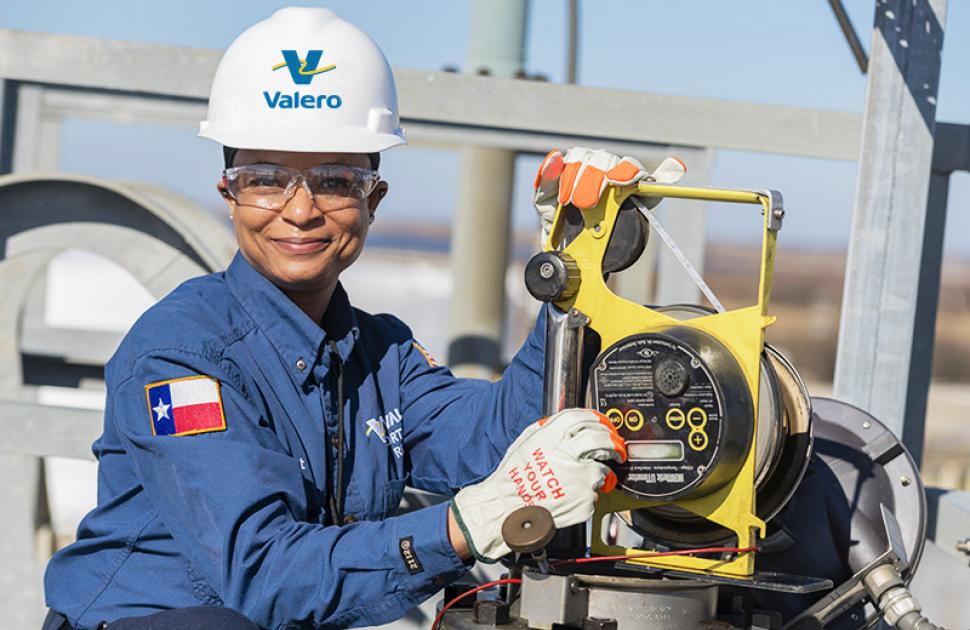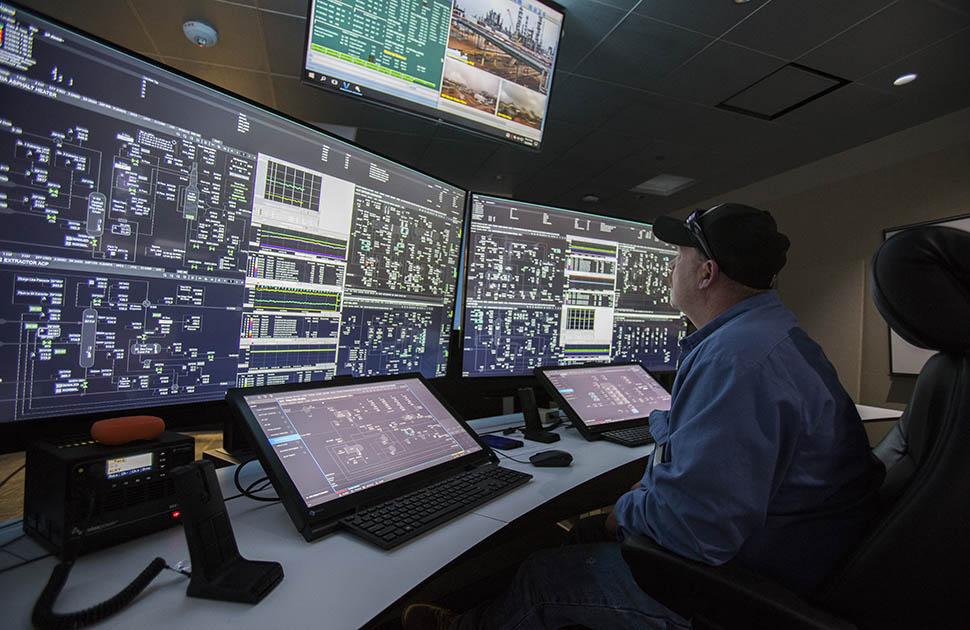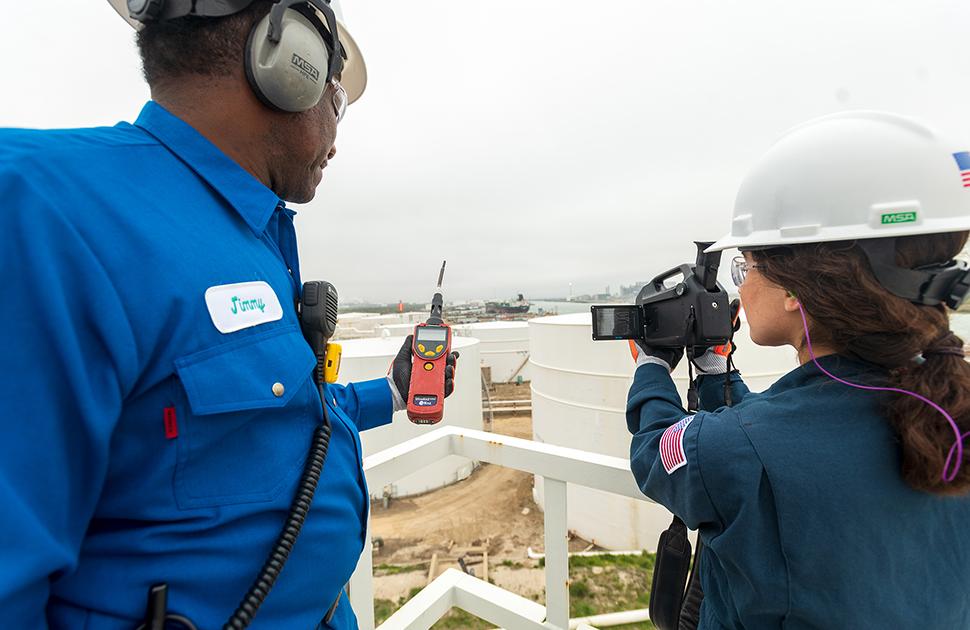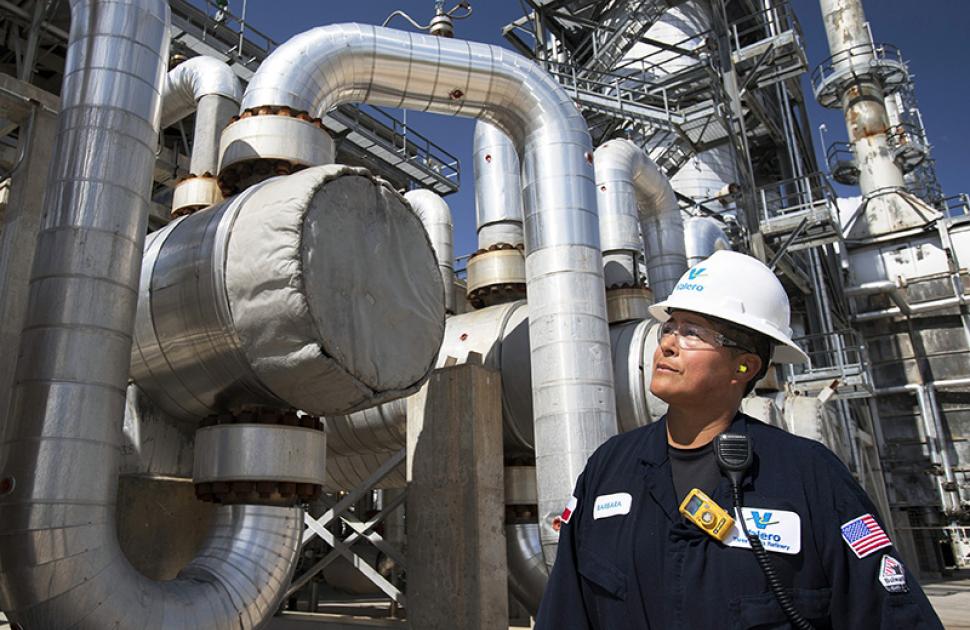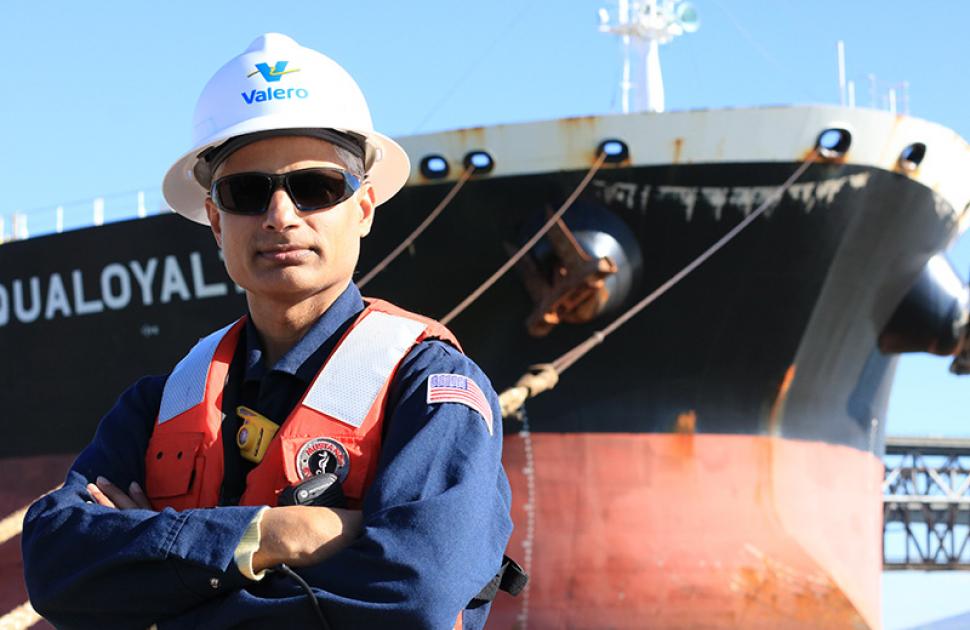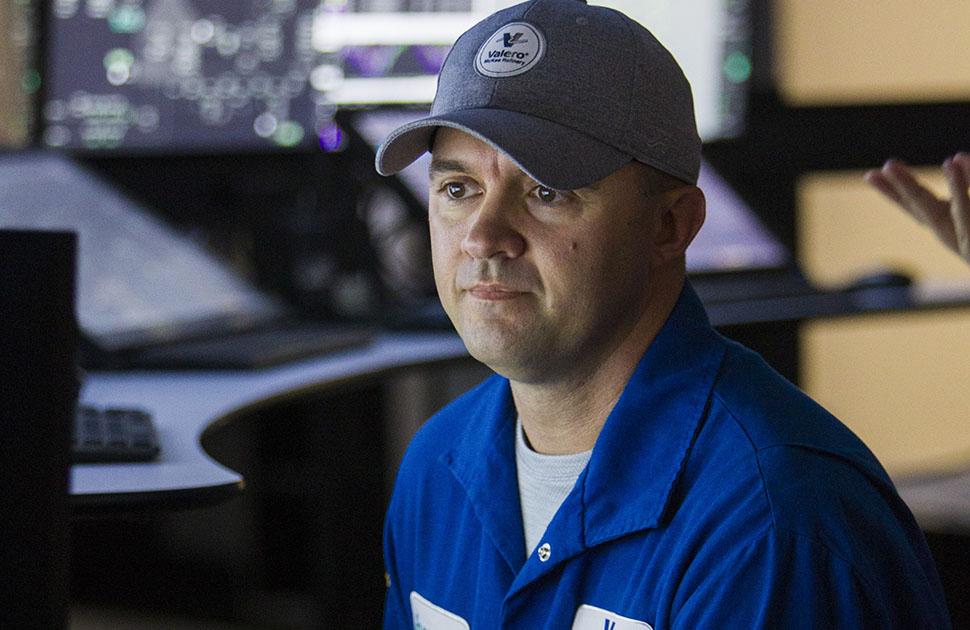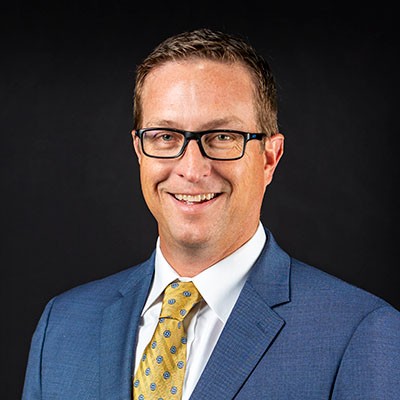 "Valero is a leader in what we do in refining, and it drives everything in our community. What really drives me is that I know what we do makes a difference in people's lives."
Kevin L.
VP Process Safety, Reliability, Power & Gas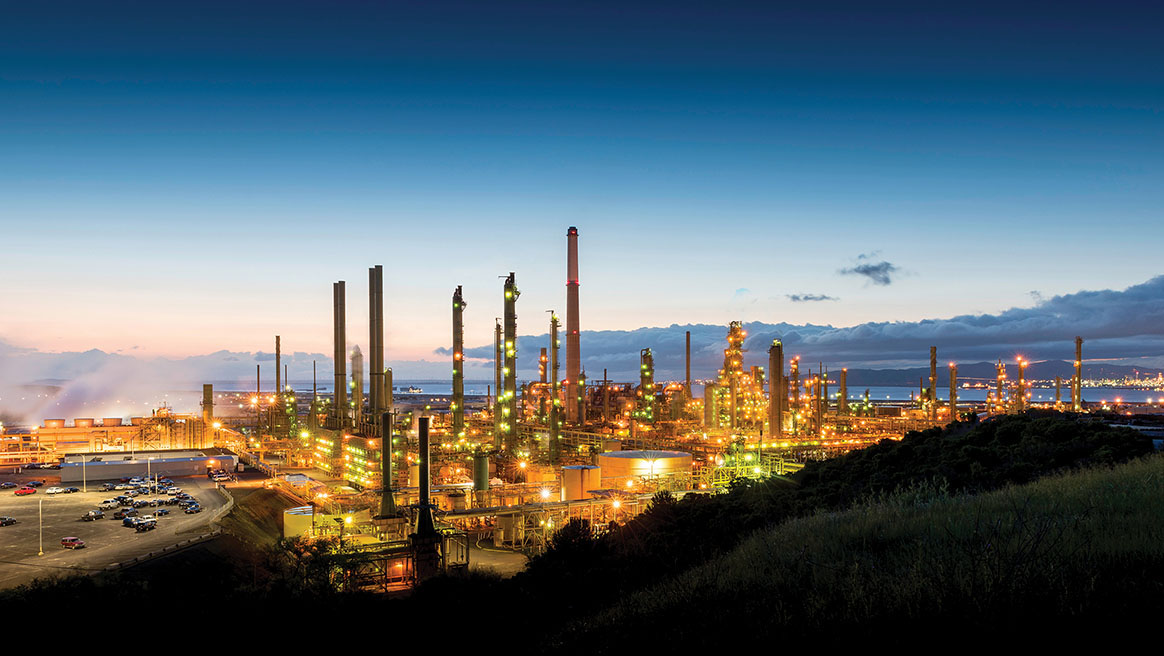 Your Exciting Future With Valero
Basic Operator Training (BOT)
Valero is committed to training the most safety-minded operators in the industry, emphasizing accountability and mechanical reliability. We recruit employees for this training year-round at various locations.
 
Safety and Technical Training
Teams ensure our operations workforce is properly trained and adhere to all safety measures to ensure we meet the highest possible standards at all refinery sites. Valero is proud to have the most OSHA VPP star sites -- an OSHA designation that acknowledges significant safety records and practices -- of any refiner.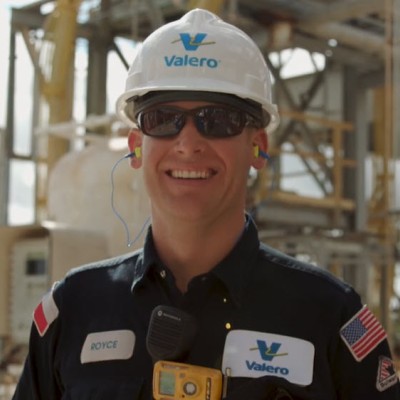 "You're going to be given big projects; you're going to be given big opportunities from an early standpoint in your career. It's really up to you to decide how you take those opportunities and how you move forward with them."
Royce O.
Staff Reliability Engineer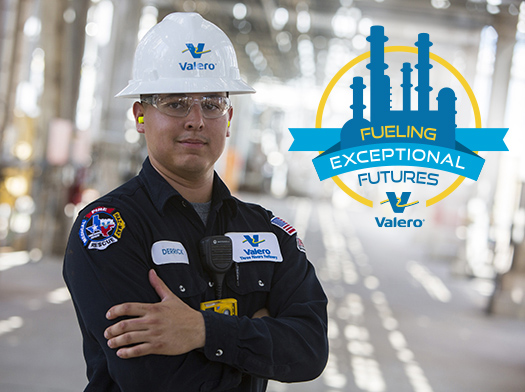 Join Team Valero
View All Open Positions
Our Employees Are Our Greatest Asset
And we are committed to being an employer of choice in the energy industry.