Your Exciting Future With Valero
Use your passion in a range of specialties to help Valero deliver excellent results. Collaborate with other talented information systems professionals for a career in:
Analytics
Systems Architecture
Coding
IT Infrastructure
Cyber Security
Database Administration
Refinery Operations Systems
Commercial Operations and Trading Systems
Supply Chain Systems
Accounting Systems
Legal Systems
Human Resources Systems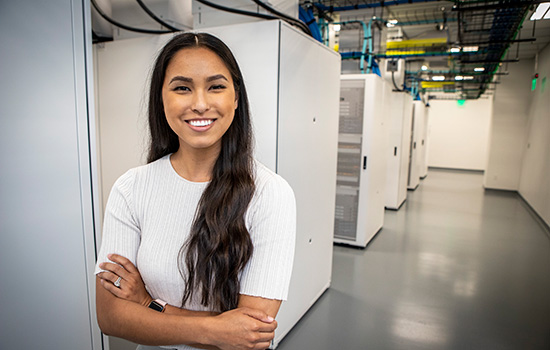 Valero's Talent Network is the fastest way to tell us about YOU!
Our Information Services Teams at Work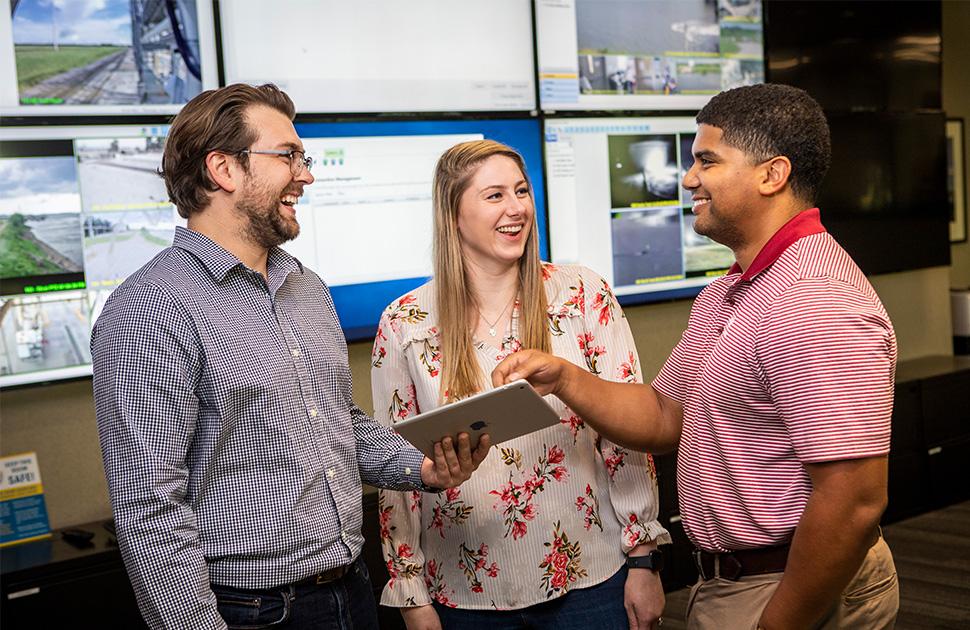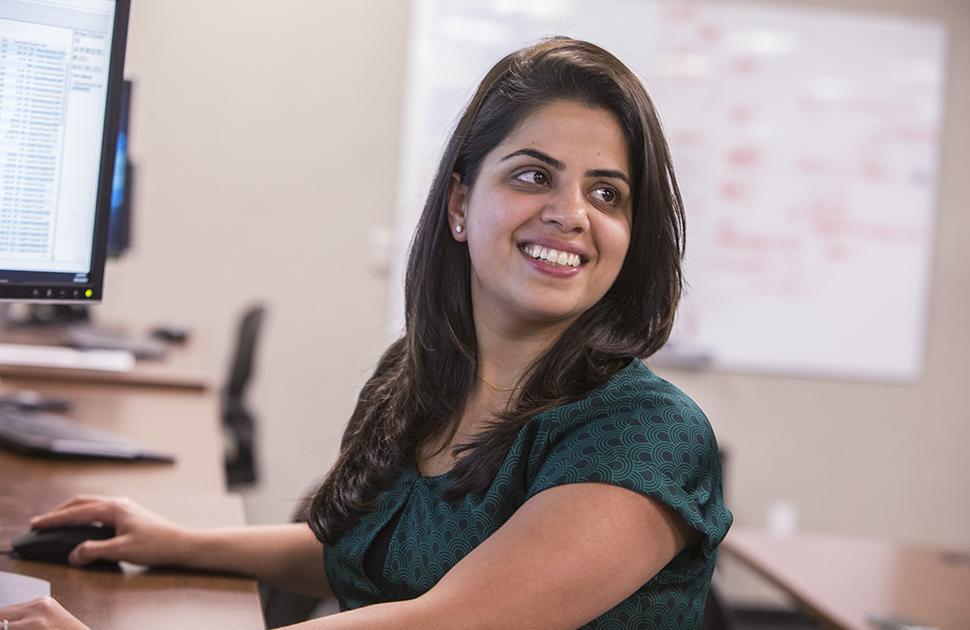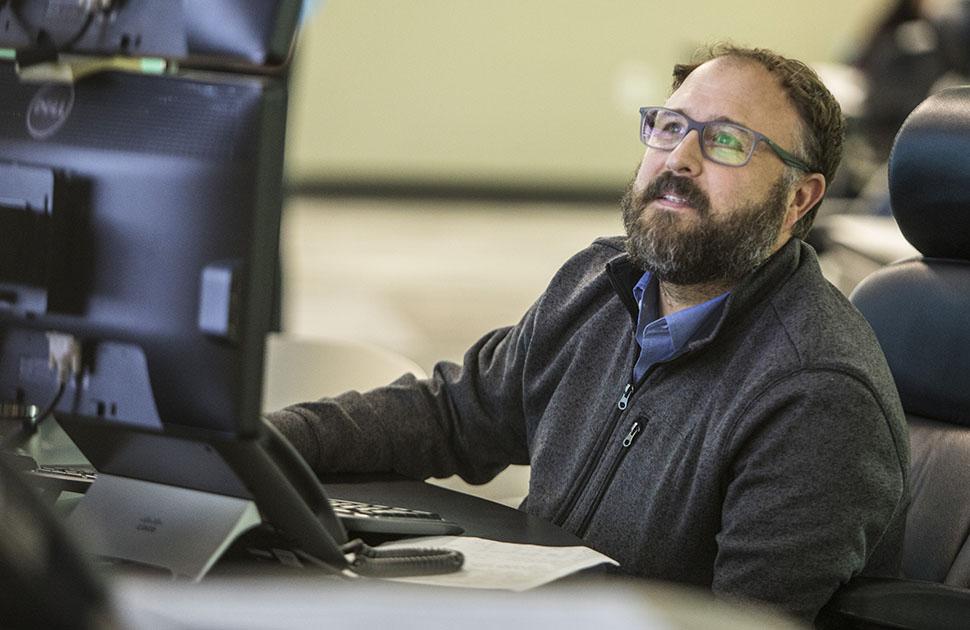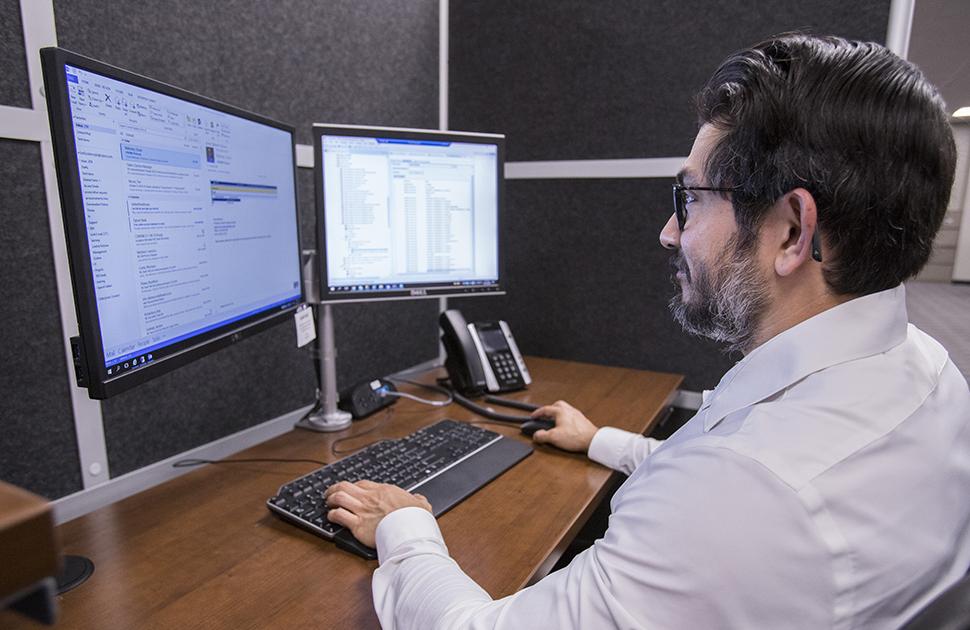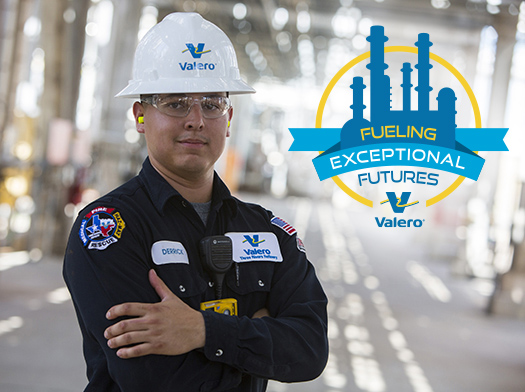 Join Team Valero
View All Open Positions
Our Employees Are Our Greatest Asset
And we are committed to being an employer of choice in the energy industry.