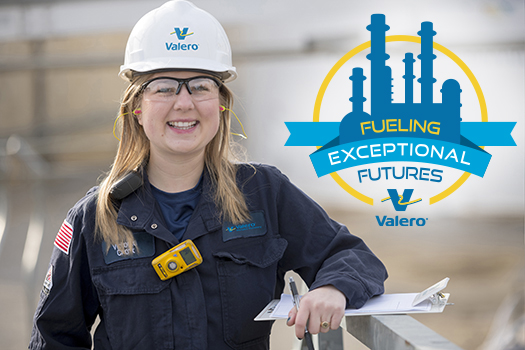 Join Team Valero
View All Open Positions
Your Exciting Future With Valero
From strategy and project development to refining operations, an exciting future awaits.
Gain expertise and tackle hands-on projects in Valero's world-class refineries and ethanol plants.
Be a key collaborator, in the office or in our plants, working together to fuel the future.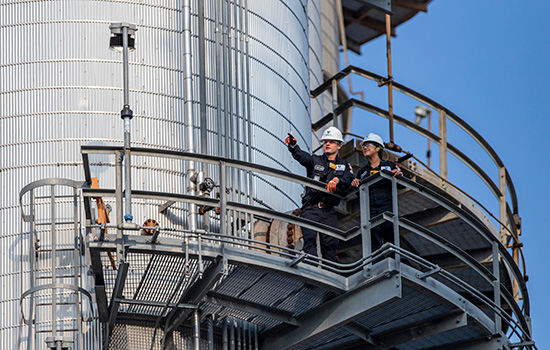 Valero's Talent Network is the fastest way to tell us about YOU!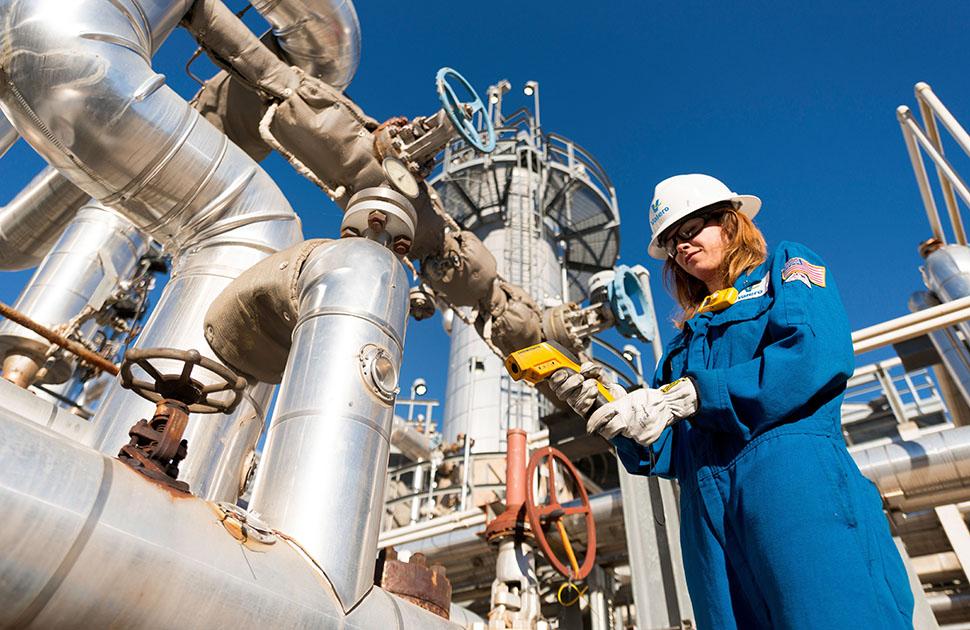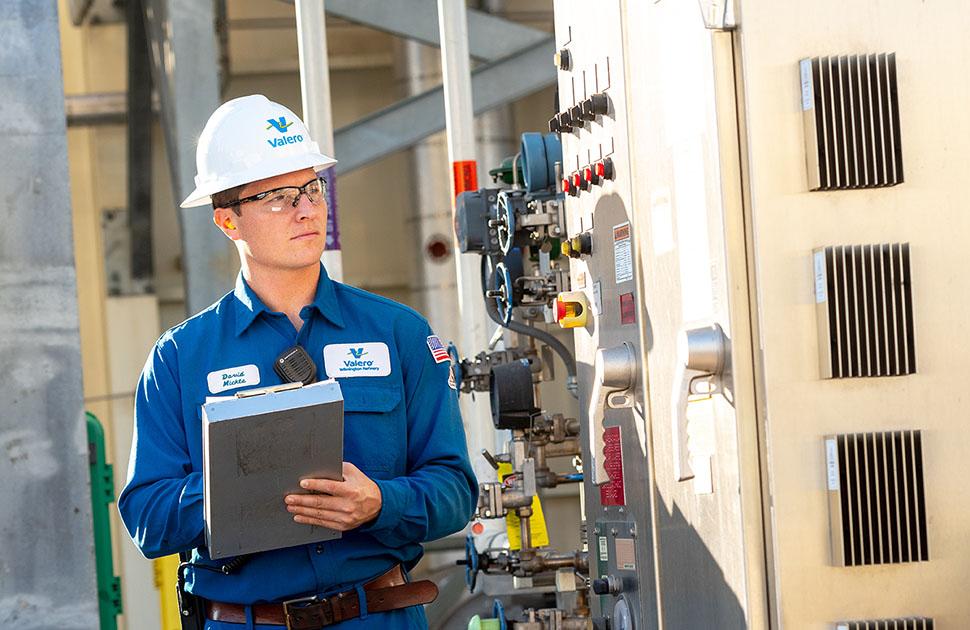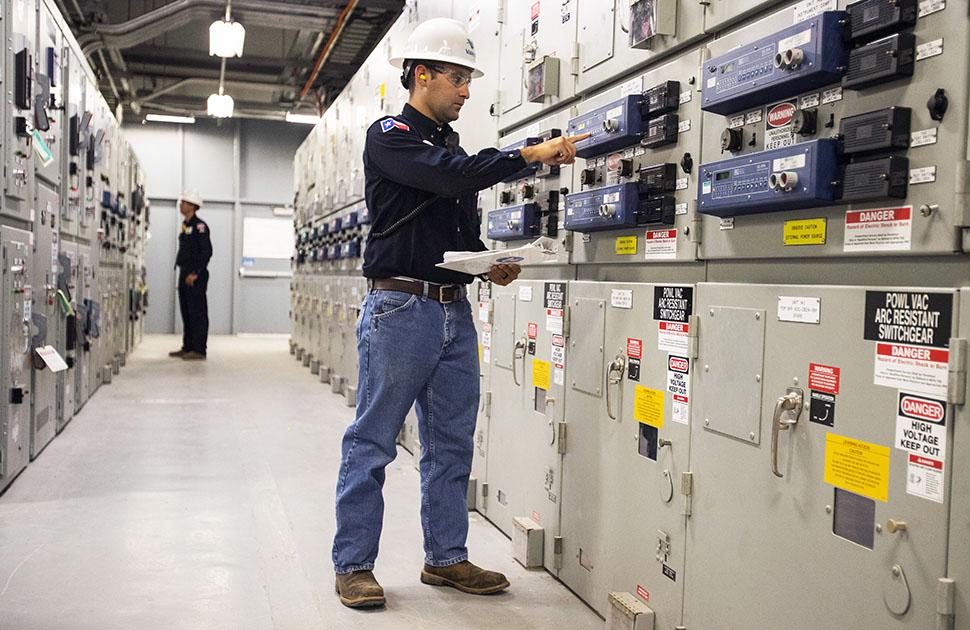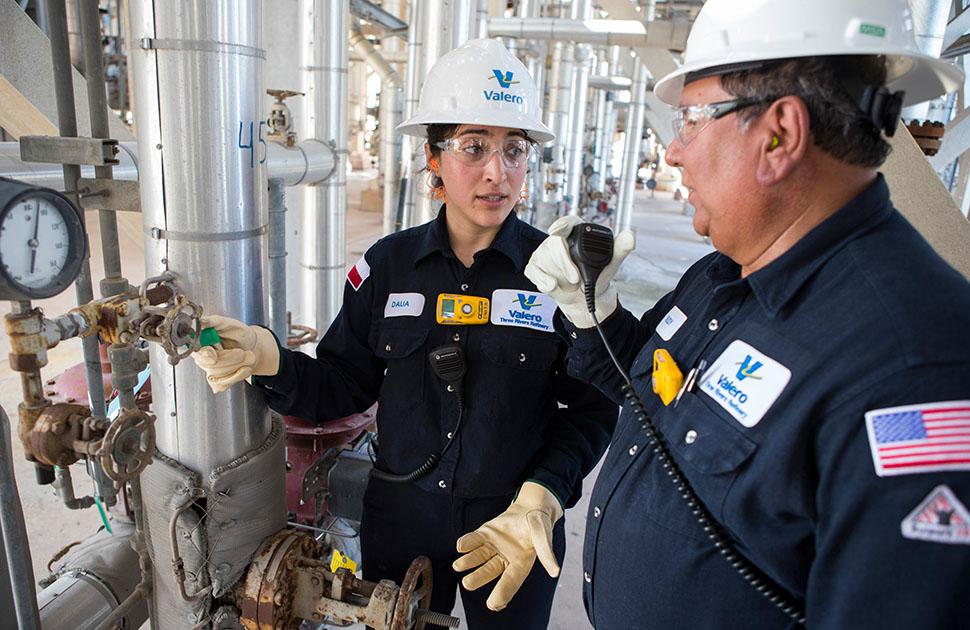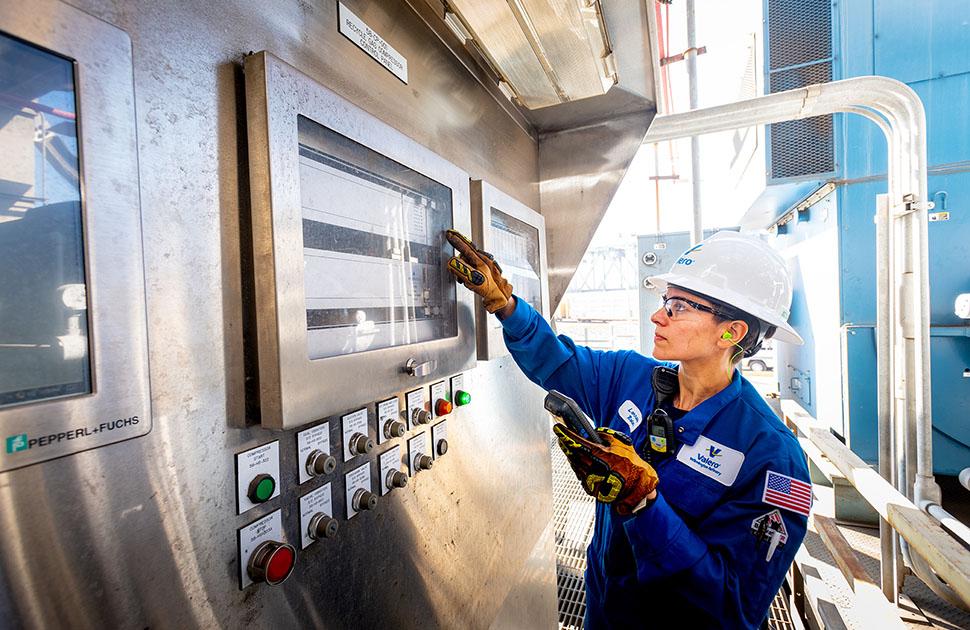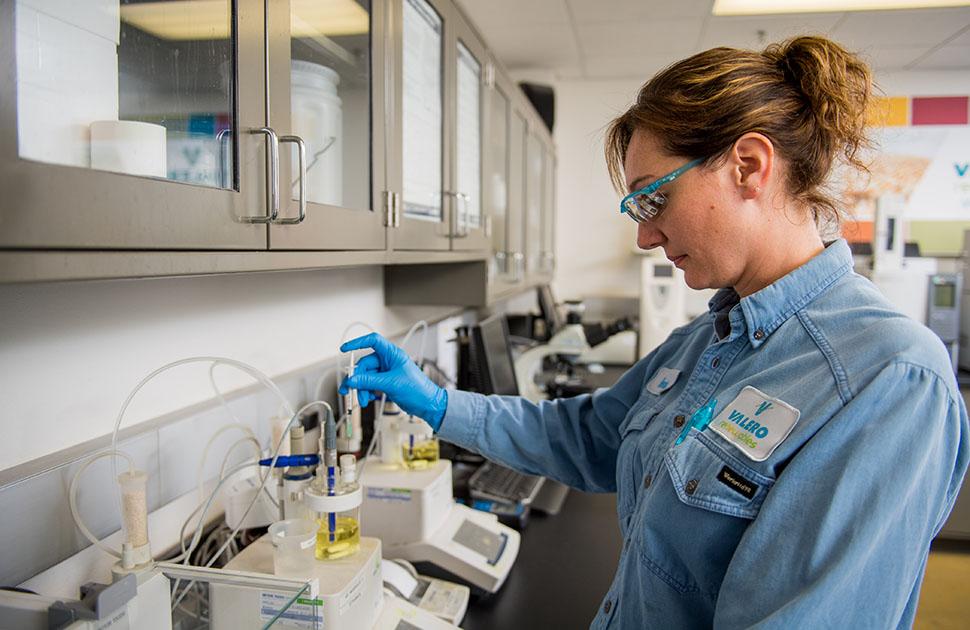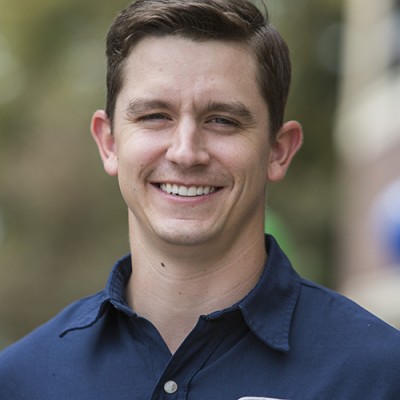 "What drives me is the constant search for solutions. The challenges are broad in scope and can vary from reliability to operations or environmental. I enjoy being responsible for bringing all of the right groups of people together."
Ervin P.
Manager Refinery Process Safety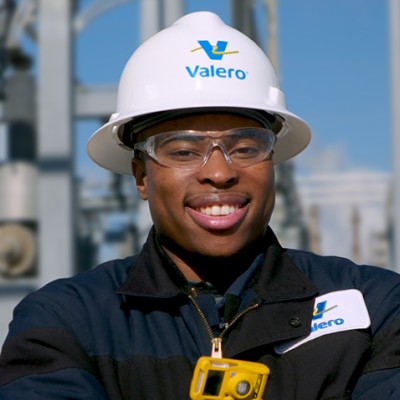 "You have to come in with a Game Day mindset. Sometimes, it's going to be a challenge, but that's really what I like...taking something from an idea, to concept, to real life. My manager and my team give me the space to be creative."
Charles A.
Electrical Engineer
Our Employees Are Our Greatest Asset
And we are committed to being an employer of choice in the energy industry.