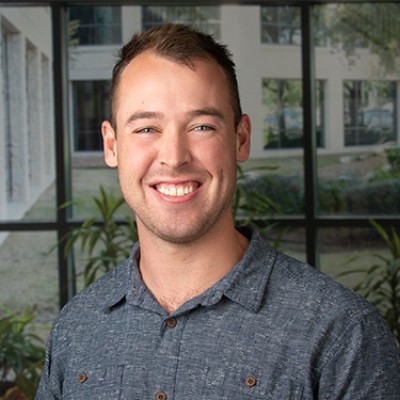 "My experience as a Valero intern surpassed my expectations. I worked on both challenging and interesting projects, and was given all the resources I needed to deliver results."
Walker S.
Crude & Feedstock Scheduler /
Former Valero Intern
The Valero Intern Program aims to identify and develop top talent for future full-time, entry-level positions in our company. Not only does the program allow Valero to evaluate students' skills, it also serves as an avenue for students to experience relevant job experiences and find their perfect fit within the Valero culture.
Real world, challenging experiences in field of study
Professional and personal development through coaching, mentoring and training
Exposure to business operations, company leadership and industry experts
Students integrate into Valero's culture of safety, teamwork, accountability, doing the right thing, excellence, and caring for our communities 
Benefits of Being a Valero Intern
Great benefits, competitive pay and relocation
Exposure to leadership
Training and development
Understanding the Valero culture
Valero Intern Symposium
Mentor program
Social and community involvement
Full time job opportunities
Meaningful high-impact projects that contribute to Valero's business

Upcoming University
Recruiting Events
Recruiting Partnerships at Major Universities
Baylor University
Brigham Young University
Georgia Institute of Technology
Iowa State University
Louisiana State University
Oklahoma State University
South Dakota State University
St. Mary's University
Texas A&M University – College Station
Texas Tech University
The Ohio State University
Trinity University
University of Nebraska
University of Oklahoma
University of Texas at Austin
University of Texas – San Antonio
University of Wisconsin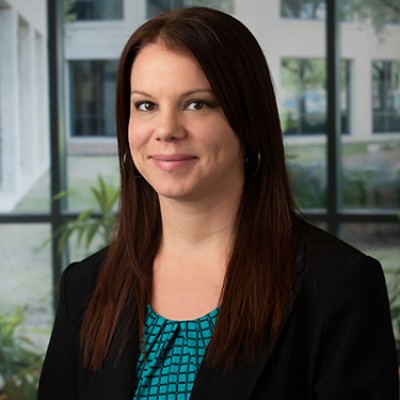 "My internship provided me with professional knowledge, confidence and experience to carry with me in all future endeavors. Valero truly has provided me with the tools I need to achieve both my professional and personal goals."
Melissa R.
Scheduler - Products / Former Valero Intern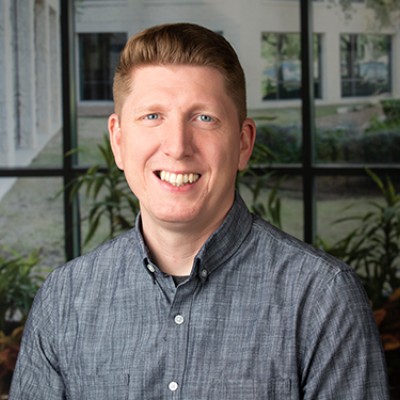 "I chose an internship with Valero to work for a great company that is a leader in the energy industry. I wanted to join a company that focused on teamwork." 
Jesse S.
Business Systems Design Specialist - Refinery / Former Valero Intern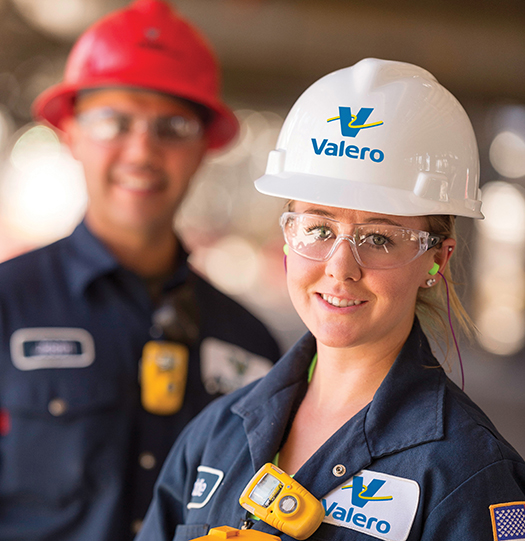 Valero's recruiters stand ready to help and answer questions.
Call
210-345-3363

or send an e-mail to:

university.recruiting@valero.com

 
Our Employees Are Our Greatest Asset
And we are committed to being an employer of choice in the energy industry.