Our people deserve an exceptional work environment. From how we work to how we treat each other and those in our community, Valero's long-standing and engrained culture acts as the compass and source of inspiration for everything we do.
Driving Success Through Culture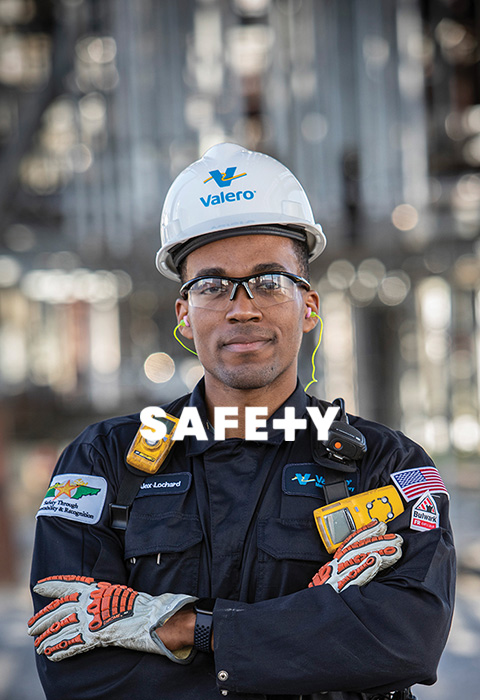 Foundation of our success.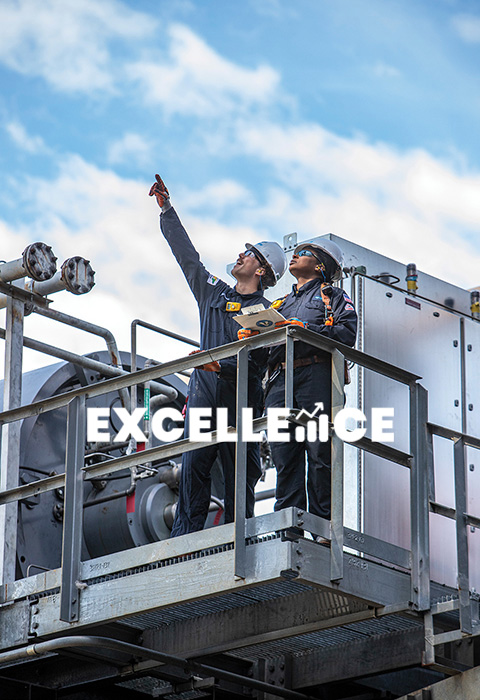 Delivering our best, every day.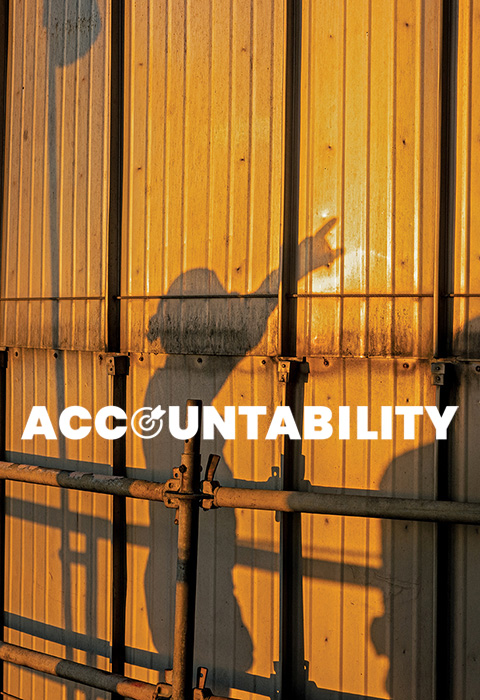 Ownership of performance.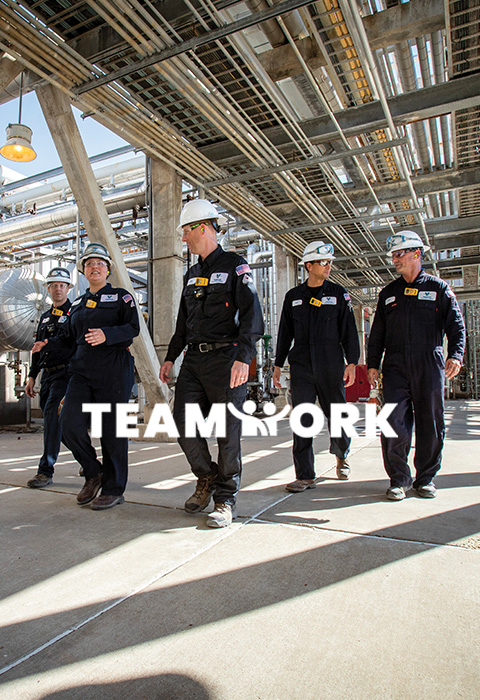 Strong connections drive results.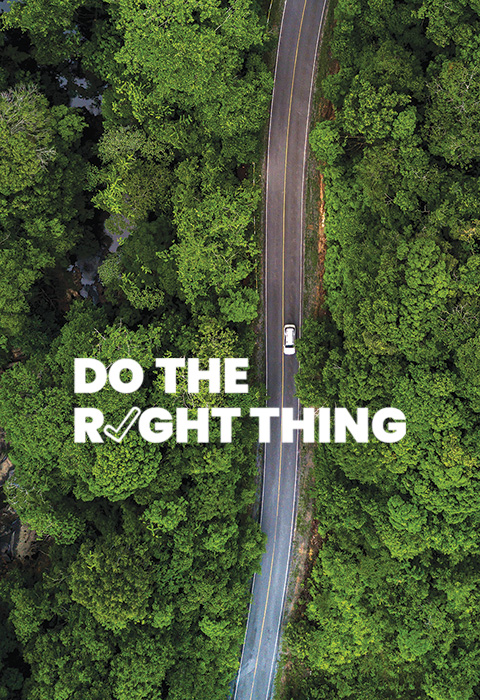 Ethics & integrity, always.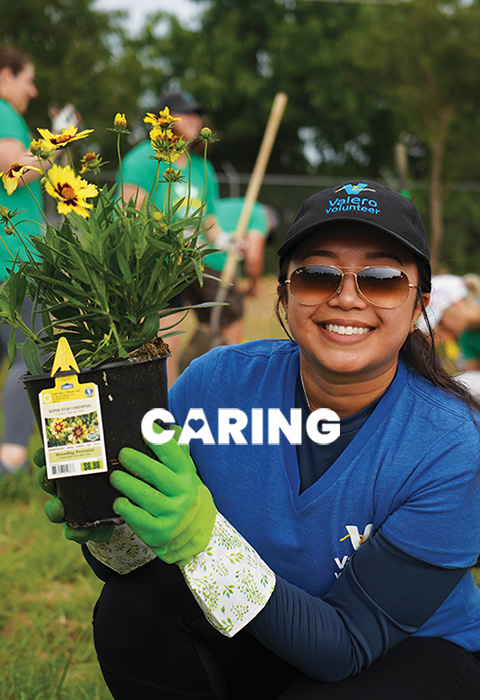 Supporting each other & our communities.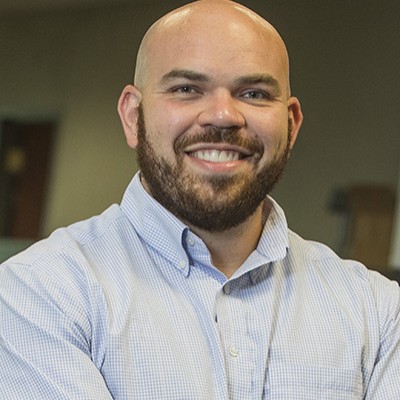 "What really sets Valero apart in our employees are two things: One, we look for the right people with the right core competencies. Then two, we really create a culture of TEAMWORK and EXCELLENCE, and we hold on to that culture."
Mark W.
Senior Manager Wholesale Marketing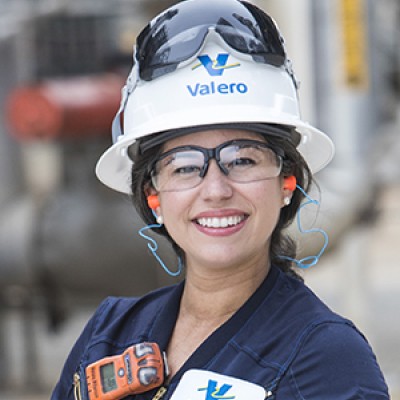 "We are always open to considering better and SAFER ways of doing any task. We always look for improvements in our processes, and we work in an environment that welcomes new ideas."
Mariana W.
Complex Manager
"My kids really know that I'm always doing something with Valero from a CARING standpoint, and they actually look forward to going to the volunteer events with me."
Eric B.
Refining VP & General Manager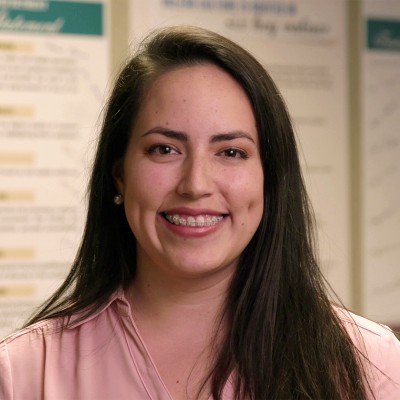 "What I really like about Valero is that people are very approachable. Any question is always welcome. Everybody is trying to get to the same goal, and it's so much easier to achieve that through TEAMWORK."
Angelica D.
Manager Refinery Optimization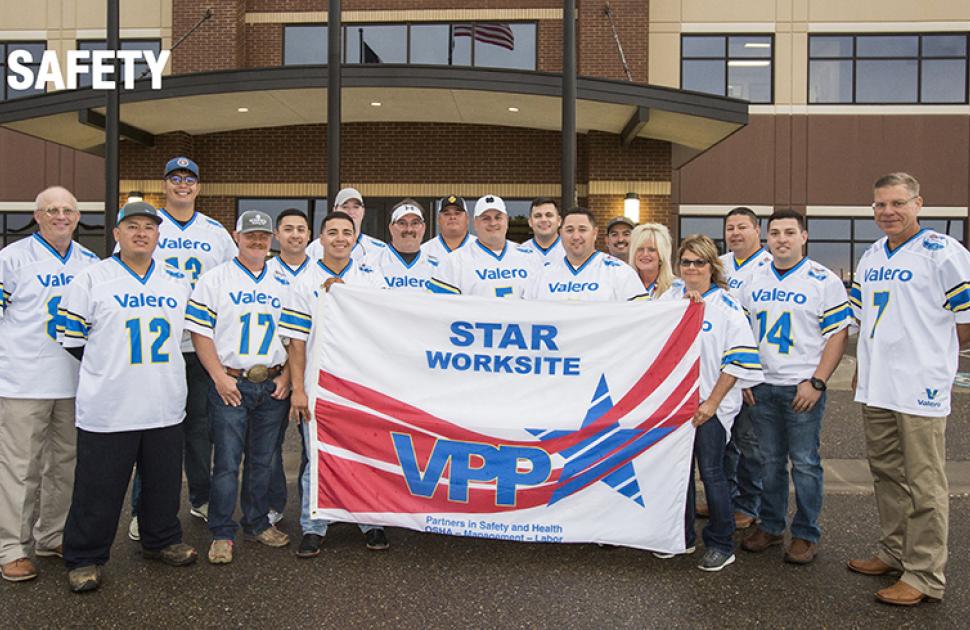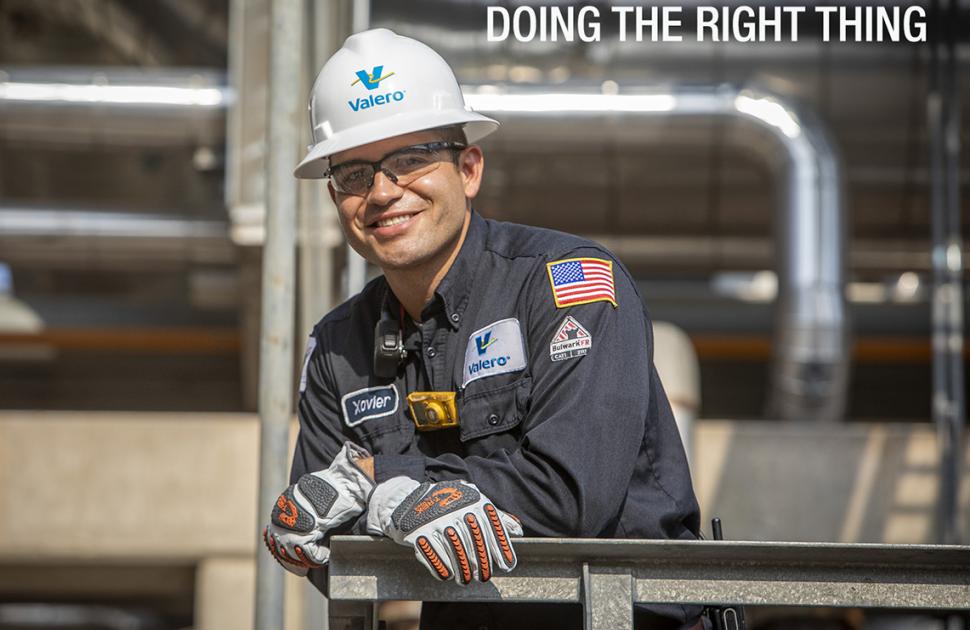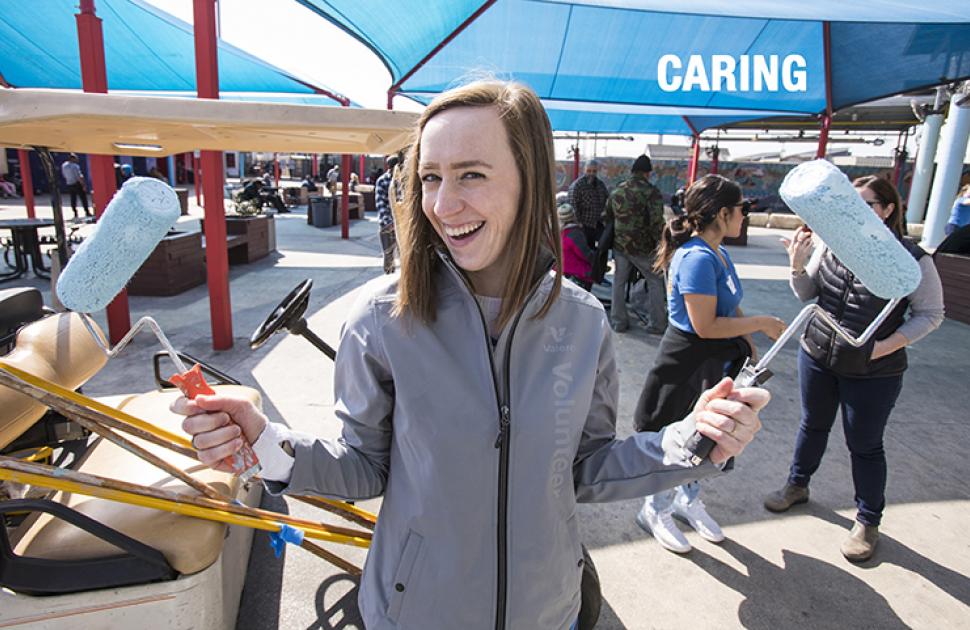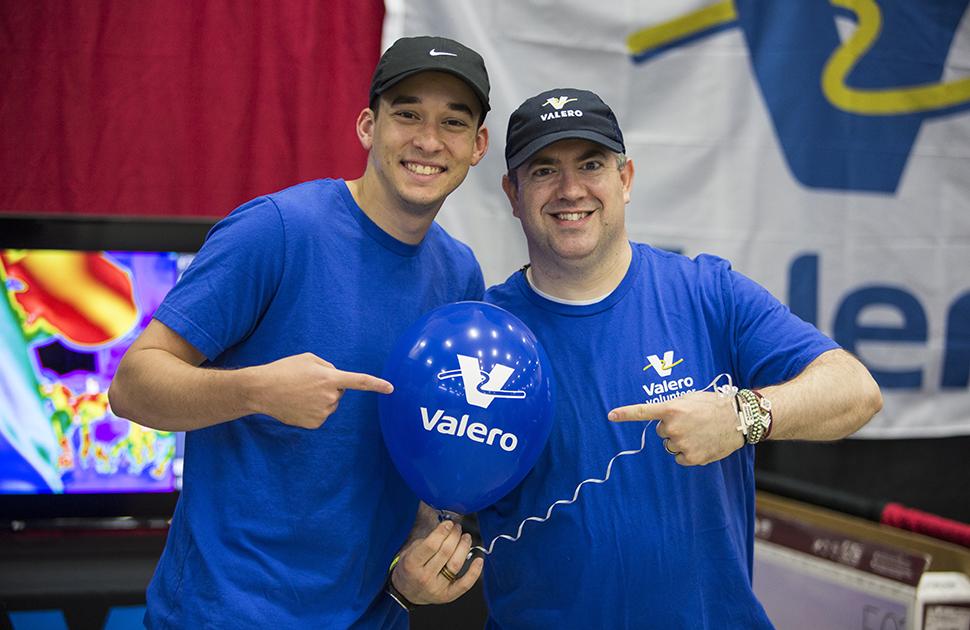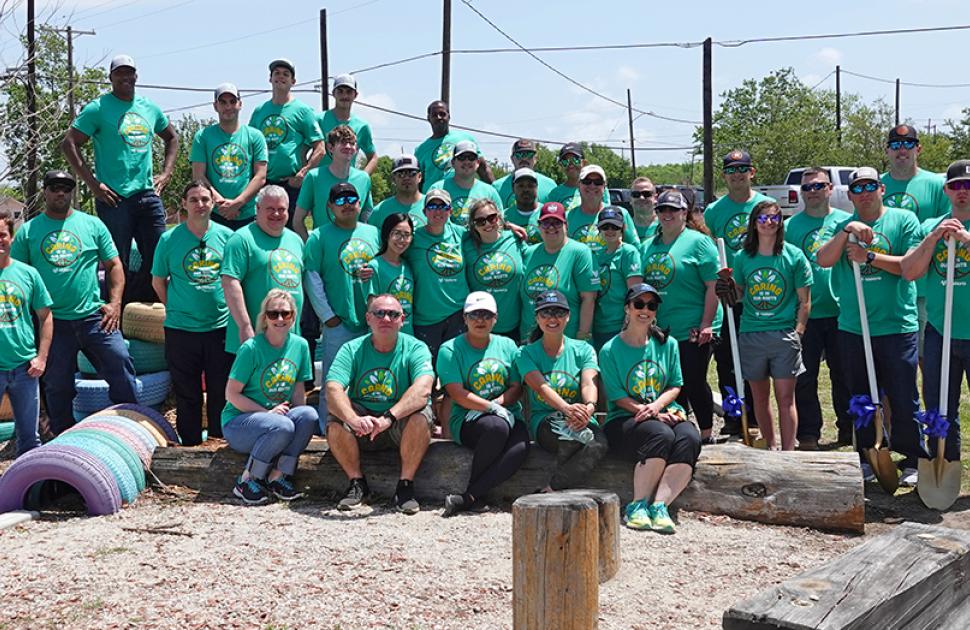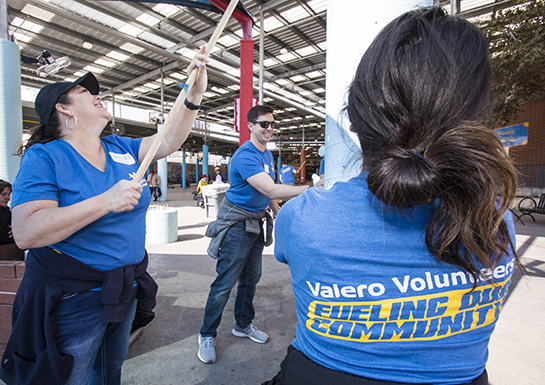 Caring for Our Communities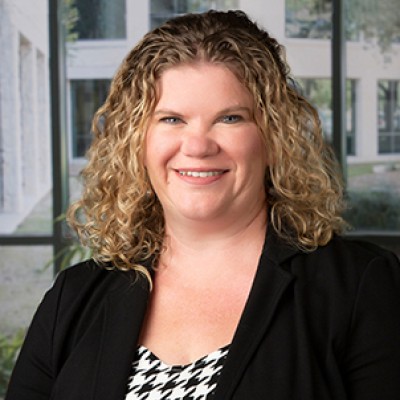 "At Valero, we believe in ACCOUNTABILITY for our customers and for each other. We are clear on our expectations, open in our communication, and we practice blameless problem-solving to ensure that we are accountable to each other."
Alex M.
VP Inventory & Operations Accounting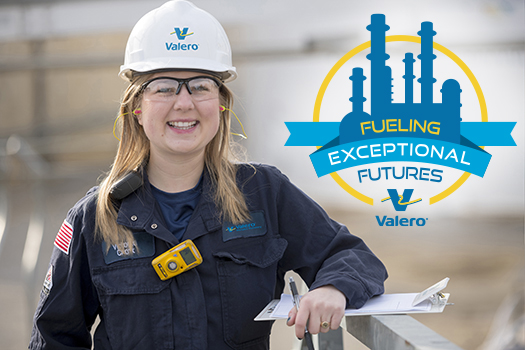 Join Team Valero
View All Open Positions 
Our Employees Are Our Greatest Asset
And we are committed to being an employer of choice in the energy industry.
Driving Success Through Culture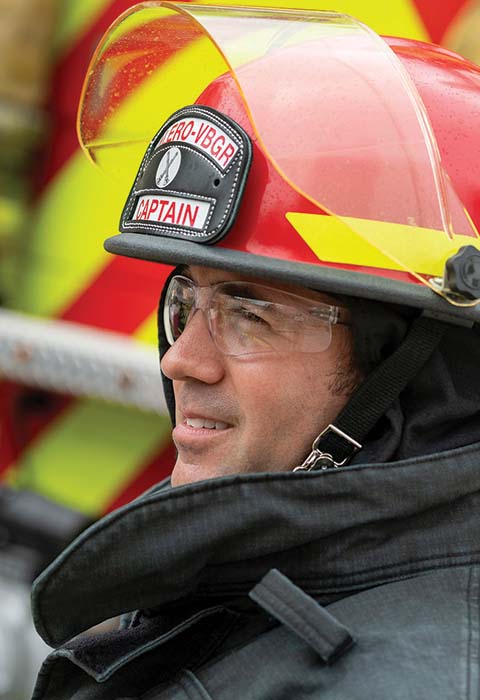 Safety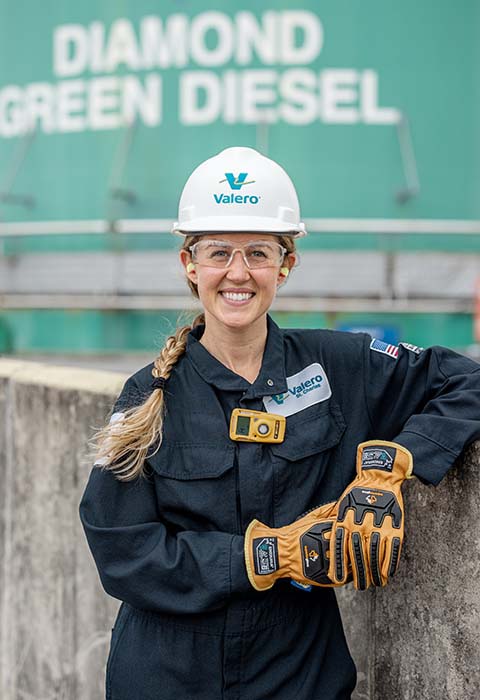 Accountability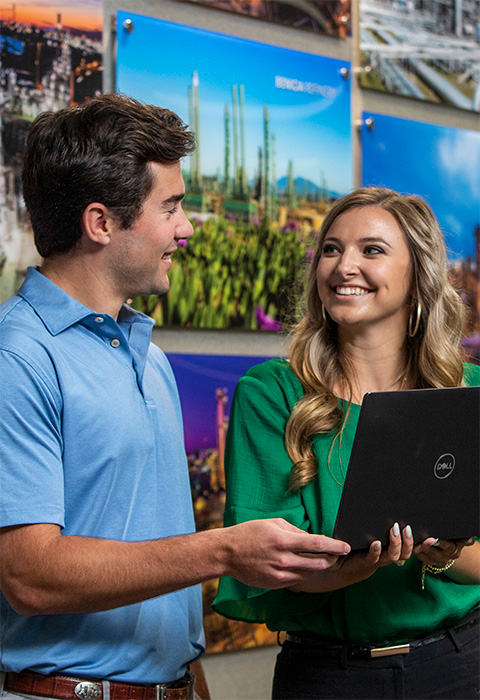 Teamwork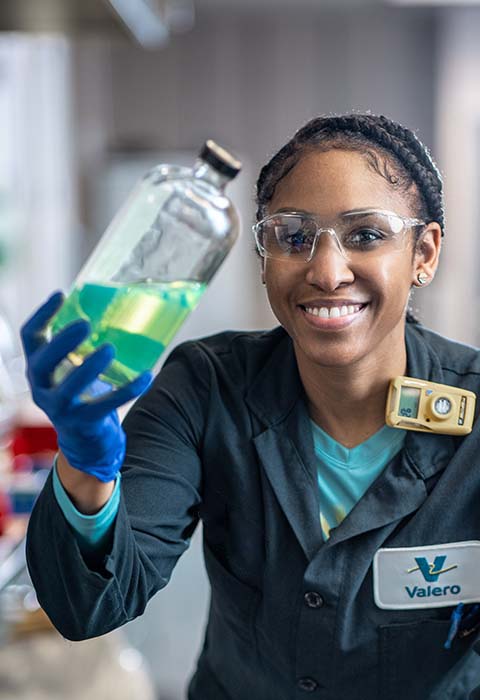 Excellence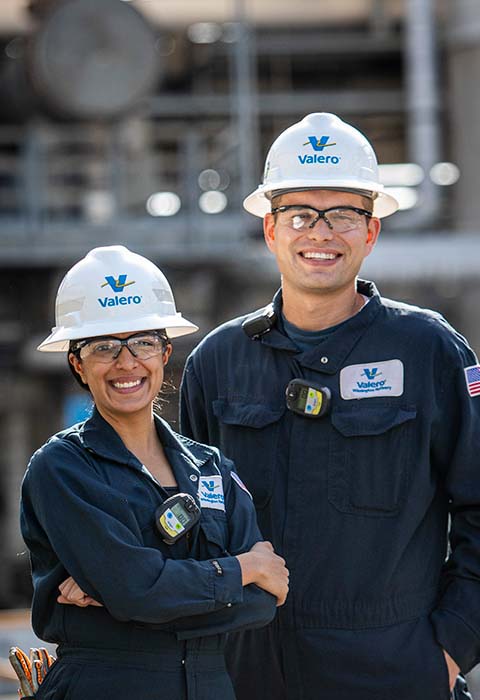 Do the Right Thing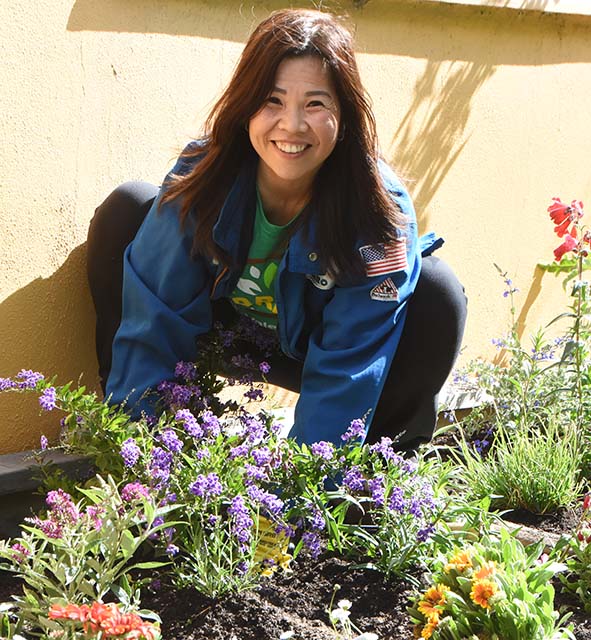 Caring