The Albert City plant, located on 78 acres about 95 miles northeast of Sioux City, produces ethanol, distillers grains livestock feed and fuel- and feed-grade corn oil. Corn is purchased from within 50 miles.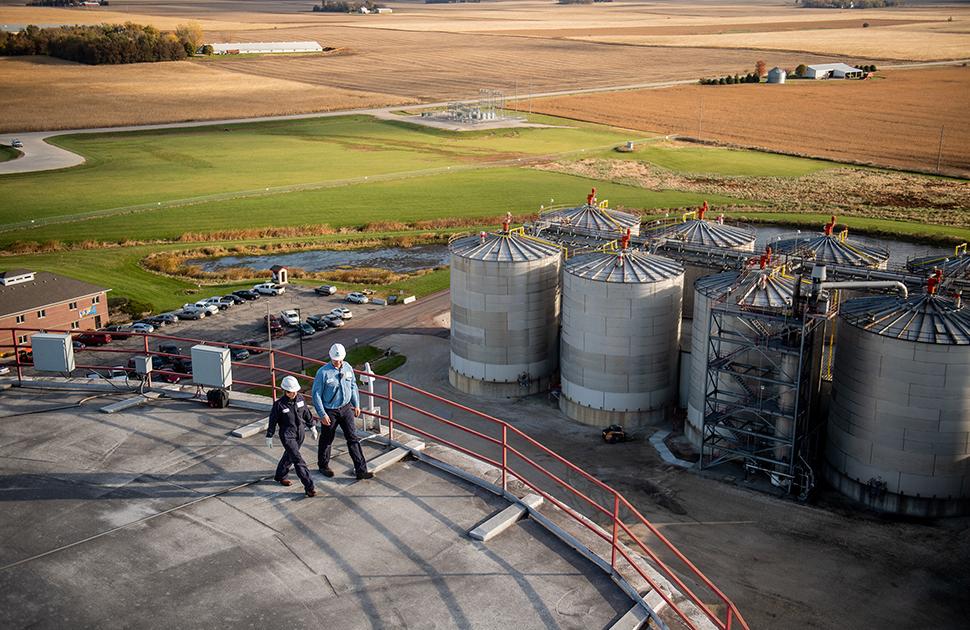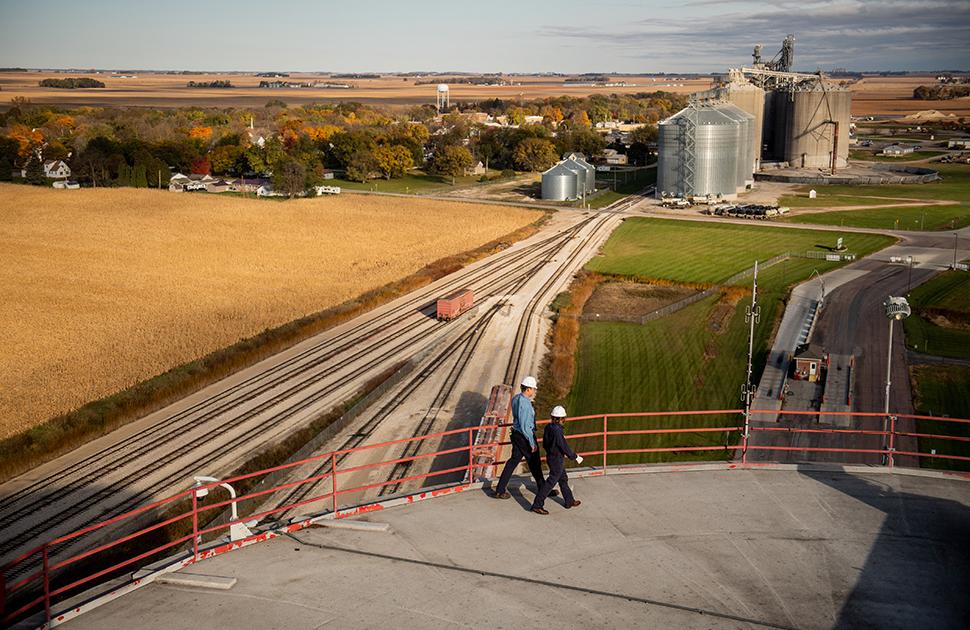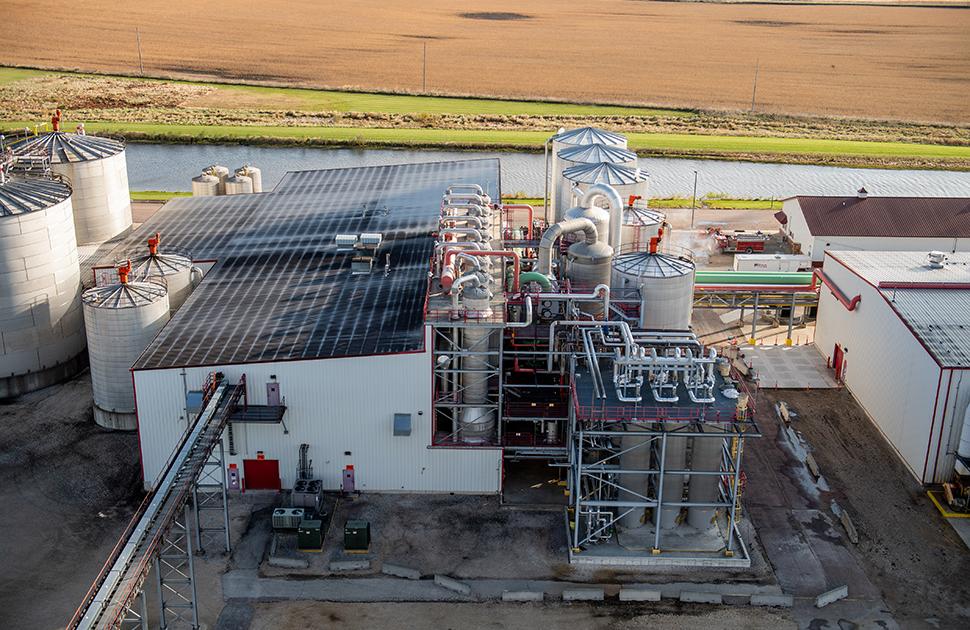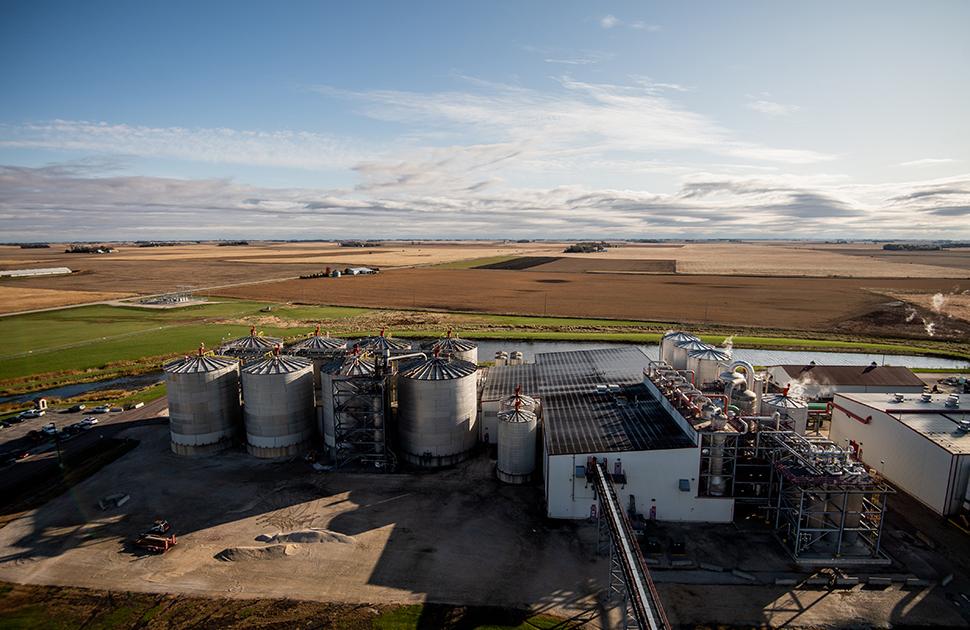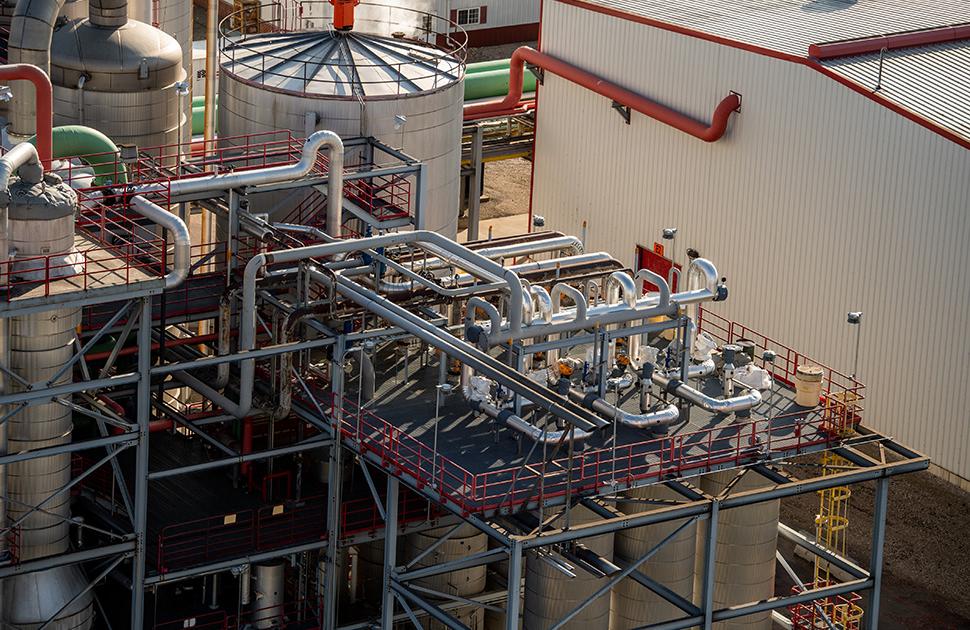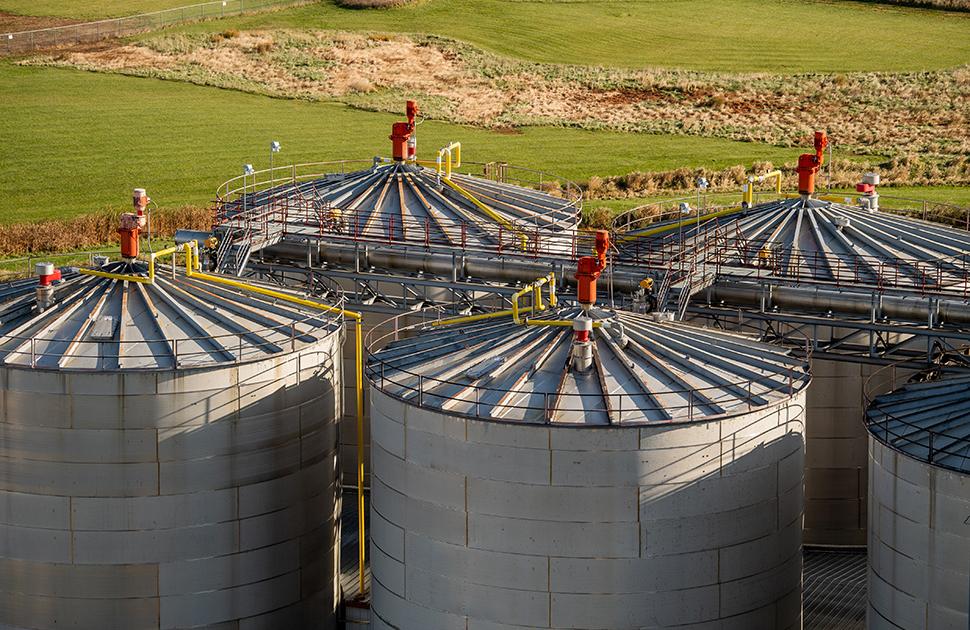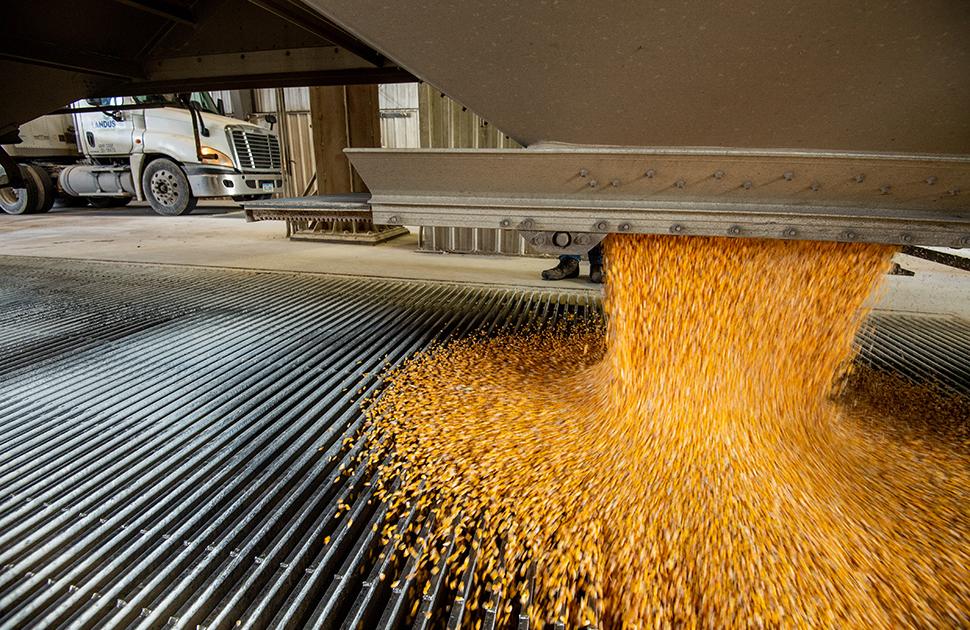 In Our Community
Albert City Employees Give Back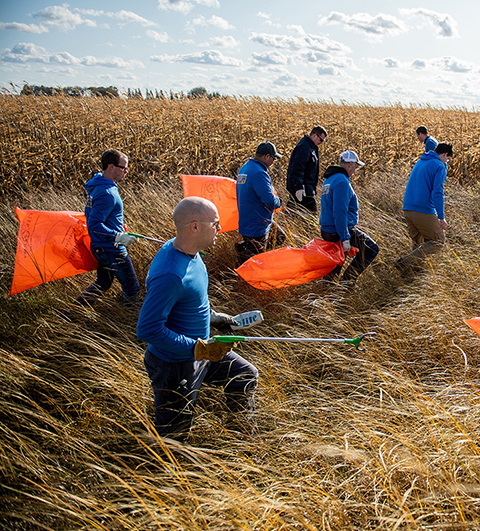 Volunteer Hours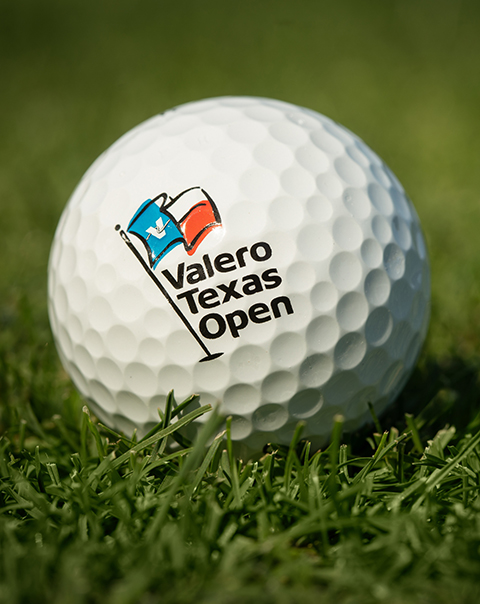 Benefiting Children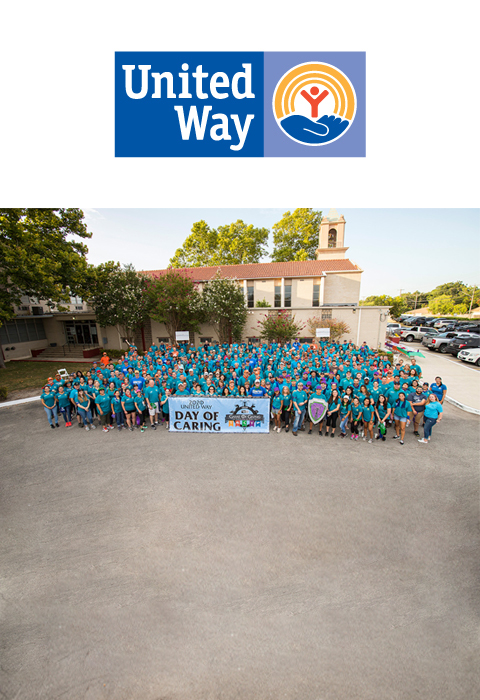 United Way Giving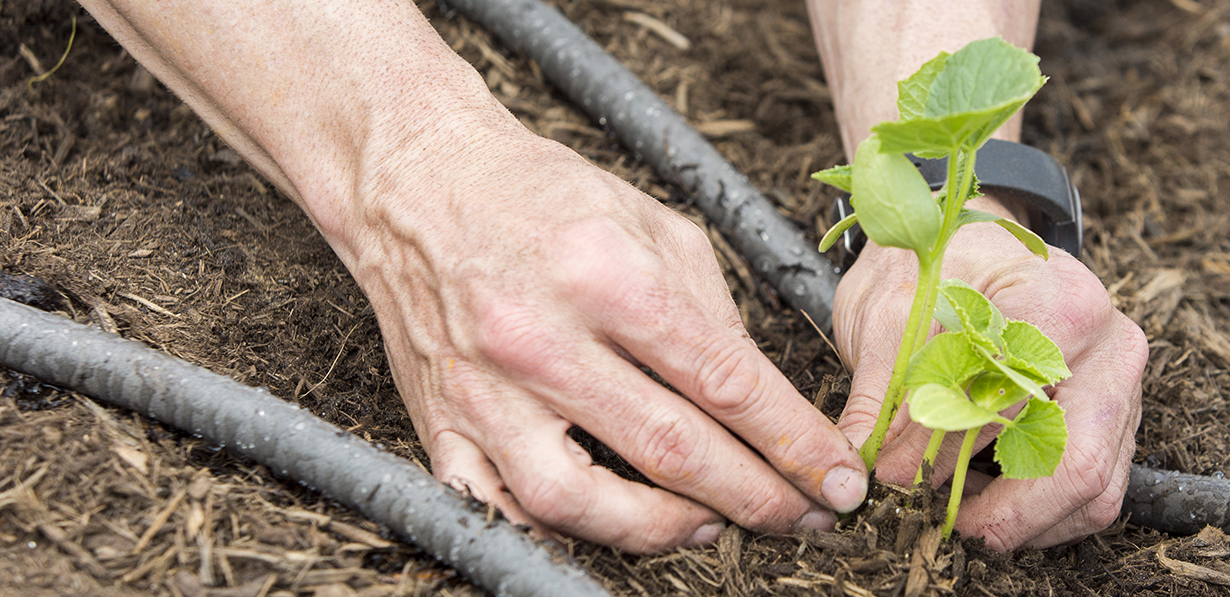 Environmentally Responsible Operations
Multiple quarterly Valero STAR Metric award for achieving no incidents in five key areas of process safety, reliability, environmental, rail safety, and policy and procedure compliance.
Contact Us
Plant Manager: Jeff Seier
To Sell Corn

Andrew Lukkes

Manager-Grains Procurement

To Purchase Distillers Grain

Jon Perrizo

Distillers Grain Sales Rep (Local Truck Sales)

Matt Prarat

Manager-Regional Merchandising (Bulk Rail Sales)