The Valero Benicia Refinery is located northeast of San Francisco on the Carquinez Strait of San Francisco Bay. It processes sour crude oils into gasoline, diesel, jet fuel and asphalt. The refinery receives crude oil feedstocks via a marine dock and crude oil pipelines connected to a southern California crude oil delivery system. Most of the refinery's products are distributed via pipeline and truck rack into Northern California markets. 
Since Valero's acquisition in 2000, the facility has been continually improved and upgraded.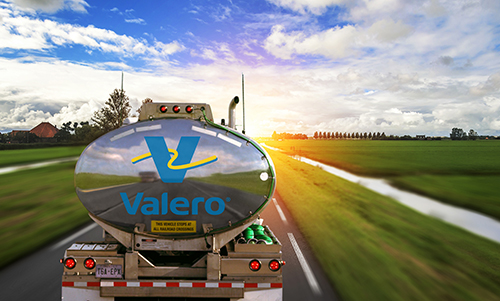 Refinery Products
The Benicia Refinery produces a range of petroleum products including CARBOB gasoline, diesel, CARB diesel, jet fuel and asphalt
California Air Resources (CARB) gasoline, California's clean-burning fuel

Accounting for 10% of CARB used in California

Accounting for 25% of CARB used in San Francisco Bay Area

Asphalt Accounting for 45% of asphalt supply in northern California
Snapshots of Benicia Refinery & Community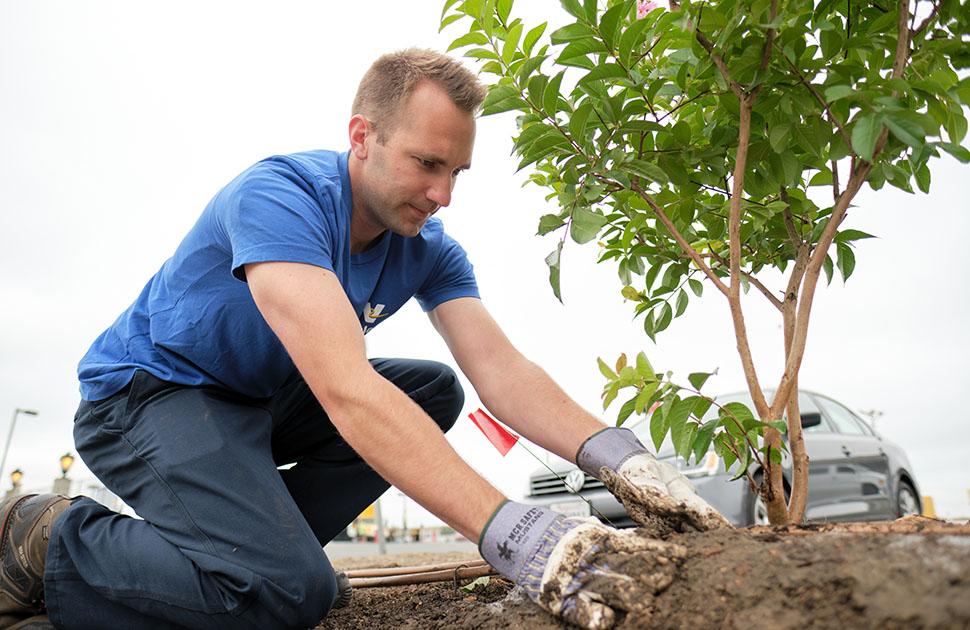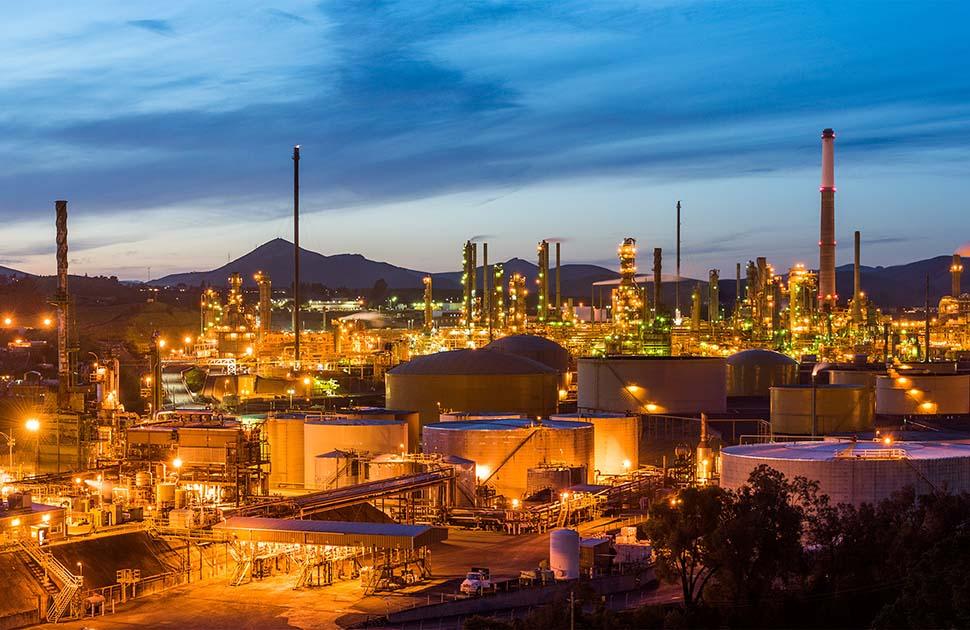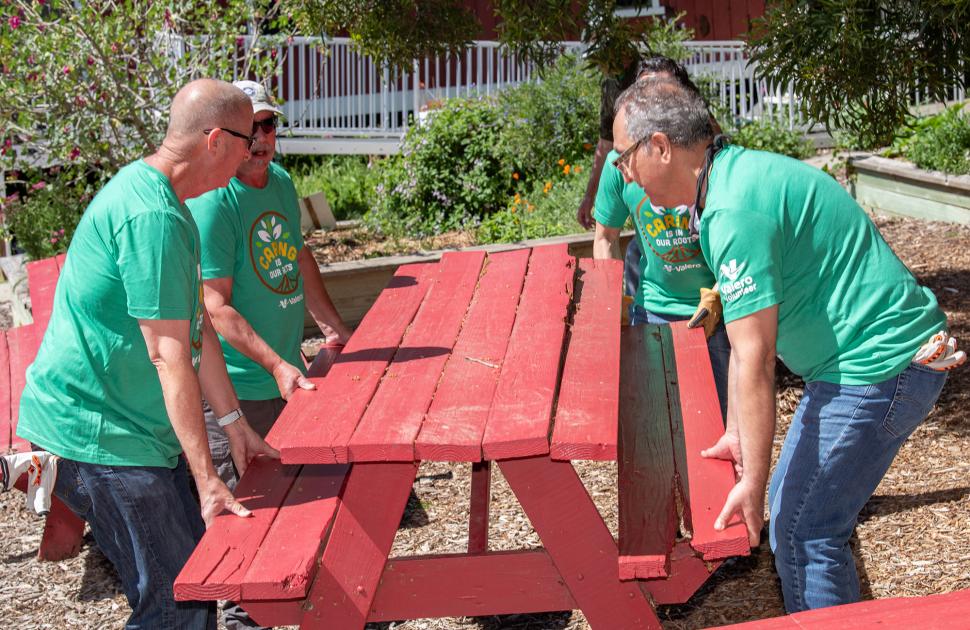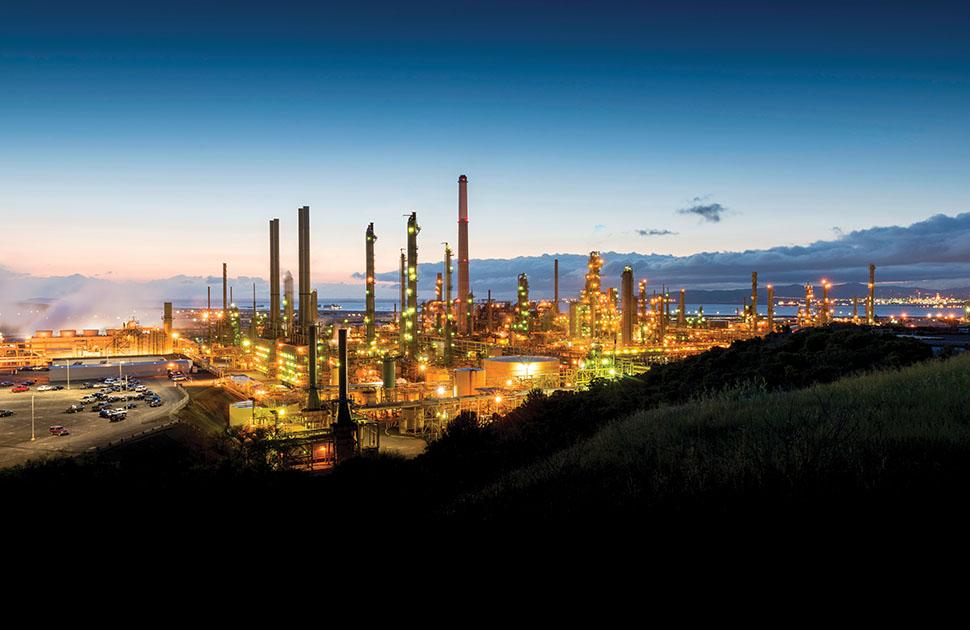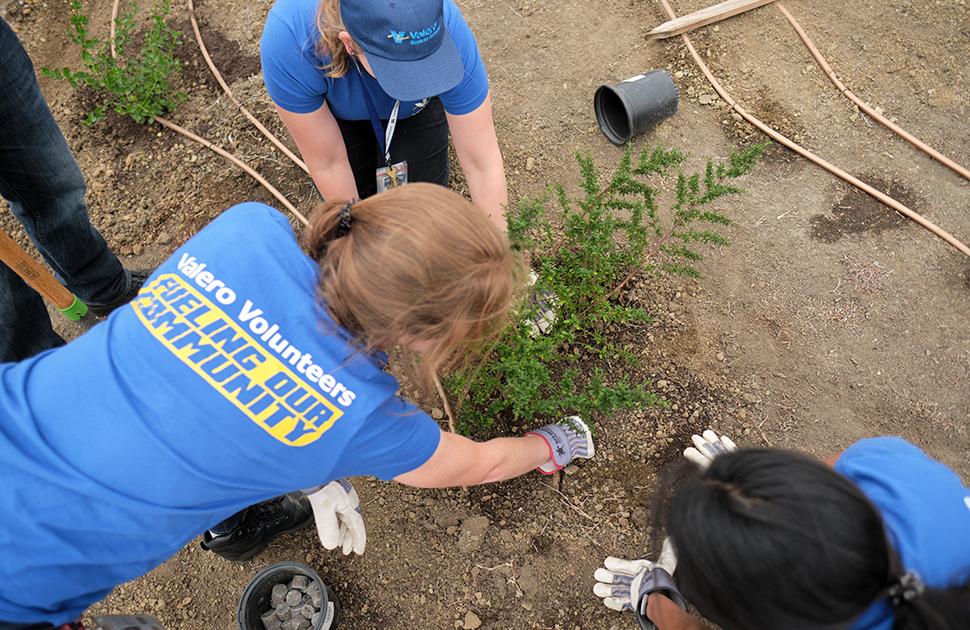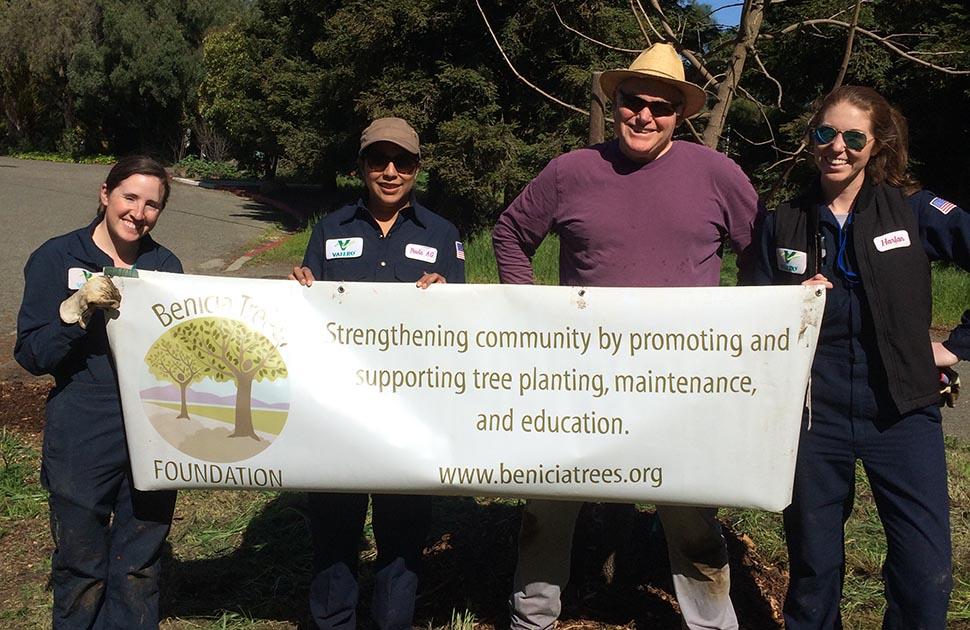 In Our Community
Benicia Employees Give Back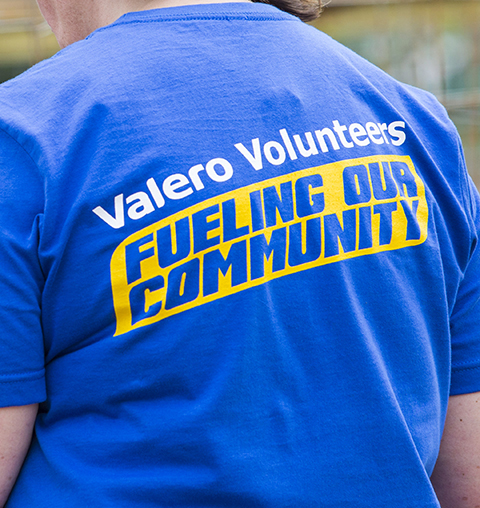 Partners With the Community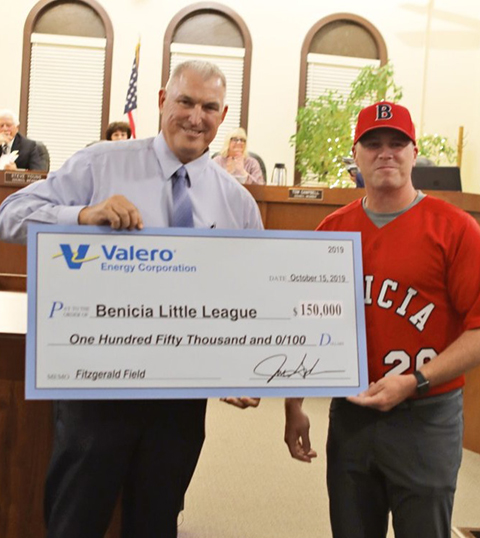 Funding Local Charities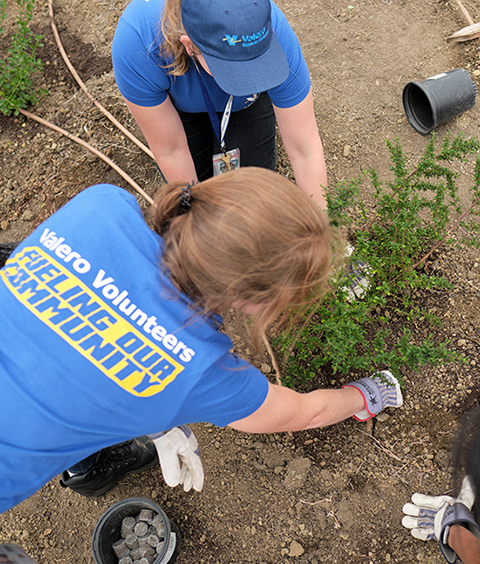 Volunteering Time
Environmentally Responsible Operations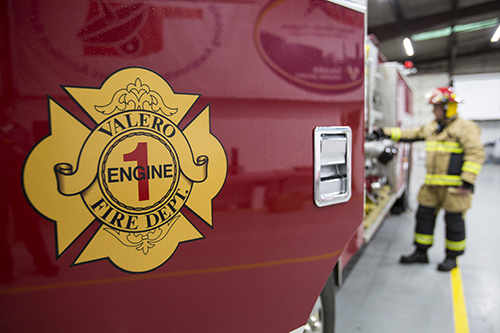 Safety Awards & Honors
2021 AFPM Safety Achievement Award Recipient

Participates in annual emergency preparedness drills with City of Benicia and other regulators
Contact Us
General Inquiries

Have Questions or Comments?

We care about your opinion and we'd love to hear from you!

Paul Adler

Director Community Relations & Government Affairs

Valero Benicia Refinery

3400 East 2nd Street

Benicia, CA 94510

In An Emergency

Emergency Notifications

Notification information to come.