The Bloomingburg plant, located on 65 acres about 40 miles southwest of Columbus, produces ethanol, distillers grains livestock feed and fuel- and feed-grade corn oil. With original startup in March 2008, the plant was acquired by Valero in January 2010.
The plant buys corn from local farmers through Cargill within a 30-mile radius.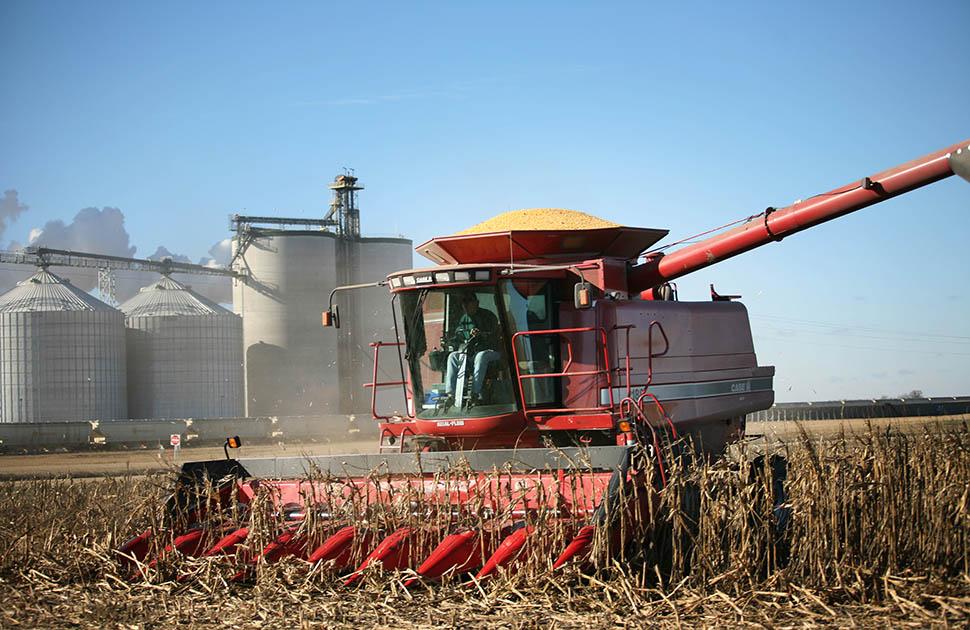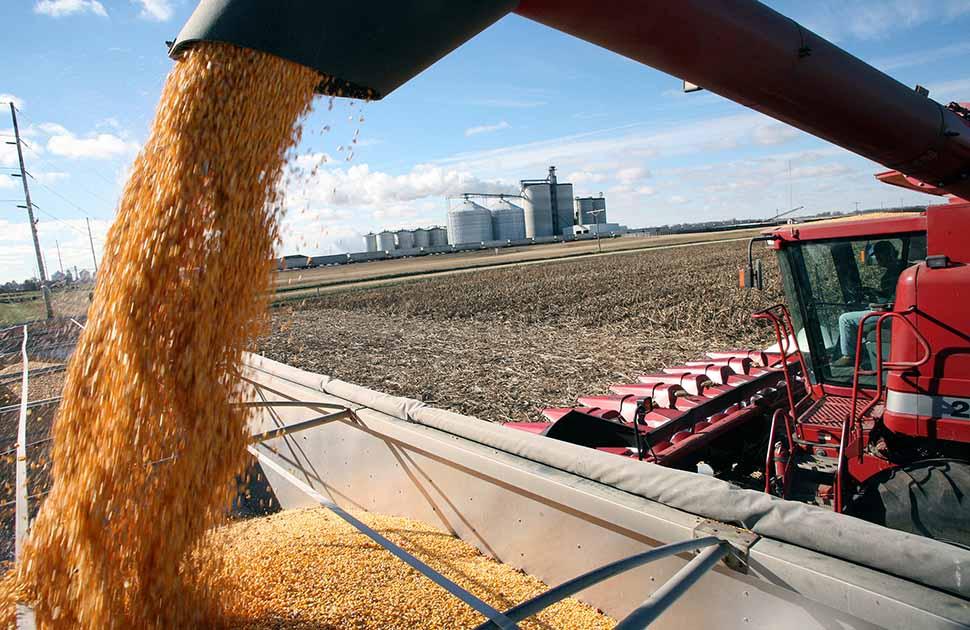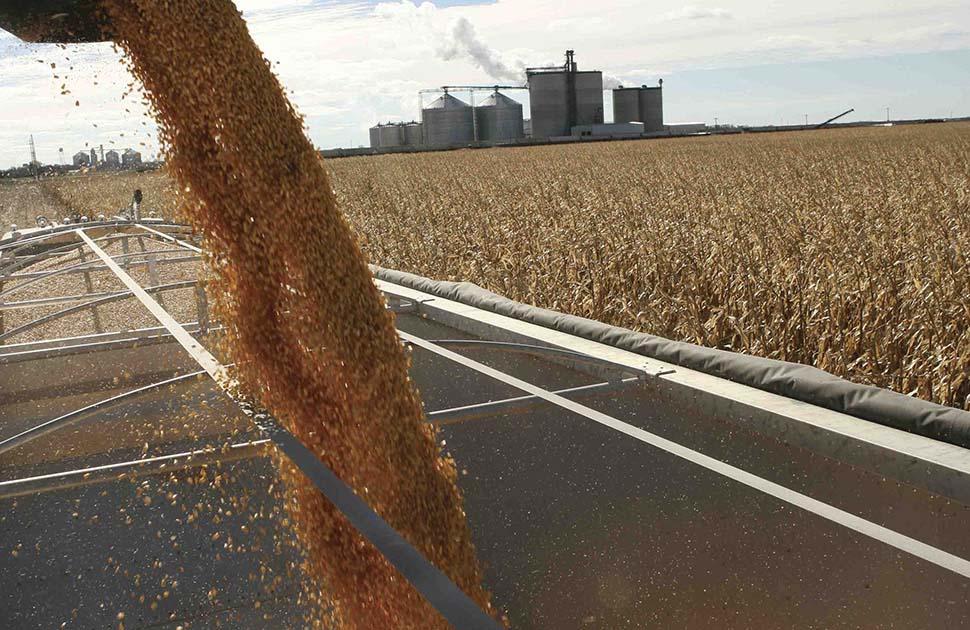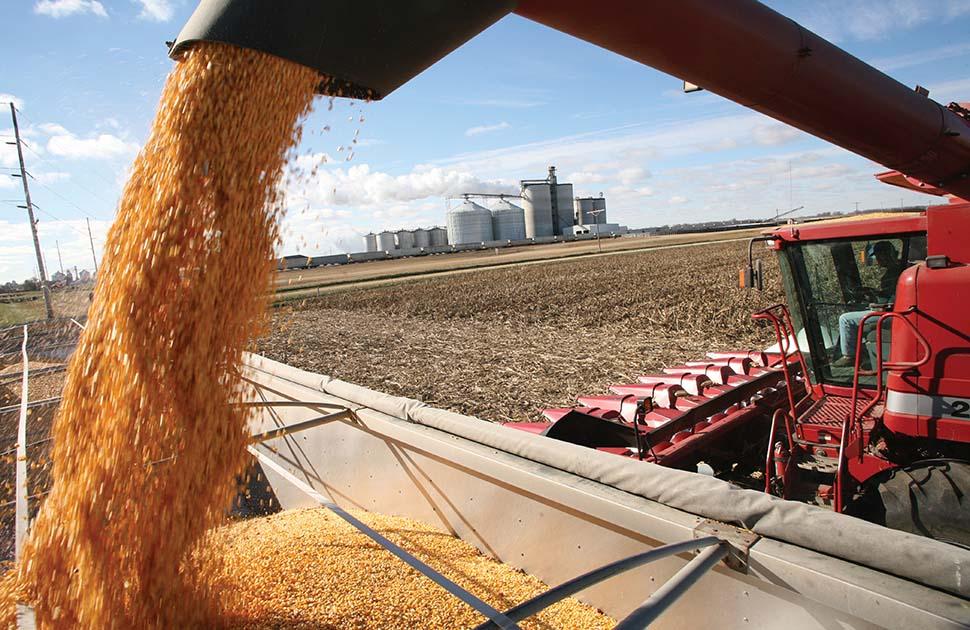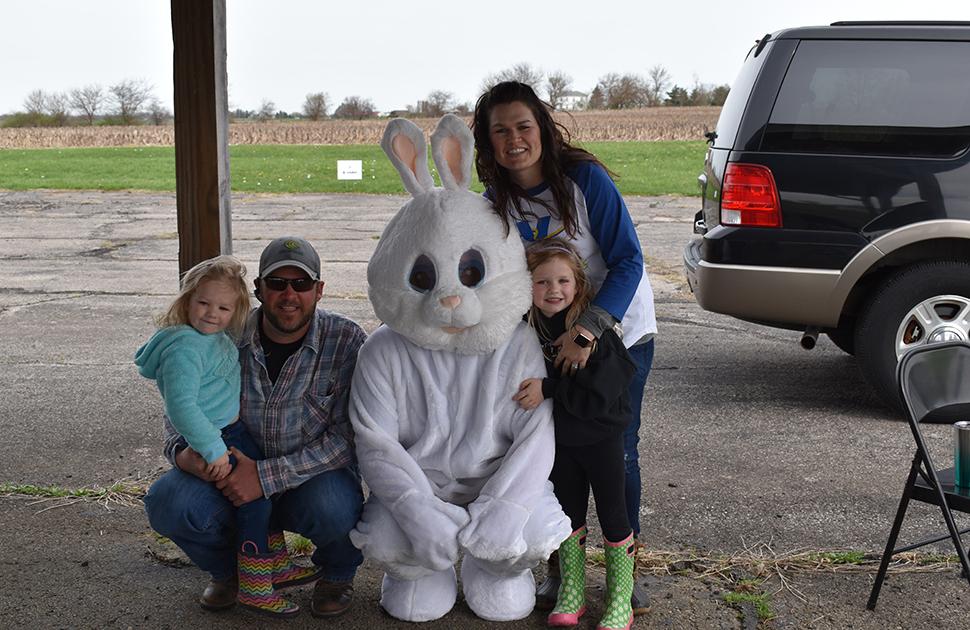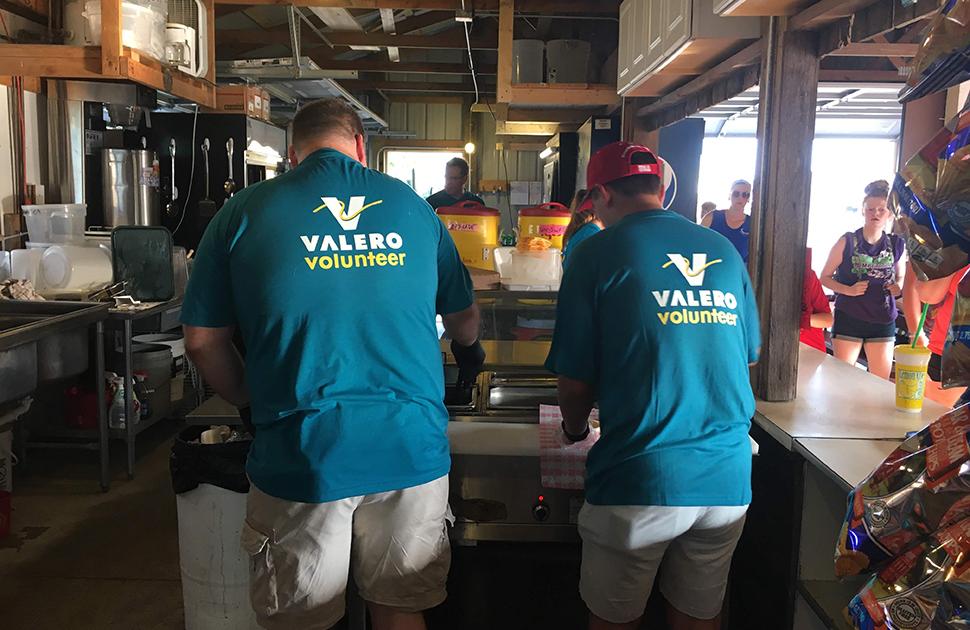 In Our Community
Bloomingburg Employees Give Back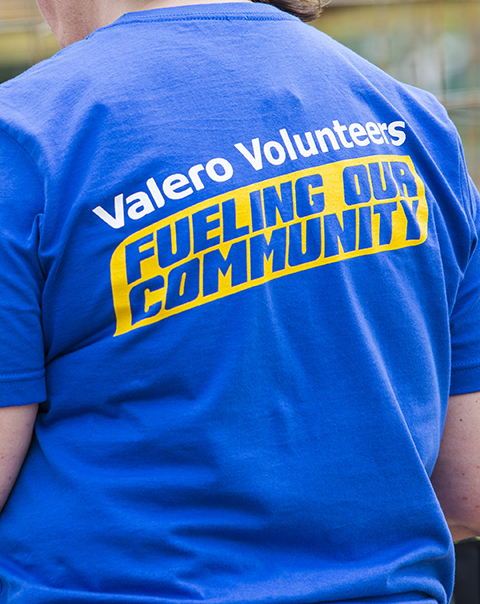 Volunteer Hours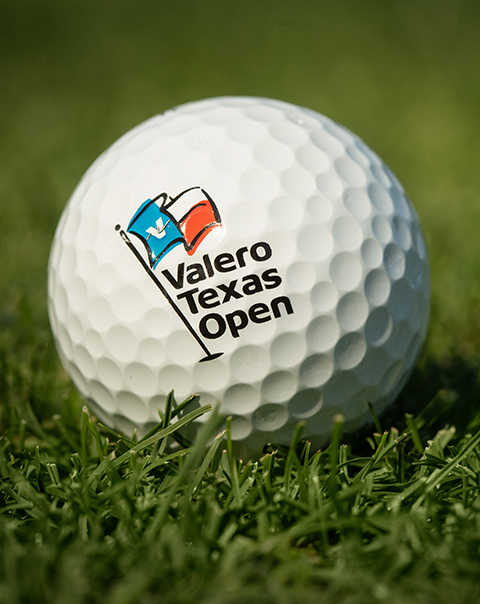 Benefiting Children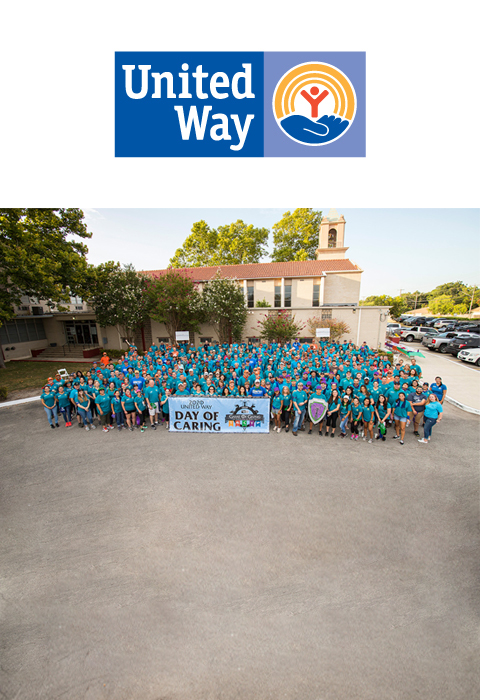 United Way Giving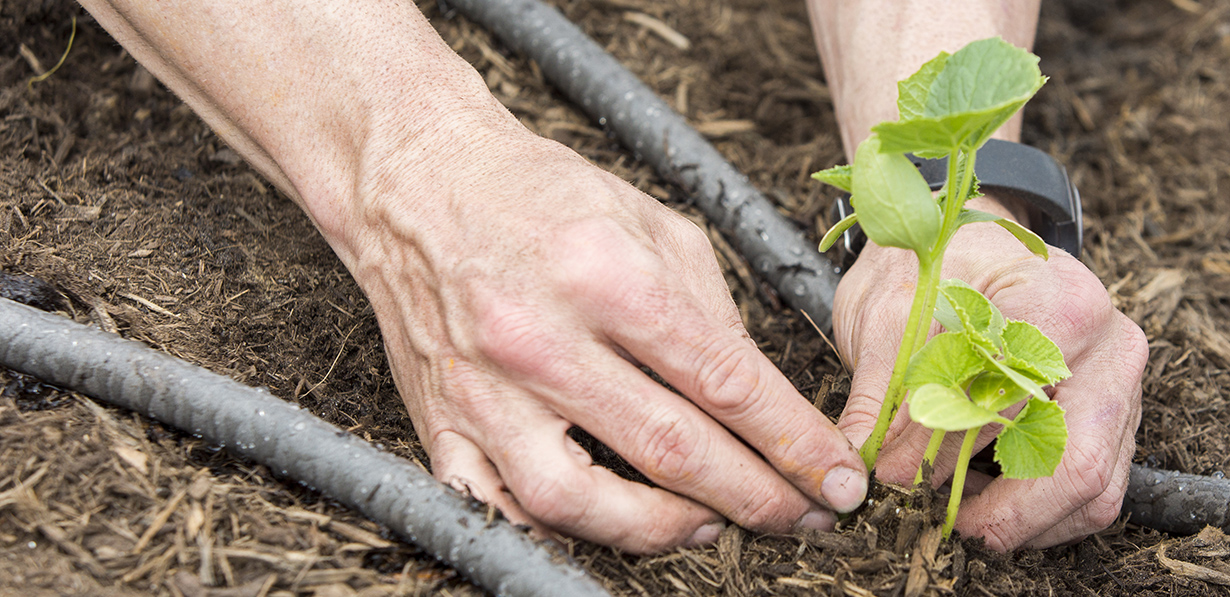 Environmentally Responsible Operations.
Safety Awards & Honors
Quarterly Valero STAR Metric award for achieving no incidents in five key areas of process safety, reliability, environmental, rail safety, and policy and procedure compliance.
Contact Us
Plant Manager: Zach Beversdorf
In An Emergency

Emergency Notifications

Notification information to come.

To Purchase Distillers Grains

Marv Abbott

Distillers Grain Sales Rep
(Local Truck Sales)

Steven Schaeper

Manager - Regional Merchandising
(Bulk Rail Sales)