The Bloomingburg plant is located on 65 acres about 40 miles southwest of Columbus, produces ethanol, distillers grains livestock feed and fuel- and feed-grade corn oil. With original startup in March 2008, the plant was acquired by Valero in January 2010. Corn is purchased from within 50 miles.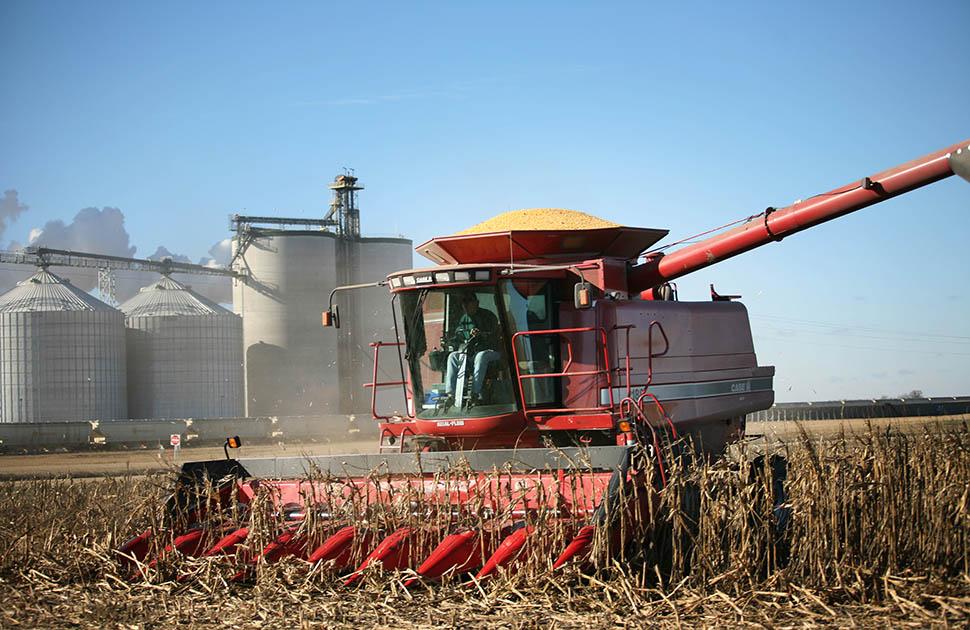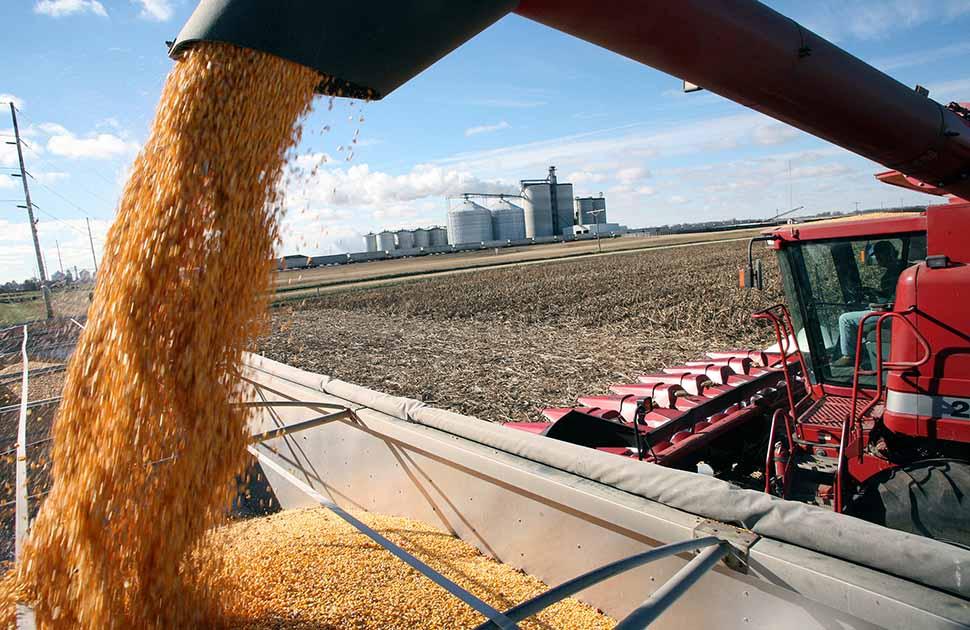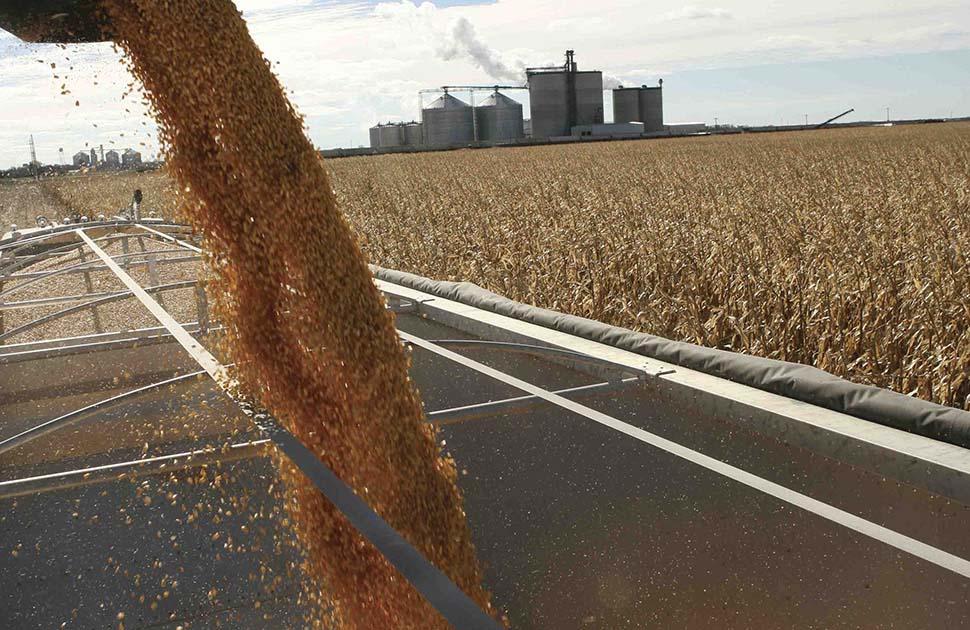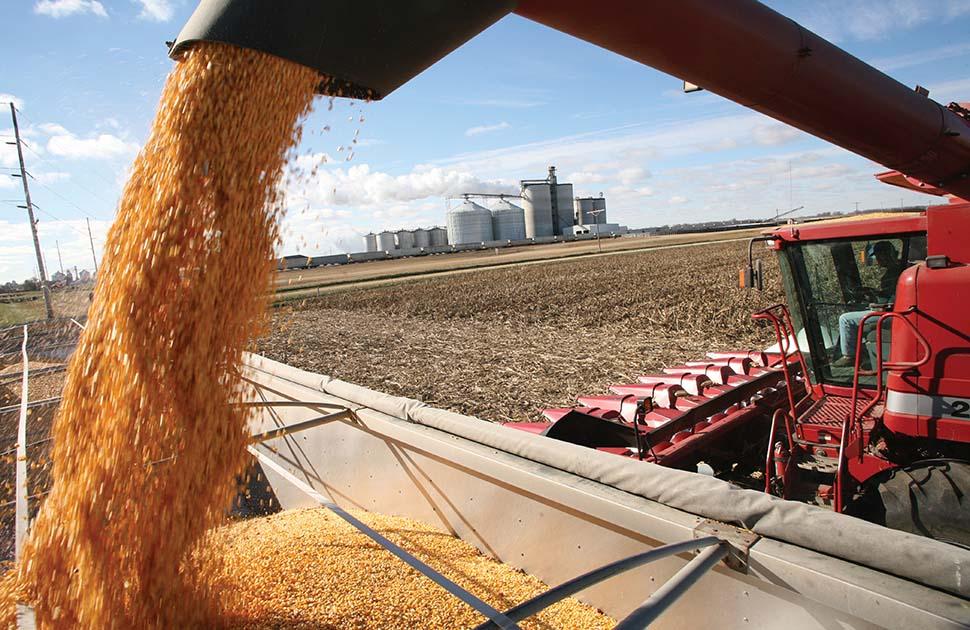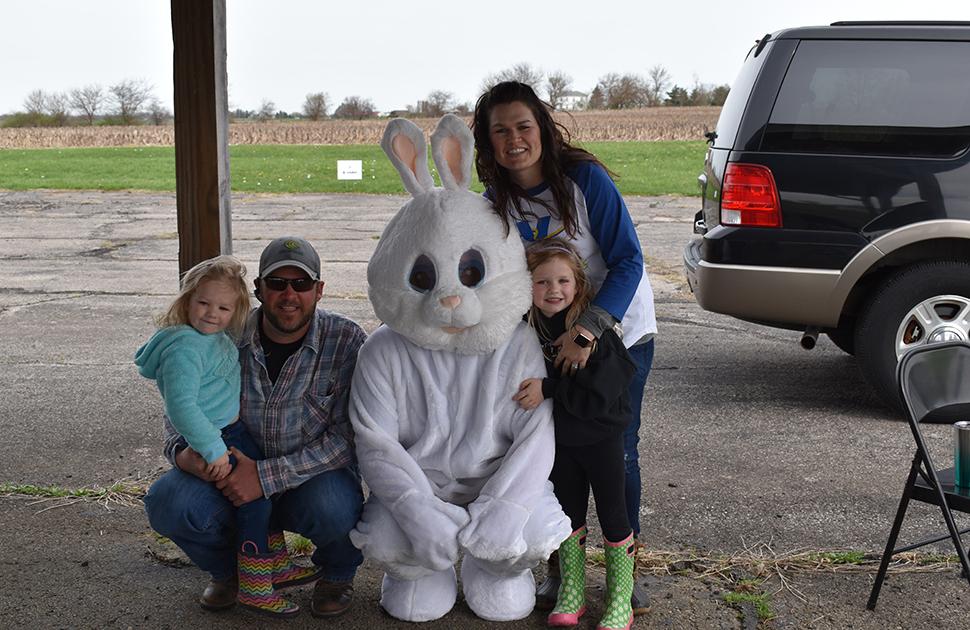 In Our Community
Bloomingburg Employees Give Back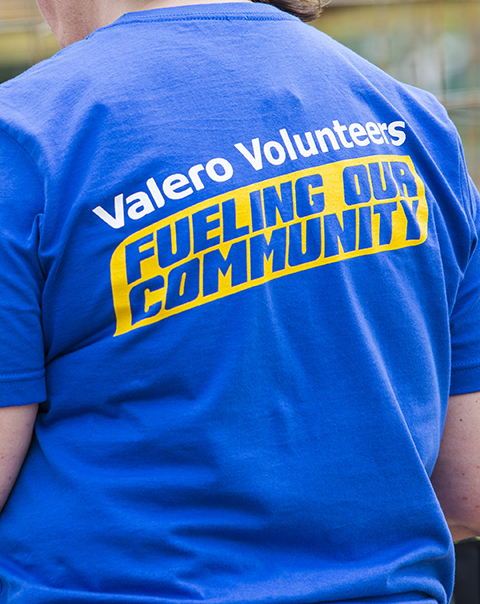 Volunteer Hours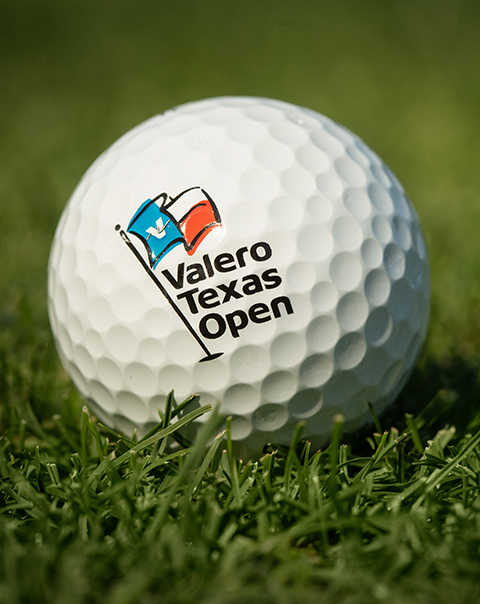 Benefiting Children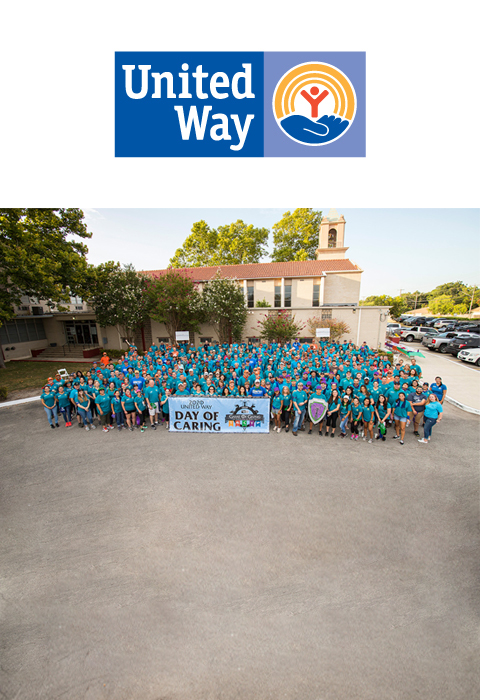 United Way Giving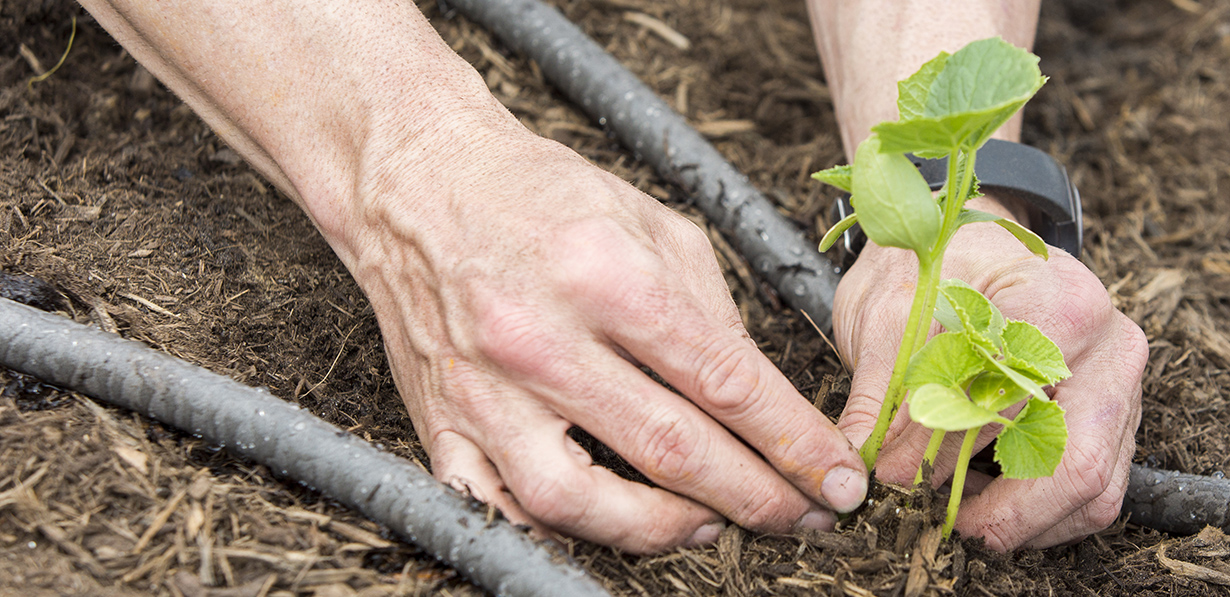 Environmentally Responsible Operations.
Safety Awards & Honors
Quarterly Valero STAR Metric award for achieving no incidents in five key areas of process safety, reliability, environmental, rail safety, and policy and procedure compliance.
Contact Us
Plant Manager: Zach Beversdorf
In An Emergency

Emergency Notifications

Notification information to come.

To Purchase Distillers Grains

Adam Zelt

Distillers Grain Sales Rep (Local Truck Sales)

Steven Schaeper

Manager - Regional Merchandising
(Bulk Rail Sales)