The Bluffton plant, located on 422 acres about 30 miles south of Fort Wayne, produces ethanol, distillers grains livestock feed and fuel- and feed-grade corn oil. With original startup in September 2008, the plant was acquired by Valero in November 2018. 
The plant buys corn directly from local farmers.
In Our Community
Bluffton Employees Give Back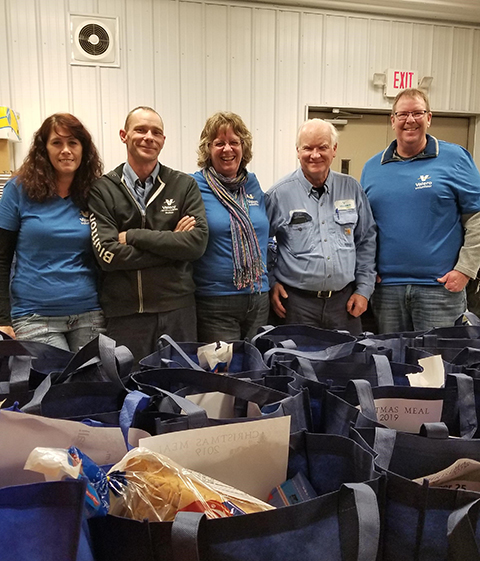 Volunteer Hours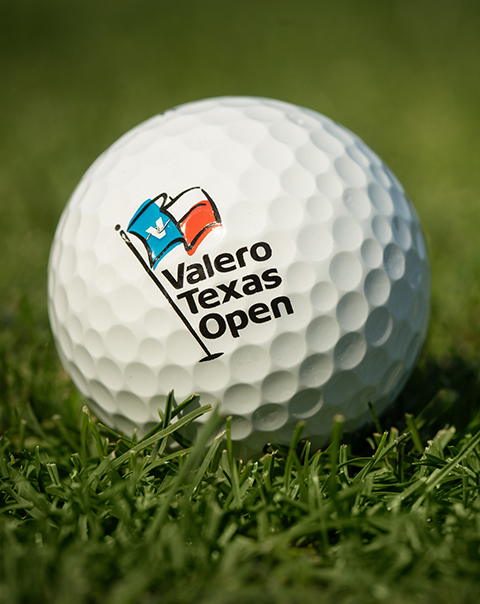 Benefiting Children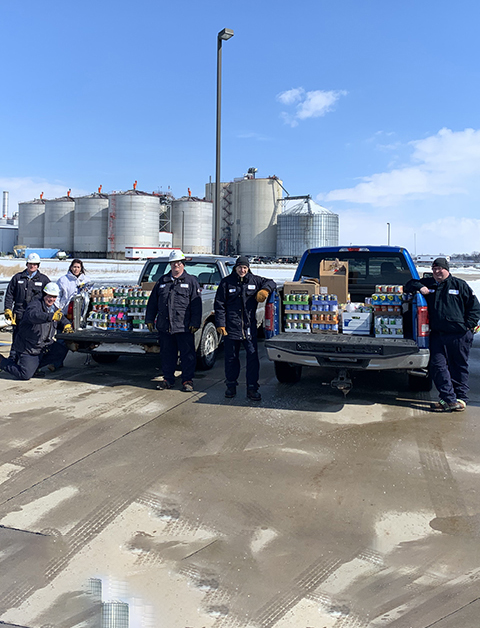 United Way Giving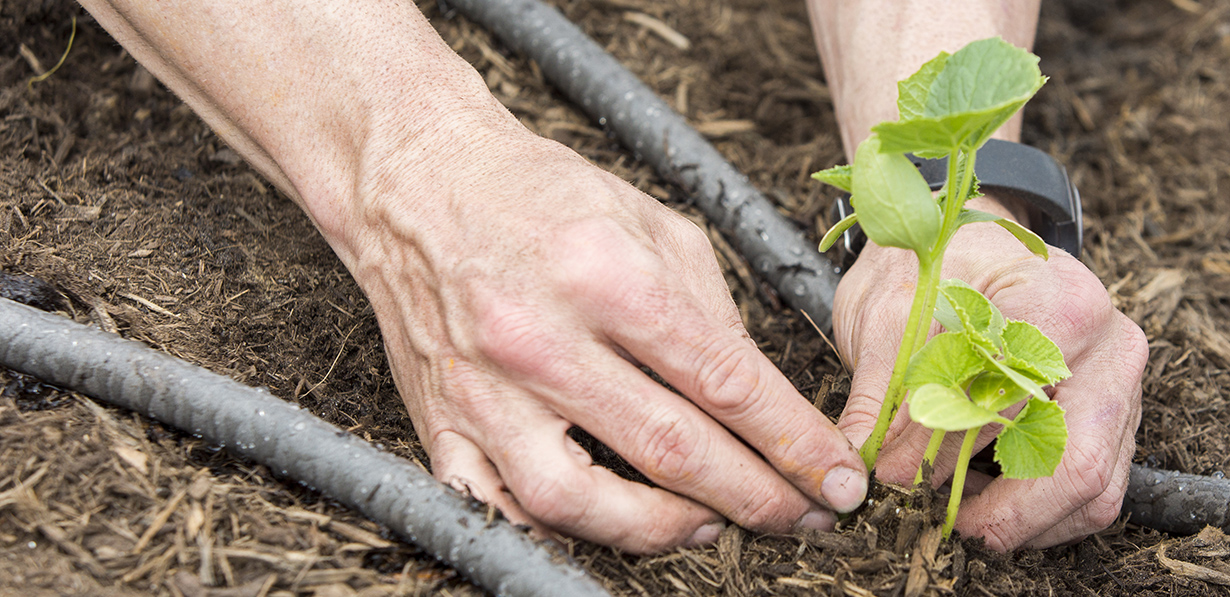 Environmentally Responsible Operations.
Local Information
About Bluffton

Bluffton was nicknamed "The Parlor City" over a century ago because its paved streets (new at the time) made the city "as clean as your parlor." It is situated on the picturesque bluffs on the south bank of the Wabash River, with a commanding view of the surrounding countryside. 

Population: 10,030 in 2017

Helpful Links
Contact Us
Plant Manager: Justin Moen
In An Emergency

Emergency Notifications

Notification information to come.
 

To Sell Corn

Brian Leydens

Manager-Grains Procurement

To Purchase Distillers Grains

Adam Zelt

Distillers Grain Sales Rep (Local Truck Sales)

Steven Schaeper

Manager - Regional Merchandising
(Bulk Rail Sales)