The Charles City plant, located on 225 acres about 35 miles southeast of Mason City and 175 miles south of Minneapolis, produces ethanol, distillers grains livestock feed and fuel- and feed-grade corn oil. With original startup in April 2007, the plant was acquired by Valero in April 2009. Corn is purchased from within 50 miles.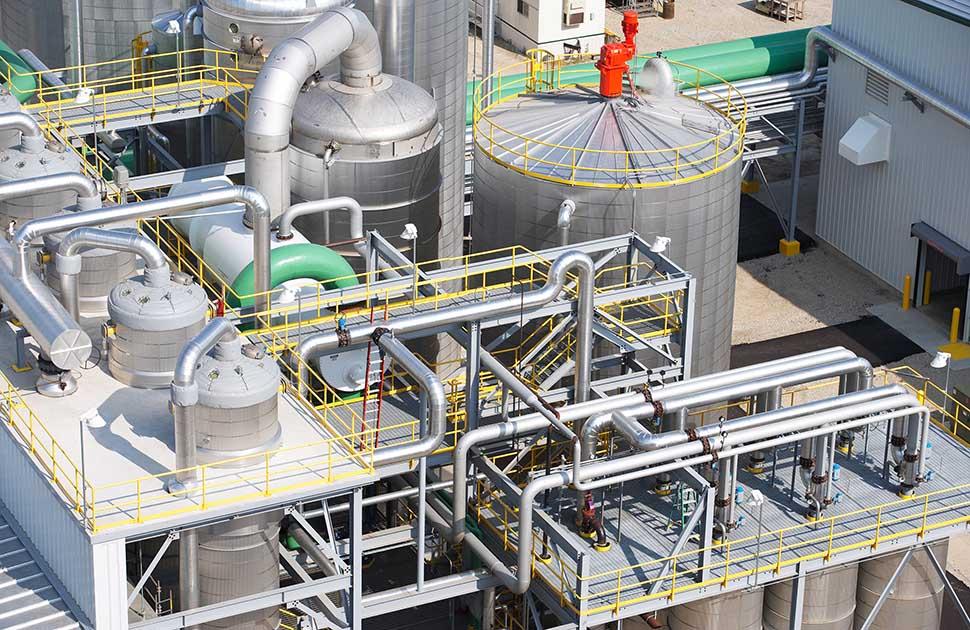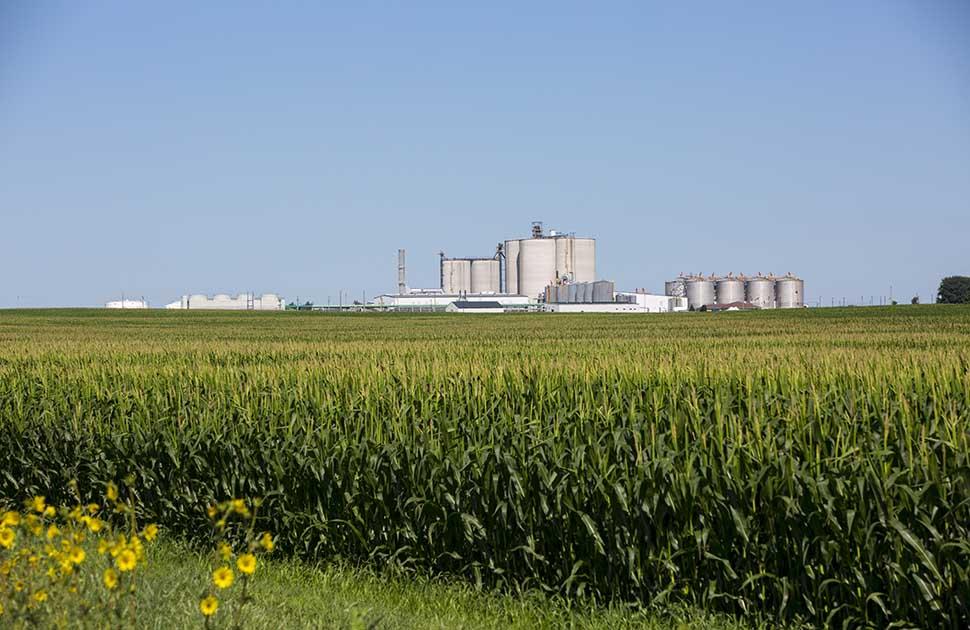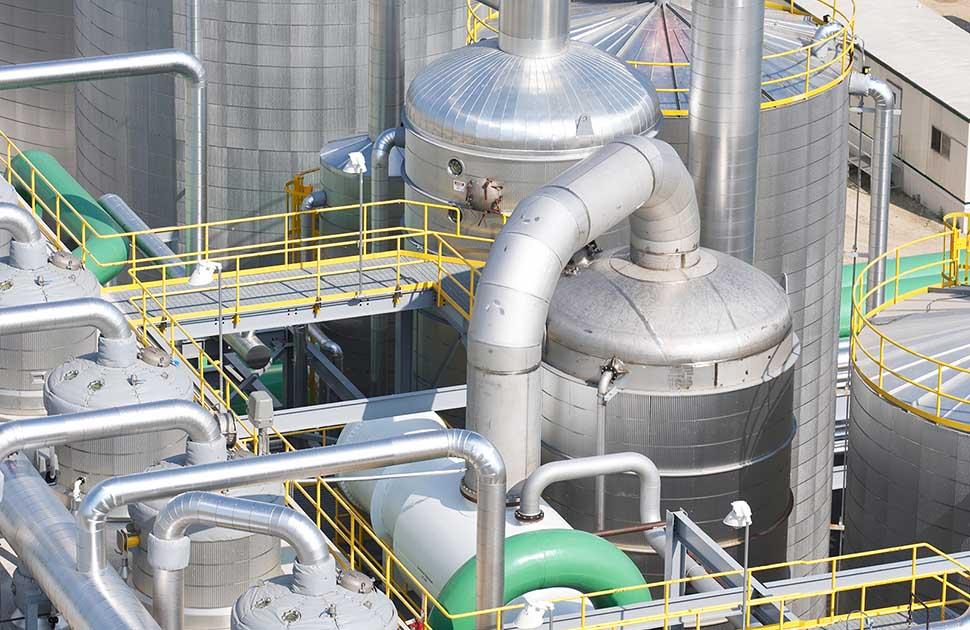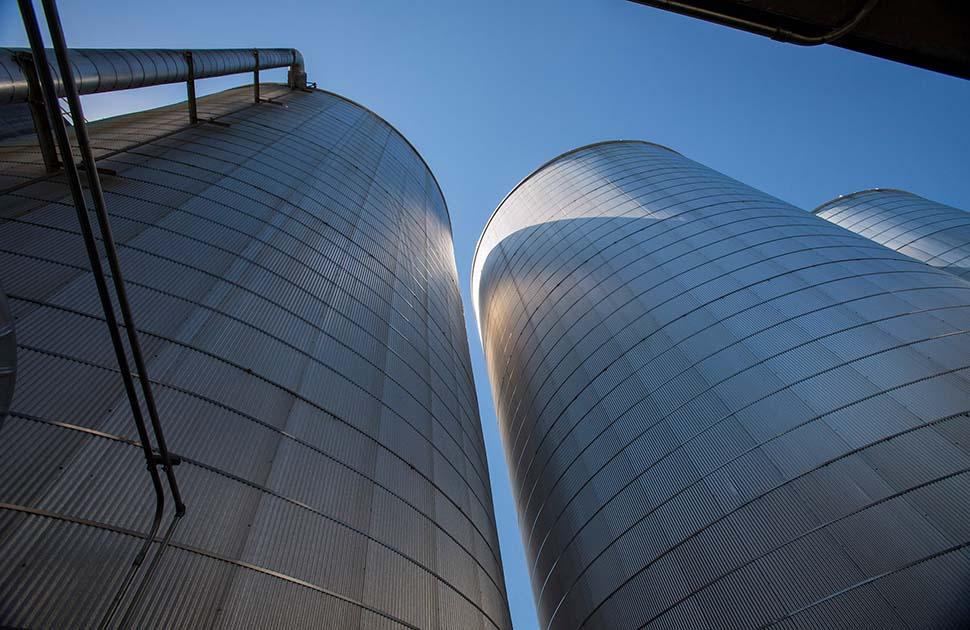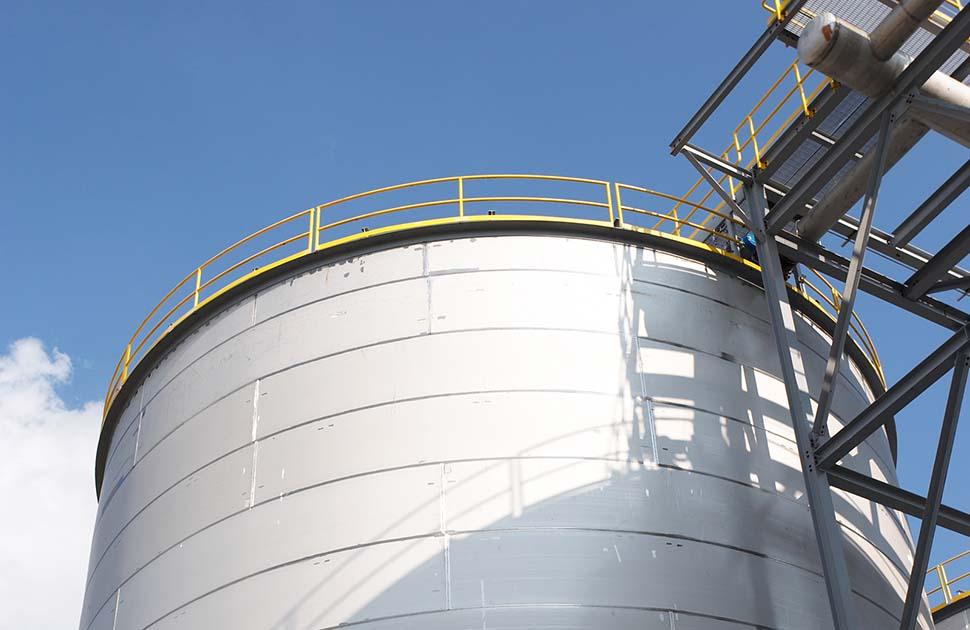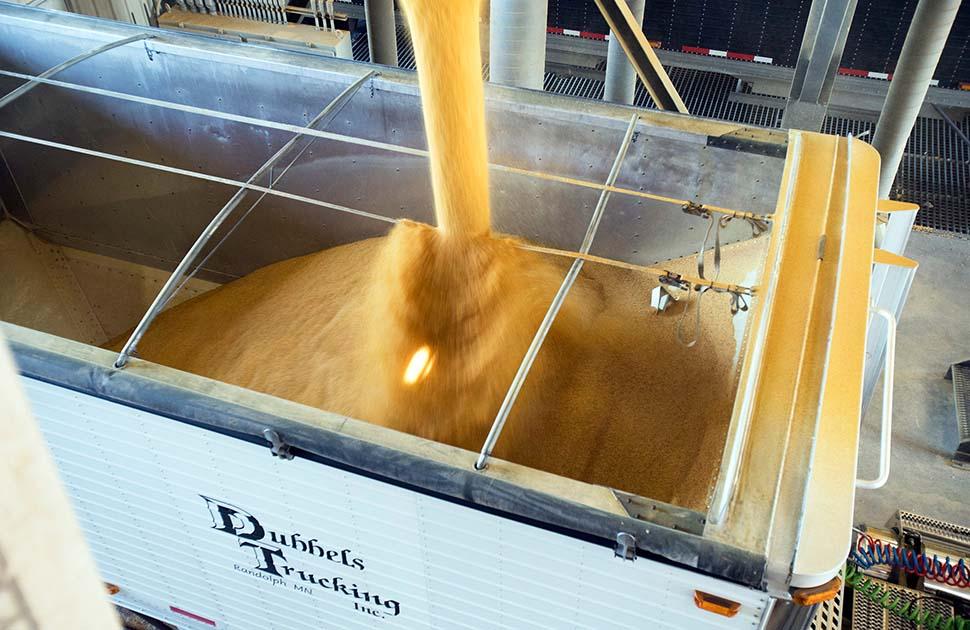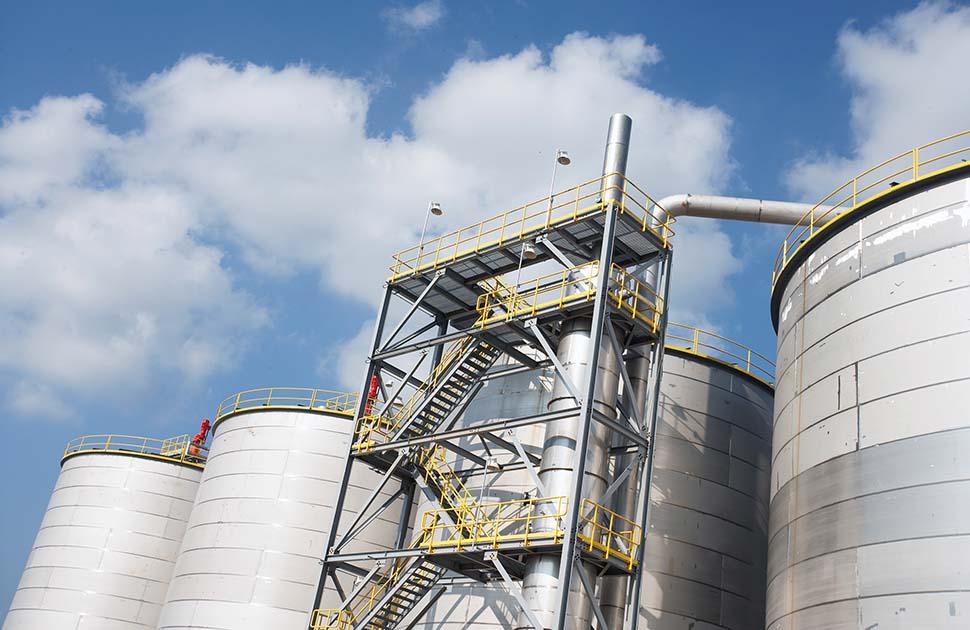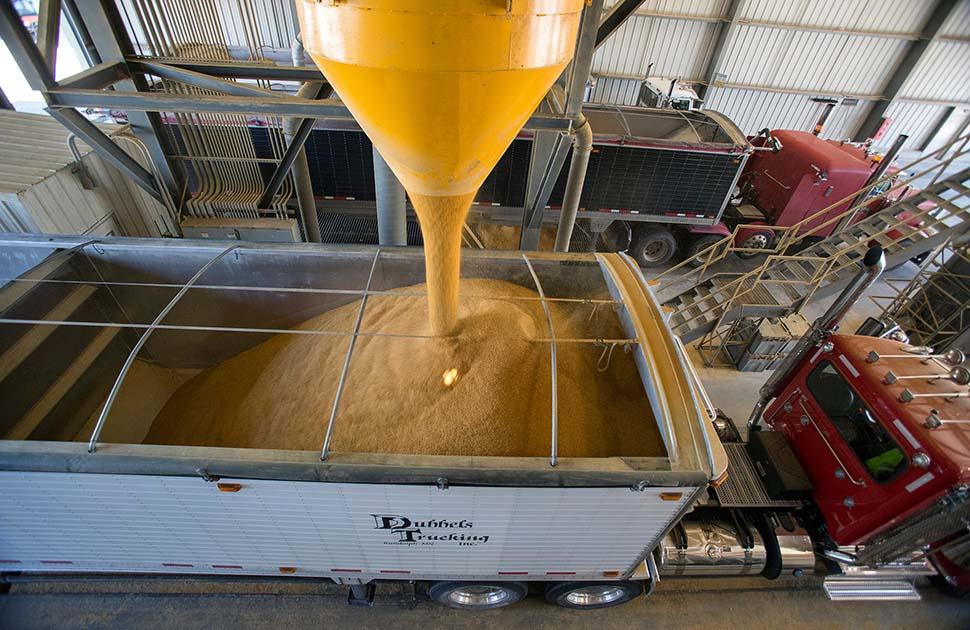 In Our Community
Charles City Employees Give Back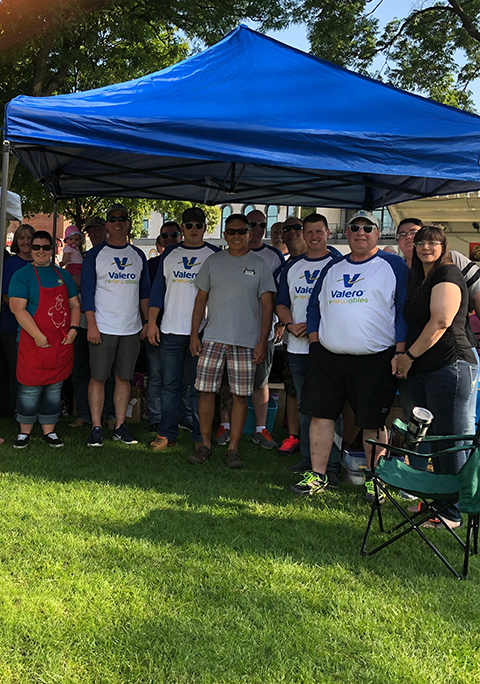 Volunteer Hours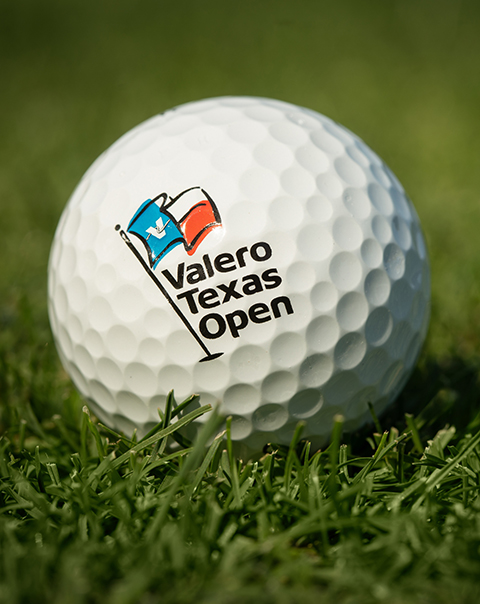 Benefiting Children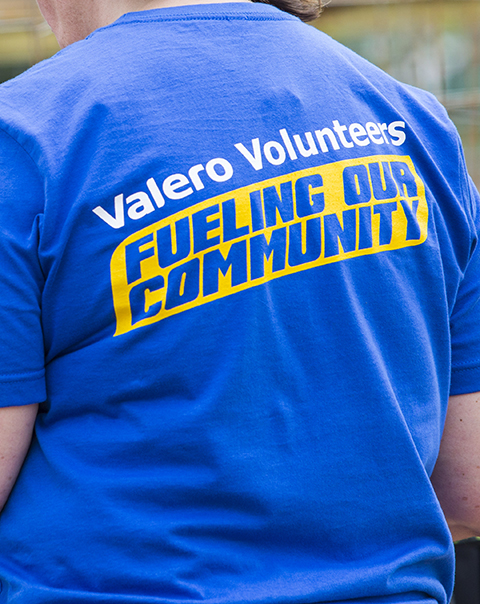 United Way Giving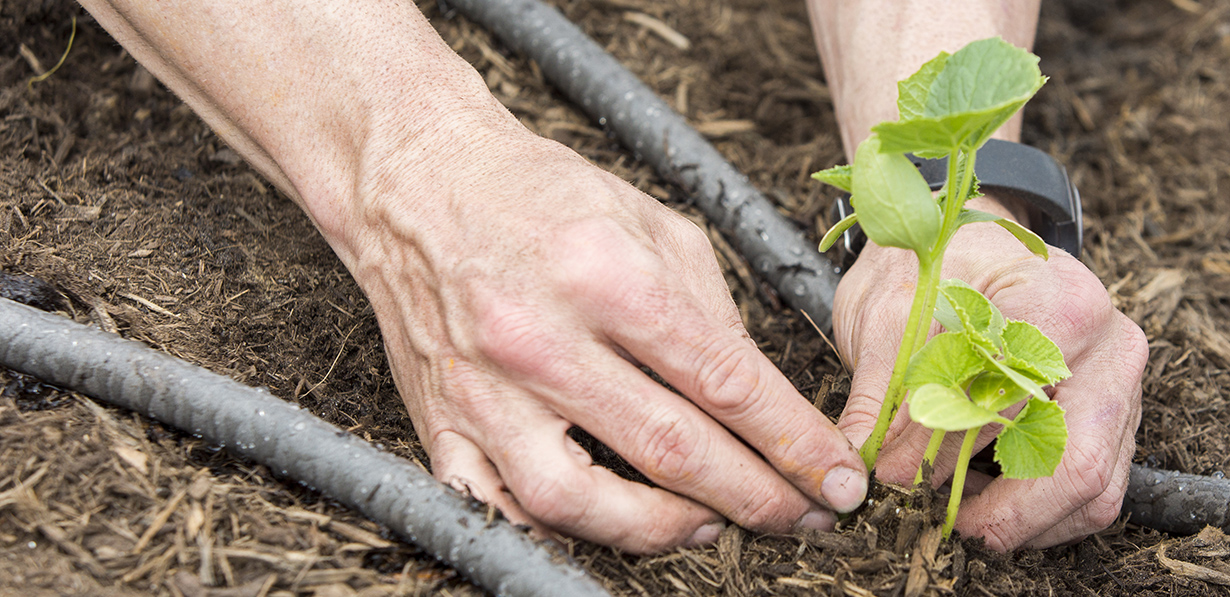 Environmentally Responsible Operations.
Valero's first Super STAR award recipient, under the company's STAR Metric awards, after going four consecutive quarters with no incidents in five key areas of process safety, reliability, environmental, rail safety, and policy and procedure compliance.
 
Third Valero Chairman's Renewables Plant Excellence Award in 2018 after incurring no employee or contractor injuries for the year, and going more than six years without an environmental incident and more than three years without a reliability event.
Contact Us
Plant Manager: Chad Buffington
In An Emergency

Emergency Notifications

Notification information to come.

To Sell Corn

Jason Erdahl

Manager-Grains Procurement

(866) 513-CORN(2676), toll-free

Maddison Nauman

Grains Procurement Rep

(866) 513-CORN (2676), toll free
 

To Purchase Distiller's Grains

Angela Nelson

Distillers Grain Sales Rep (local truck sales)

(866) 513-CORN (2676), toll-free

Matt Prarat

Manager-Regional Merchandising (Bulk Rail Sales)