The Valero Houston Refinery is located on the Houston Ship Channel. It processes sweet crude and intermediate oils into gasoline, jet fuel and diesel. The refinery receives its feedstocks primarily by various interconnecting pipelines and also has a waterborne-receiving capability at deepwater docking facilities along the Houston Ship Channel. The majority of its finished products are delivered to local, mid-continent U.S. and northeastern U.S. markets through various pipelines, including the Colonial and Explorer pipelines.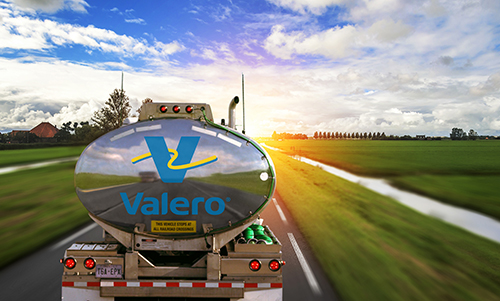 Refinery Products
The Houston Refinery produces:
Gasoline

Kerosene

Jet fuel

Ultra-low-sulfur diesel

Liquefied petroleum gases (LPGs)

 Propylene

No. 6 fuel oil

Sulfur
Snapshots of Houston Refinery & Community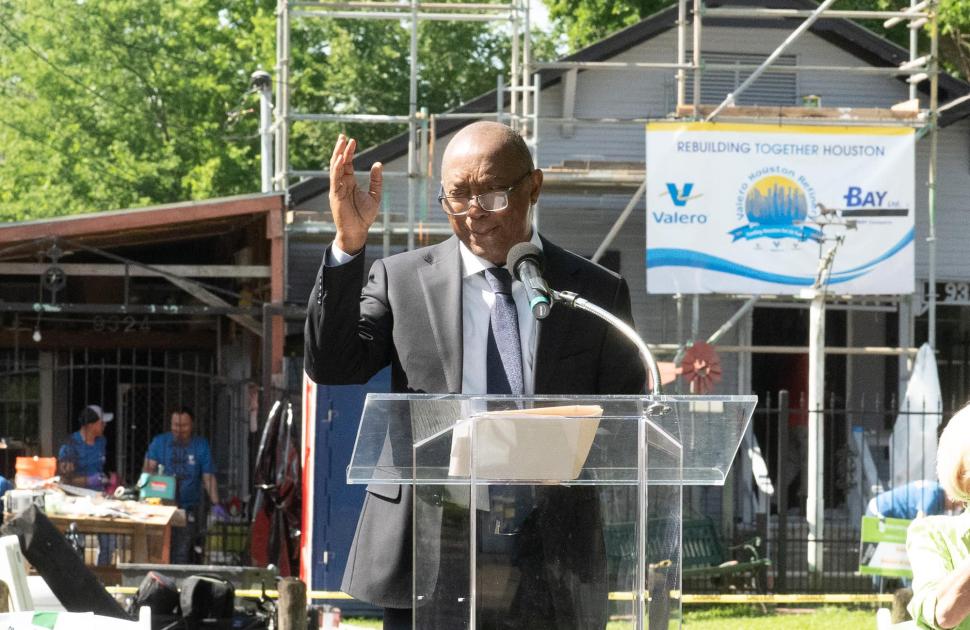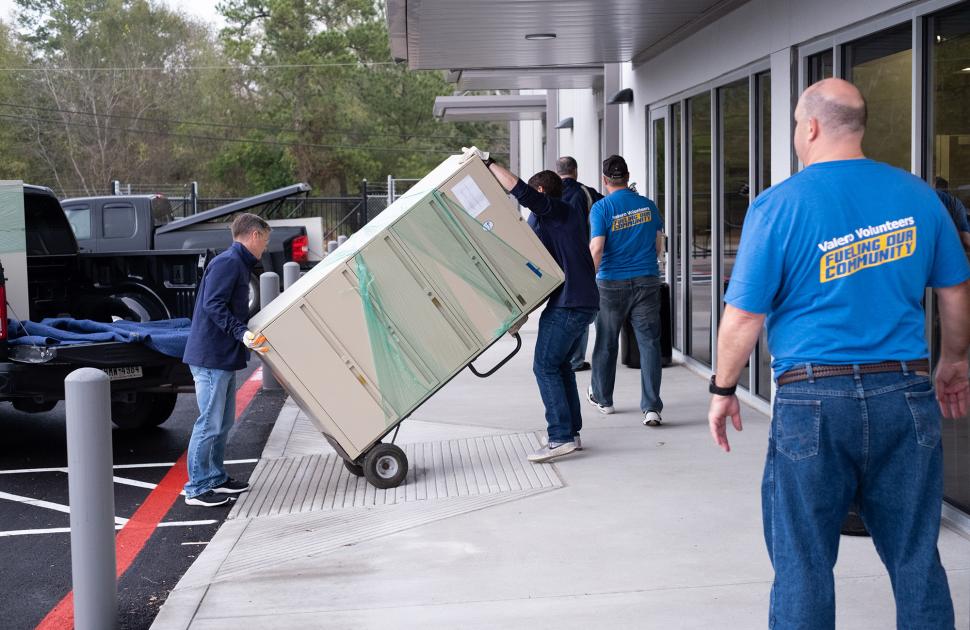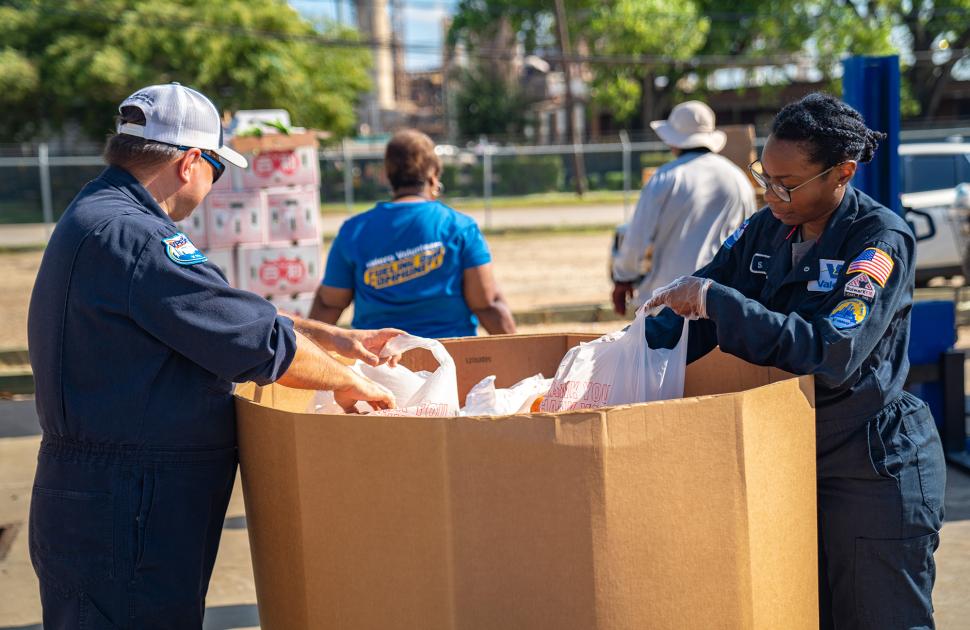 In Our Community
Houston Employees Give Back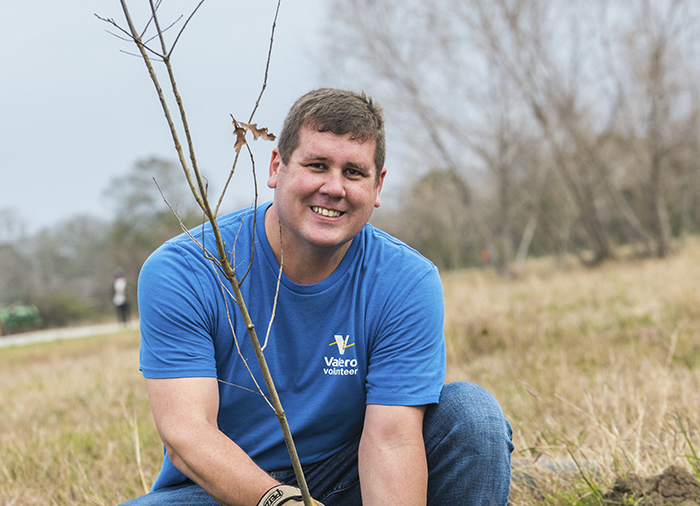 Volunteering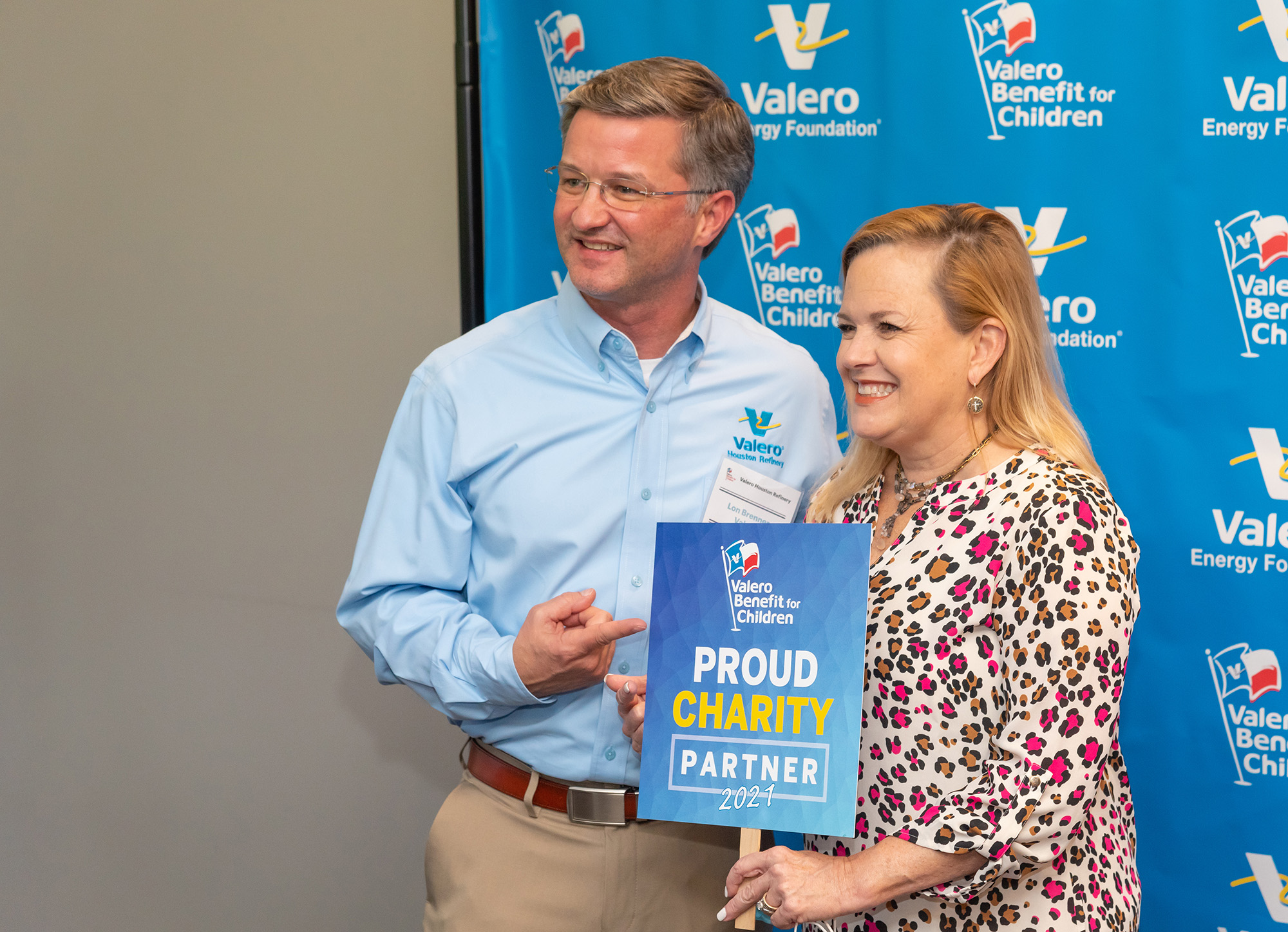 Benefiting Children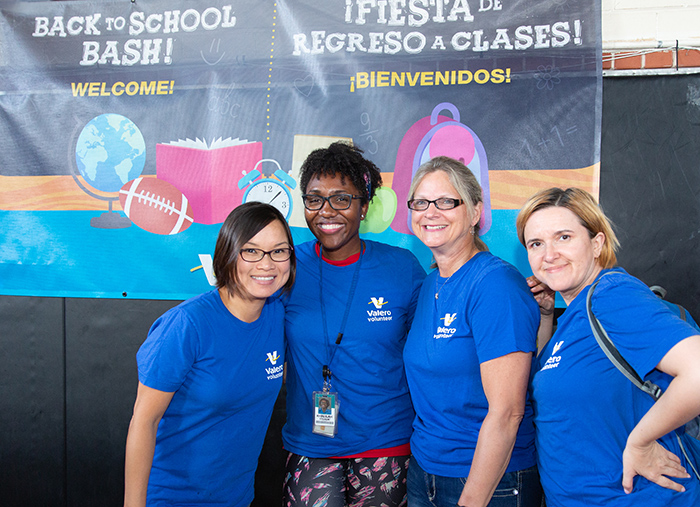 Partnering With the Community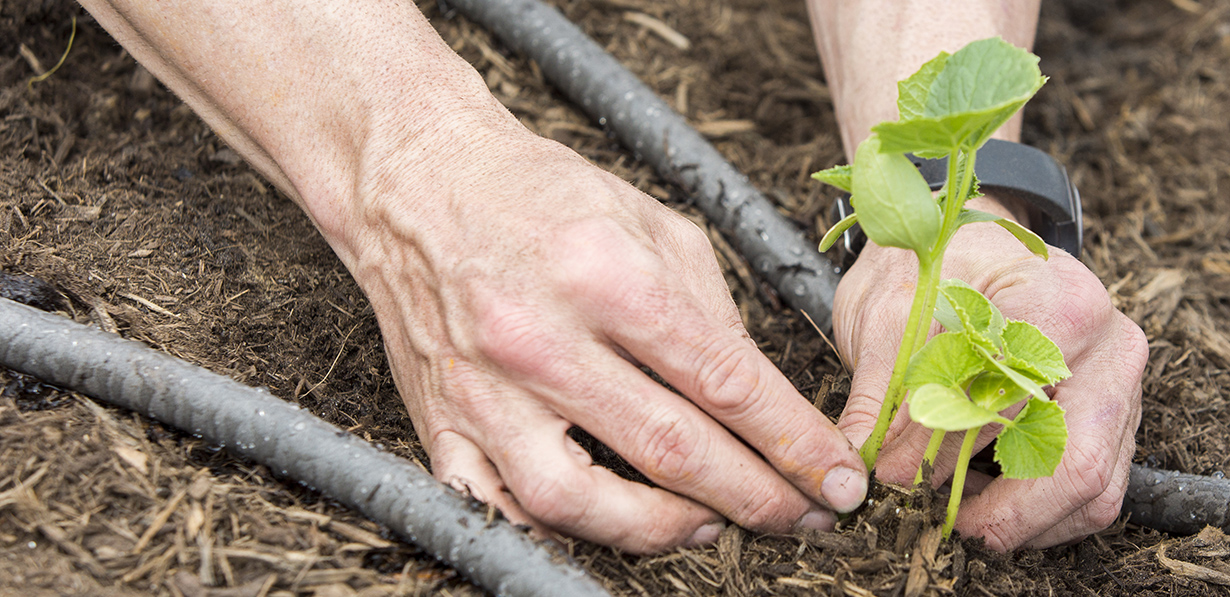 Environmentally Responsible Operations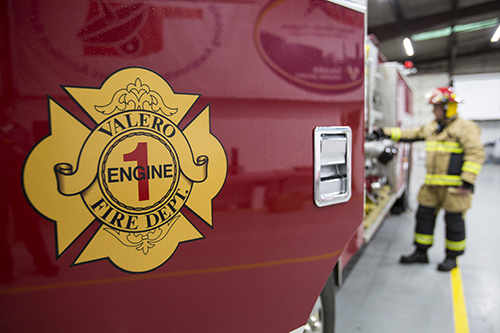 Safety Awards & Honors
2021 AFPM Safety Achievement Award Recipient

Valero Houston refinery employees have worked eleven years without a lost time injury

The refinery is an OSHA Voluntary Protection Program (VPP) Star Site, the highest recognition for safety workplace programs

Honored by the Houston Area Safety Council for outstanding performance in promoting and improving contractor safety.
Contact Us
General Inquiries

Have Questions or Comments?

We care about your opinion and we'd love to hear from you!

Sara Montelongo-Oyervidez

Manager Refinery Public Affairs

Valero Houston Refinery

9701 Manchester

Houston, TX 77012

In An Emergency

Emergency Notifications

For updates on planned tests or maintenance, as well as emergency information about the Houston Refinery, please download the Community Awareness Emergency Response (CAER) Online App or visit ehcma.org/caeronline.