The Valero McKee Refinery is located in the Texas Panhandle on 5,000 acres 45 miles north of Amarillo, Texas. The refinery has access to local and Permian Basin crude oil sources via third-party pipelines. Refined petroleum products are transported primarily via third-party pipelines and rail to markets in Texas, New Mexico, Arizona, Colorado, Oklahoma and Mexico.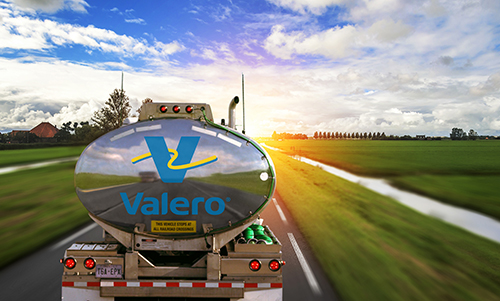 Refinery Products
The refinery produces a variety of refined petroleum products, including:
Gasoline

Diesel

Jet fuel

Asphalt

Carbon black oil

Sulfur

Sulfuric acid

Liquefied petroleum gas (LPG)
Snapshots of McKee Refinery & Community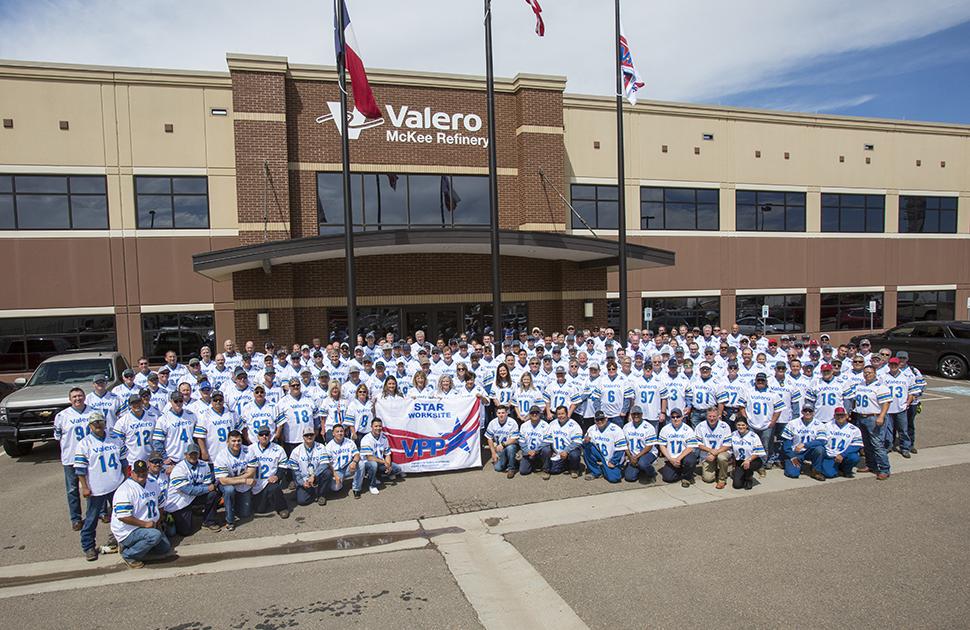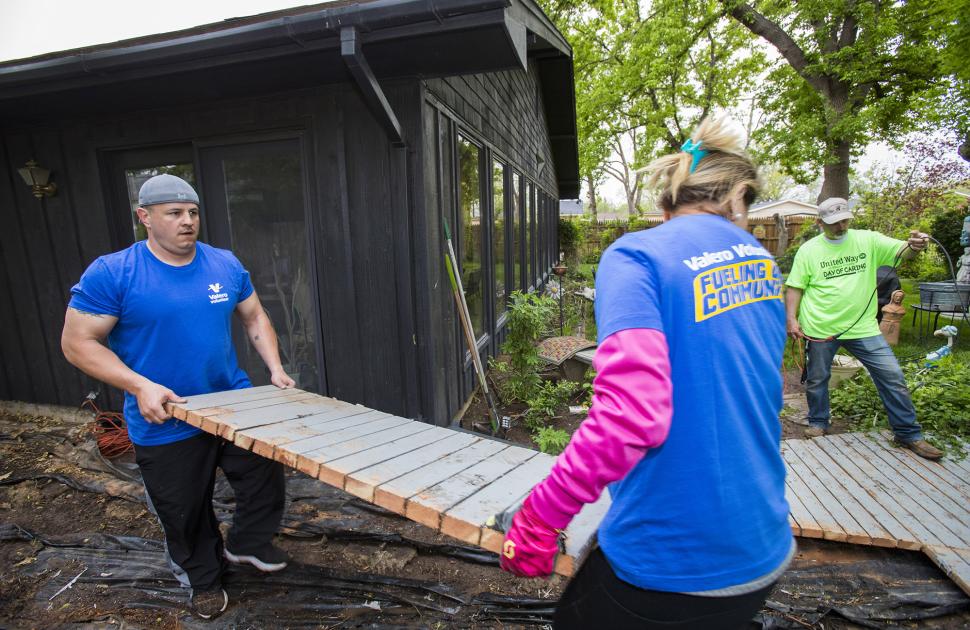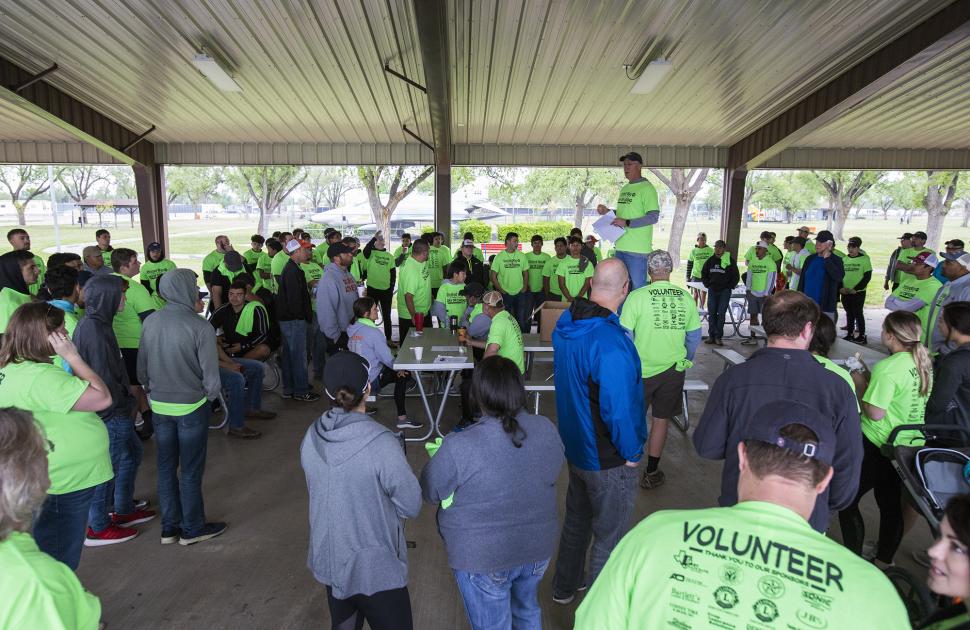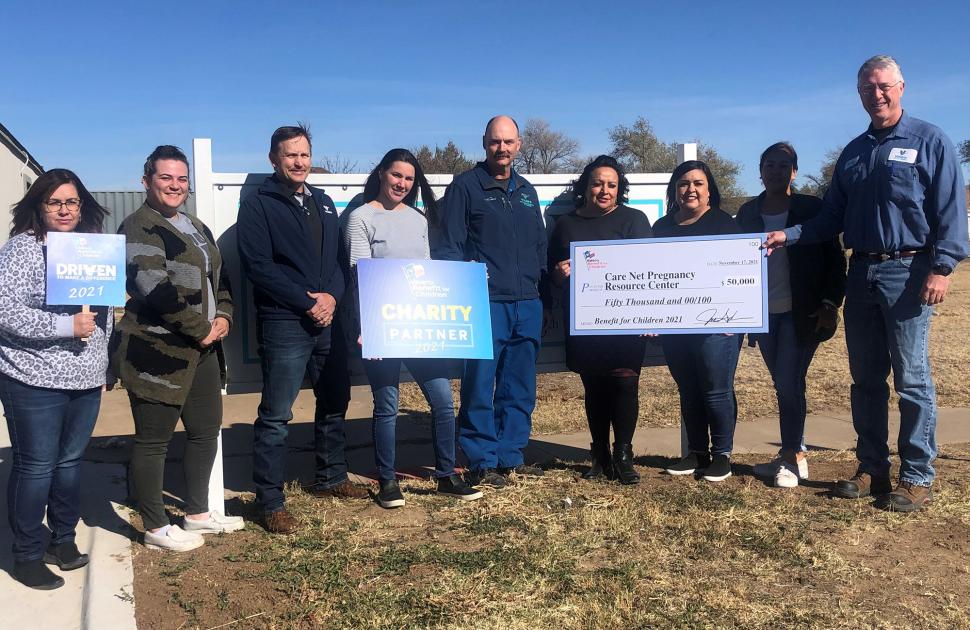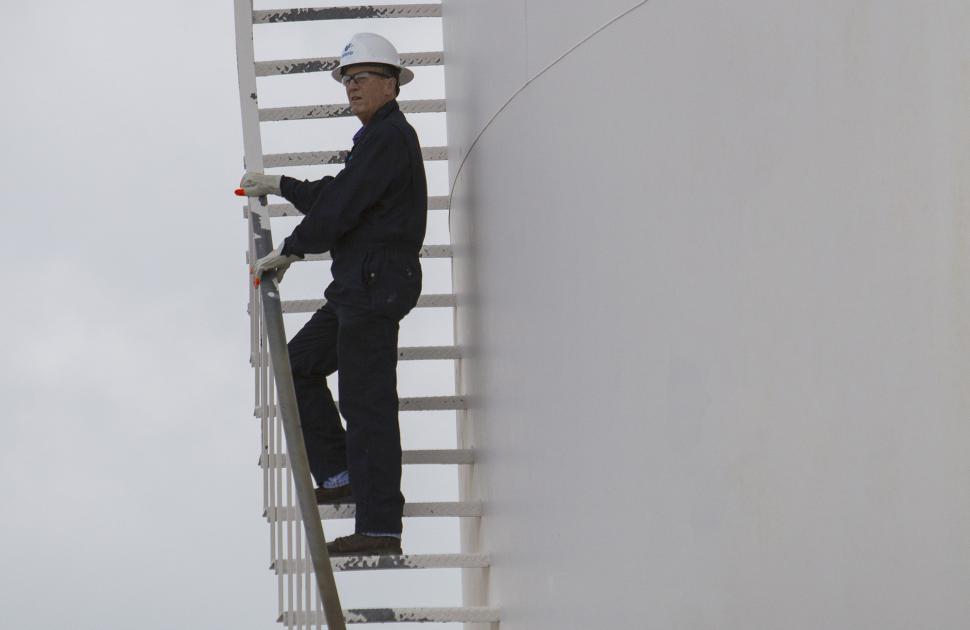 In Our Community
In Our Community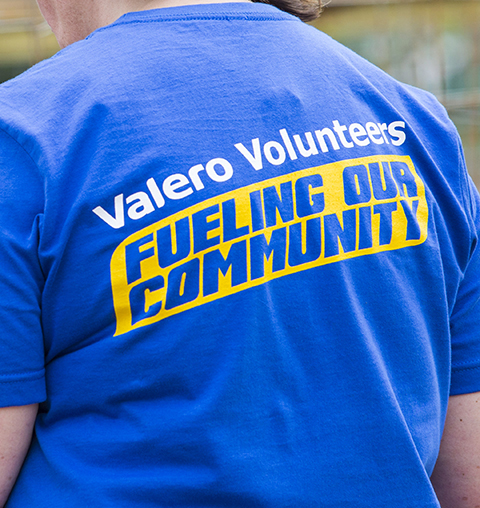 Partners with the Community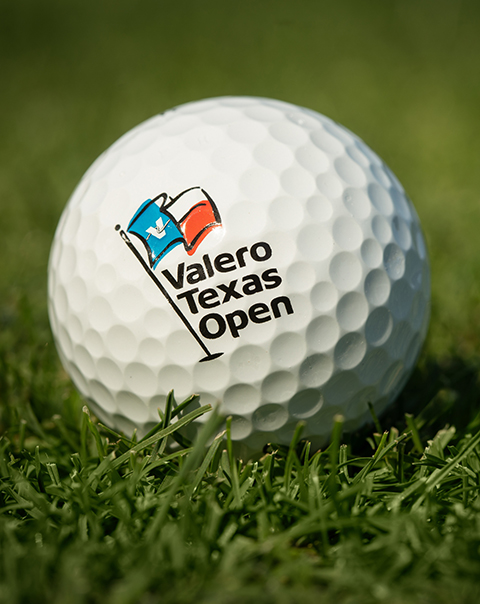 Charitable Donations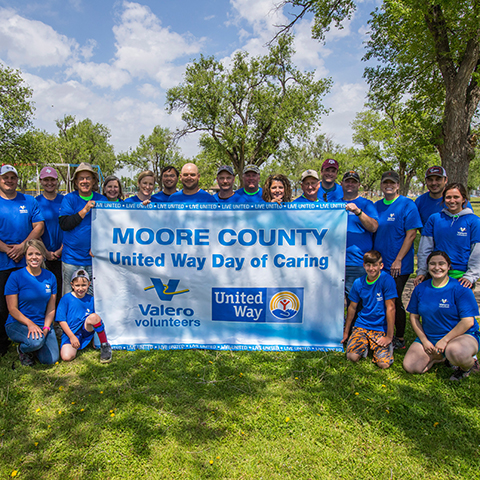 Volunteering Time
Environmentally Responsible Operations.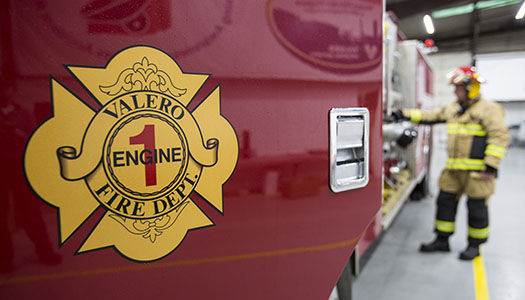 Safety Awards & Honors
ZERO contractor recordable injuries in 2021
Contact Us
General Inquiries

Have Questions or Comments?

We care about your opinion and we'd love to hear from you!

Tracy Torisk

Sr. Mgr. Human Resources

McKee Refinery
6701 FM 119, HCR Box 36
Sunray, TX 79086
 

In an Emergency

Emergency Notifications

Notification information to come.