The Meraux Refinery is located in St. Bernard Parish, approximately 15 miles southeast of New Orleans along the Mississippi River. The Meraux refinery receives crude oil at its dock and has access to the Louisiana Offshore Oil Port. Finished products are shipped from the refinery's dock and through the Colonial pipeline. The refinery is located about 40 miles from the Valero St. Charles Refinery, allowing for integration of feedstocks and refined petroleum product blending.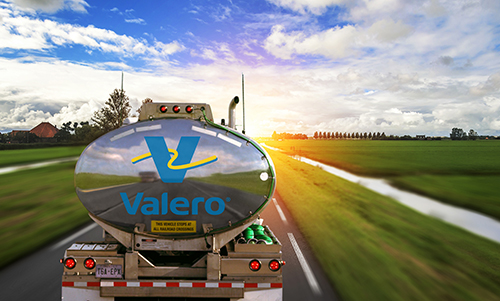 Refinery Products
The Valero Meraux Refinery processes sour and sweet crude oils into:
Gasoline
Diesel
Jet fuel
High-sulfur fuel oil
Snapshots of Meraux Refinery & Community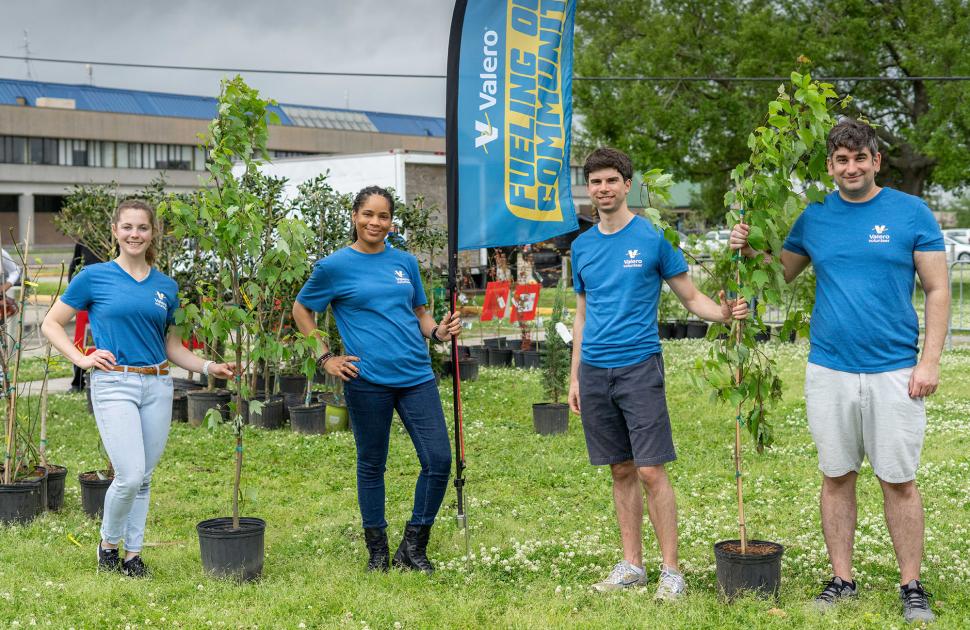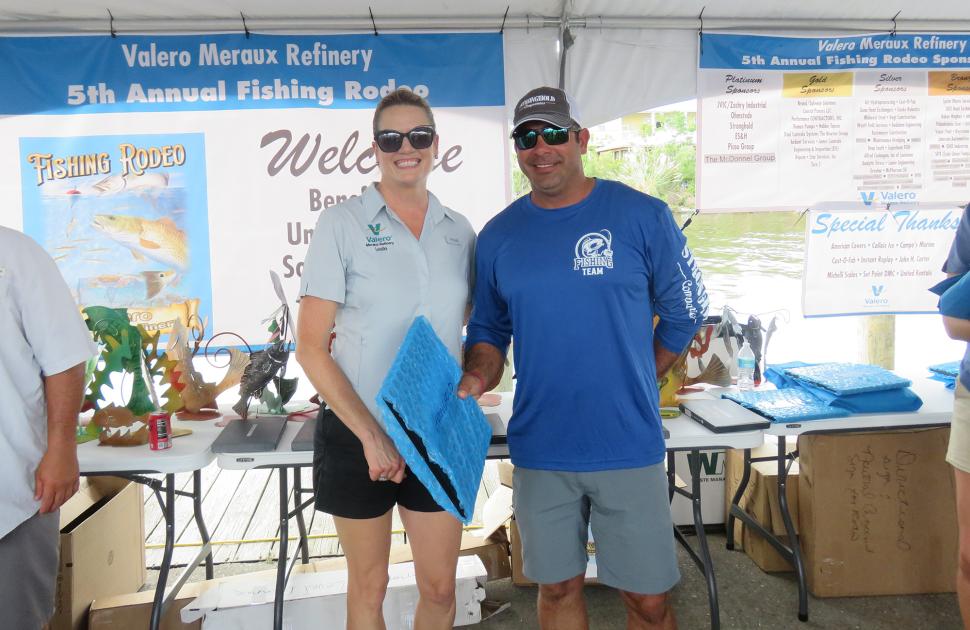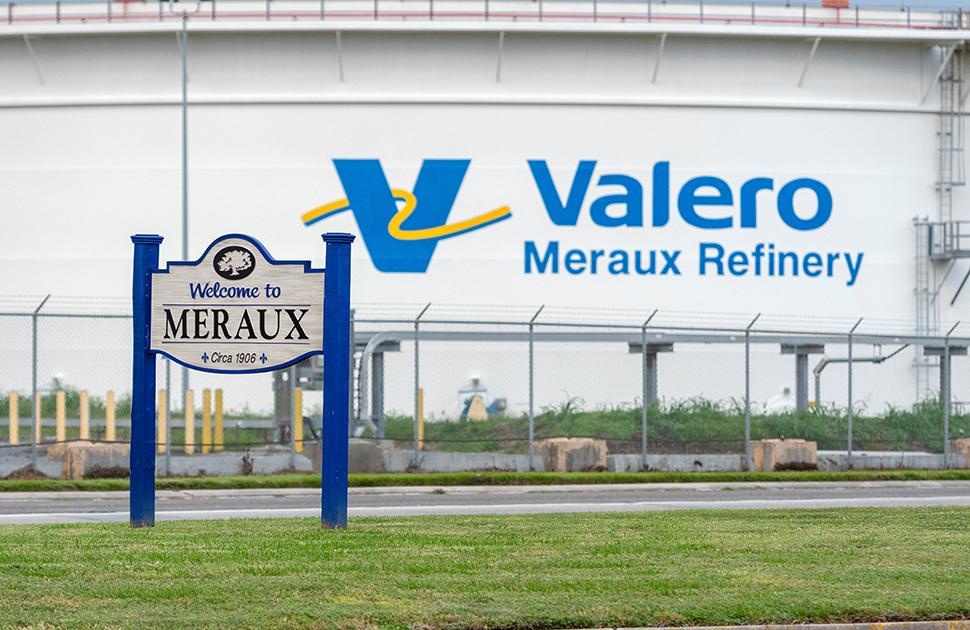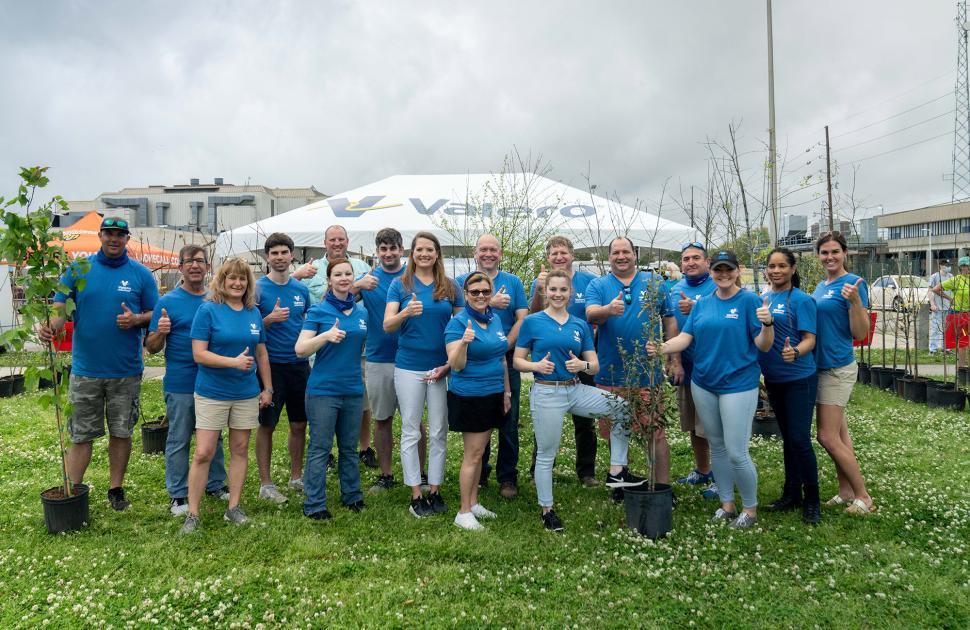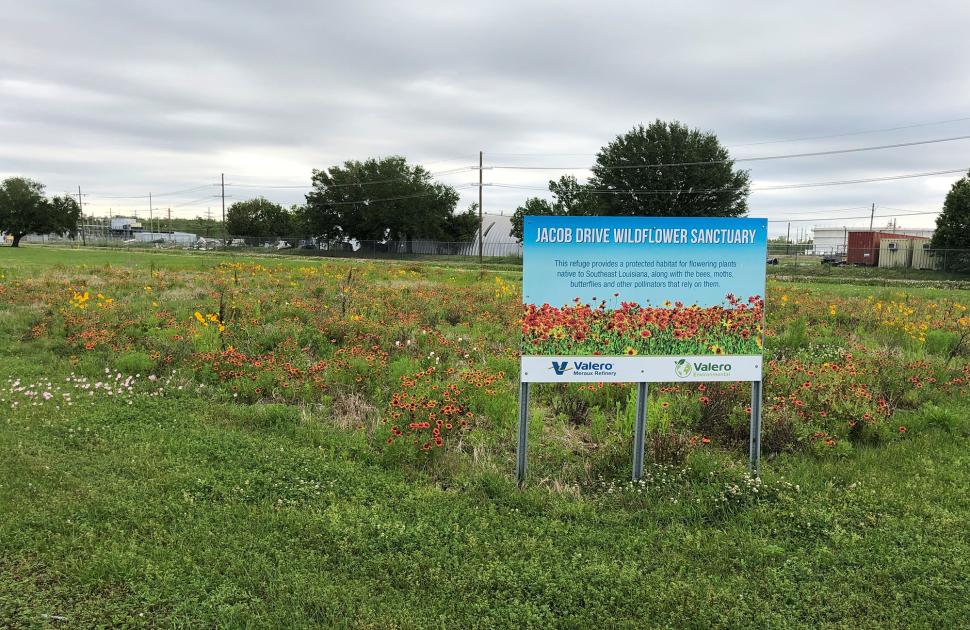 In Our Community
Meraux Employees Give Back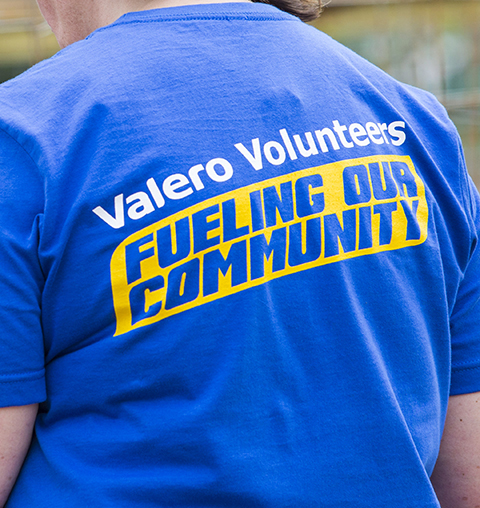 Volunteering Time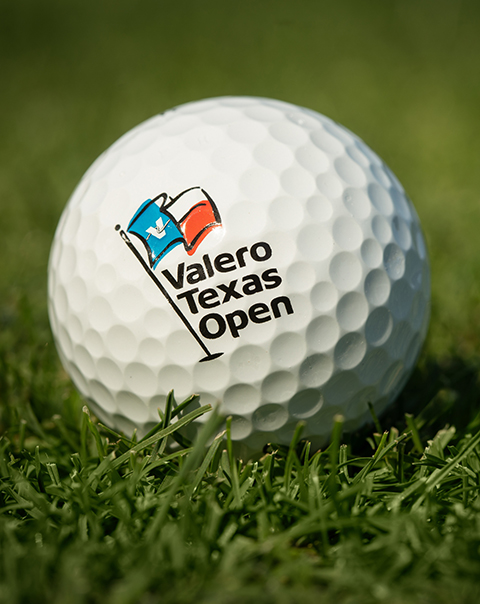 Benefiting Children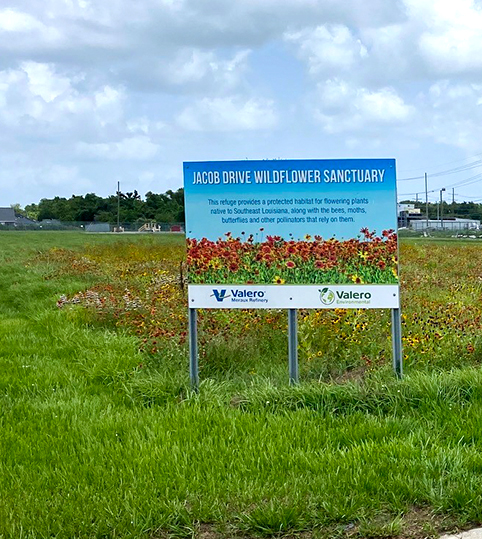 Partners With Community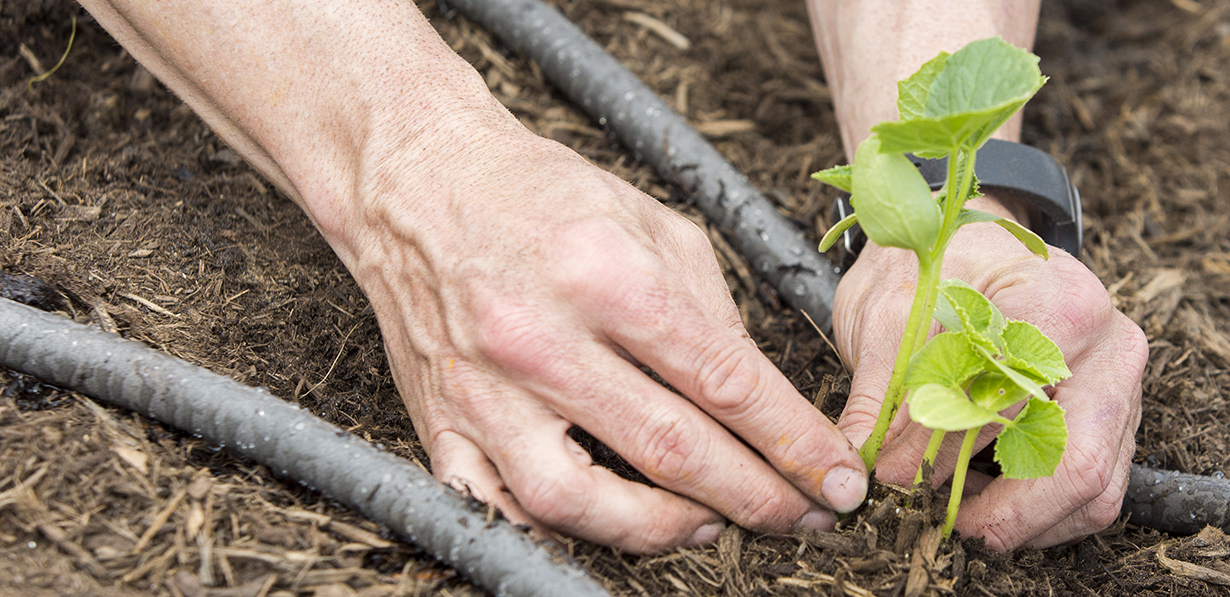 Environmentally Responsible Operations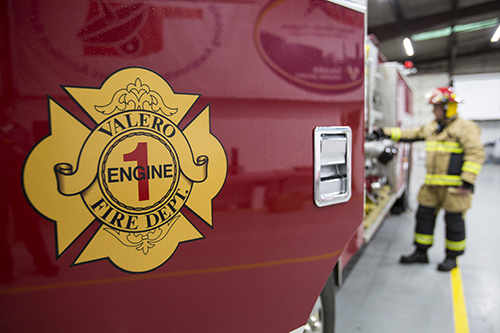 Safety Awards & Honors
2017 Safety Achievement Award from the American Fuel & Petrochemical Manufacturers (AFPM).
2017 Pelican Award from the Louisiana Mid-Continent Oil and Gas Association (LMOGA).
St. Bernard Chamber's 2021 Community Involvement Business of the Year award.
Contact Us
General Inquiries

Have Questions or Comments?

We care about your opinion and we'd love to hear from you!

Taryn Rogers

Mgr., Community Relations & Gov't Affairs

2235 Jacob Drive
Chalmette, LA 70043

In An Emergency

Emergency Notifications

Notification information to come.