The Valero Port Arthur Refinery is located approximately 90 miles east of Houston. The refinery receives crude oil by rail, marine docks and pipelines. Finished products are distributed into the Colonial, Explorer and other pipelines, and across the refinery docks into ships and barges.
The Port Arthur Refinery is adjacent to the new Diamond Green Diesel (DGD) plant will increase capacity to 1.2 billion gallons of renewable diesel and 50 million gallons of renewable naphtha per year (expected to startup in Q4 2022). DGD is a joint venture between Valero Energy Corporation and Darling Ingredients Inc. producing renewable diesel.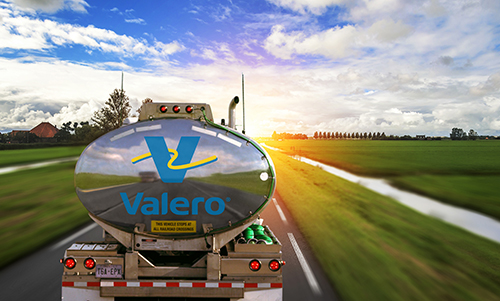 Refinery Products
The Valero Port Arthur refinery processes heavy sour crude oils and other feedstocks into:
Snapshots of Port Arthur Refinery & Community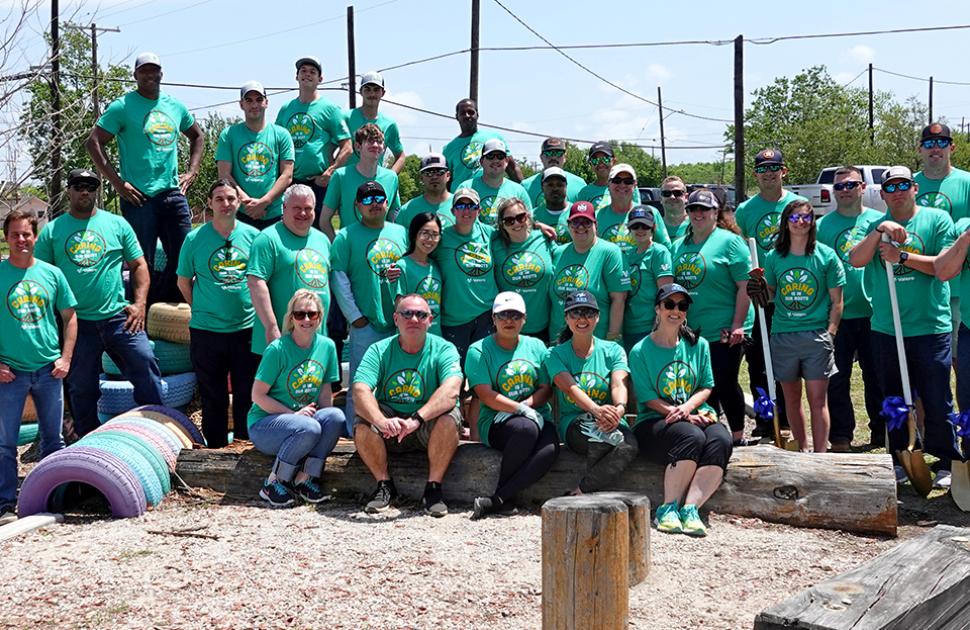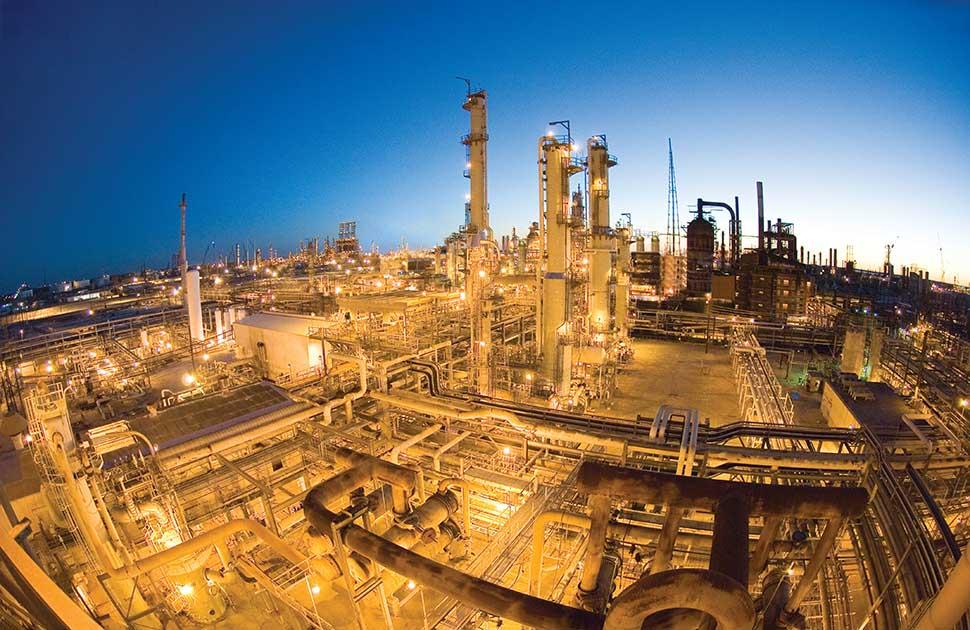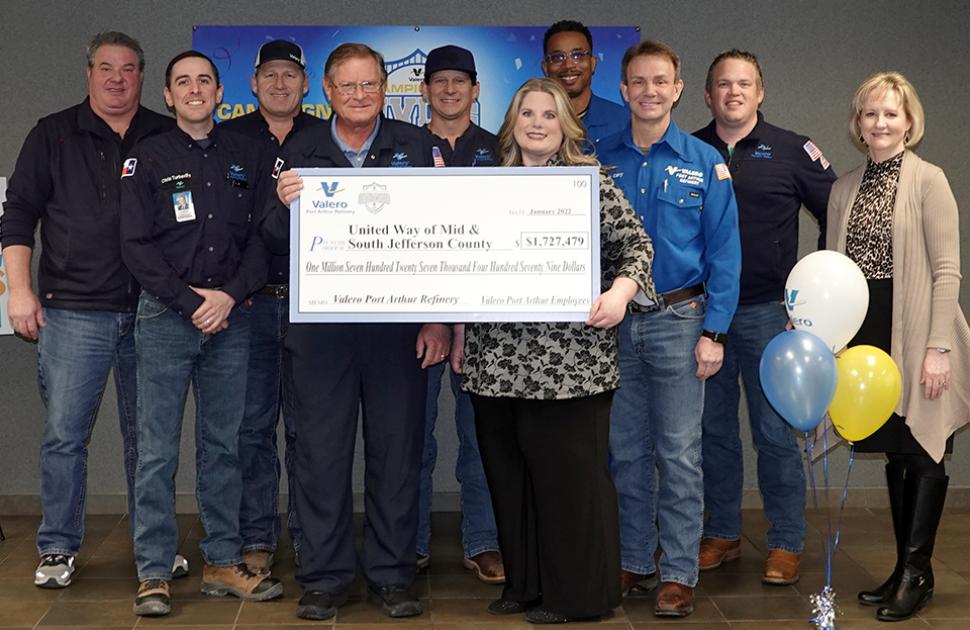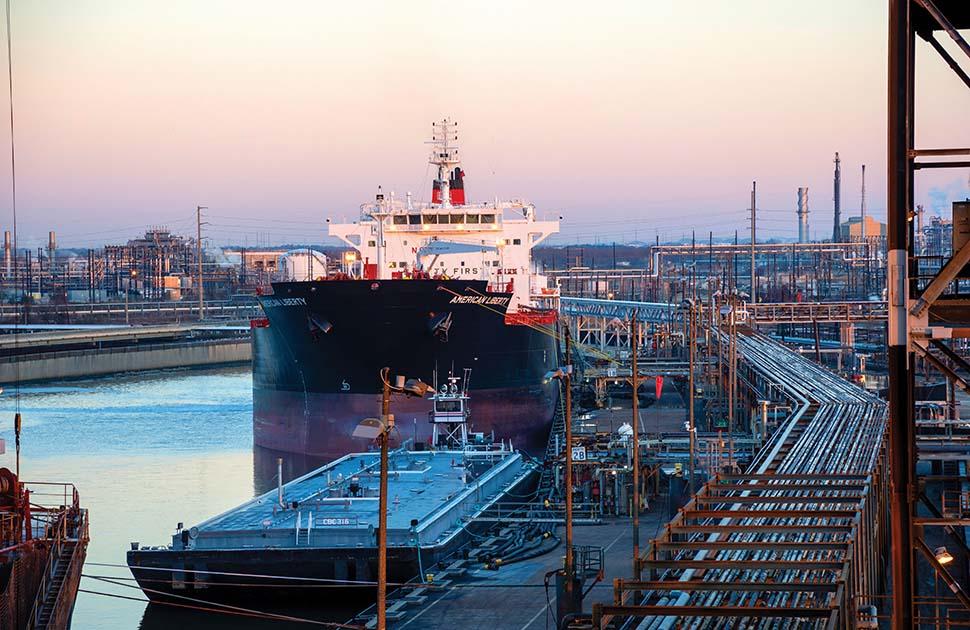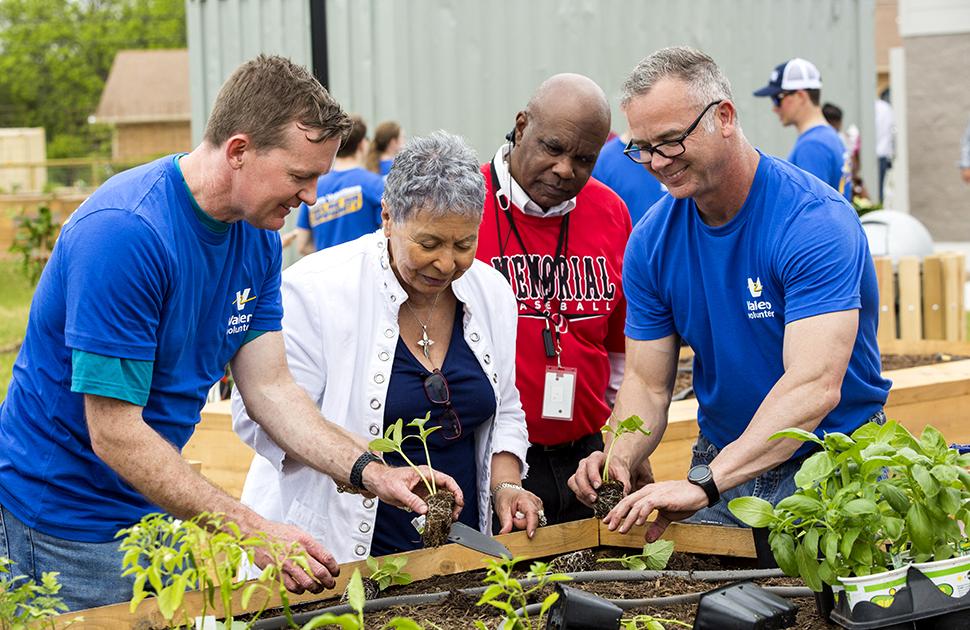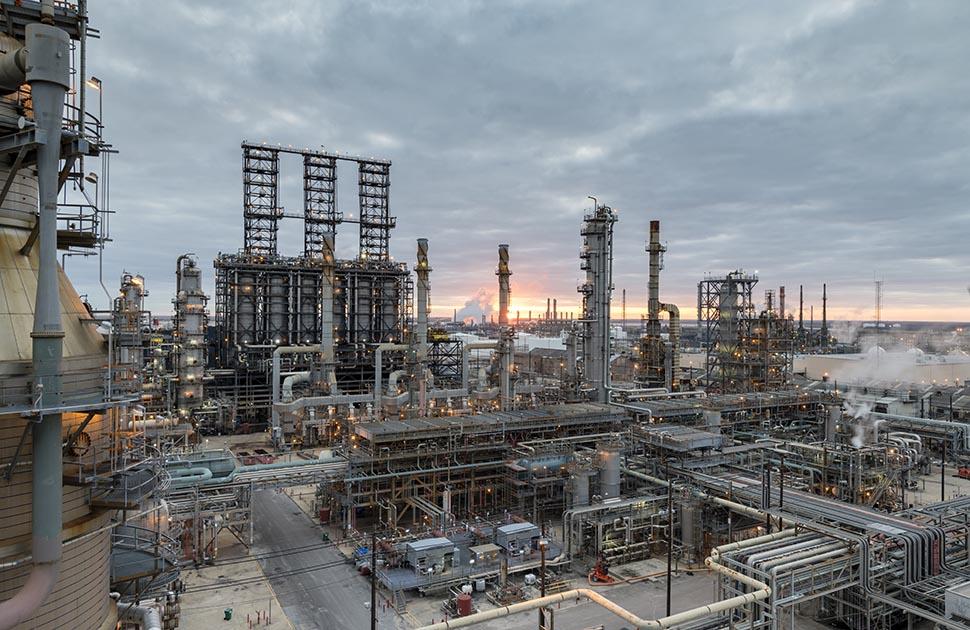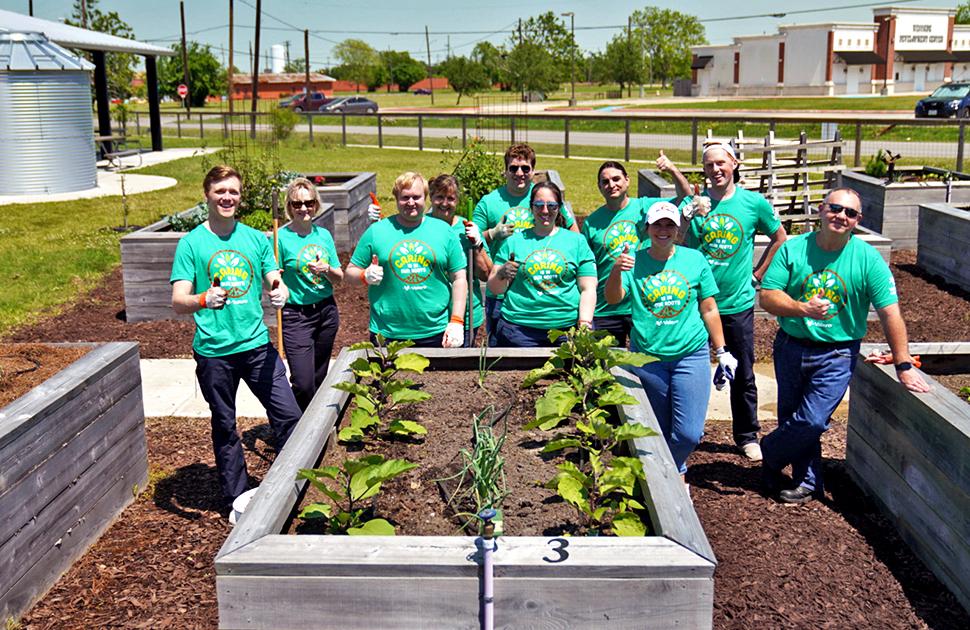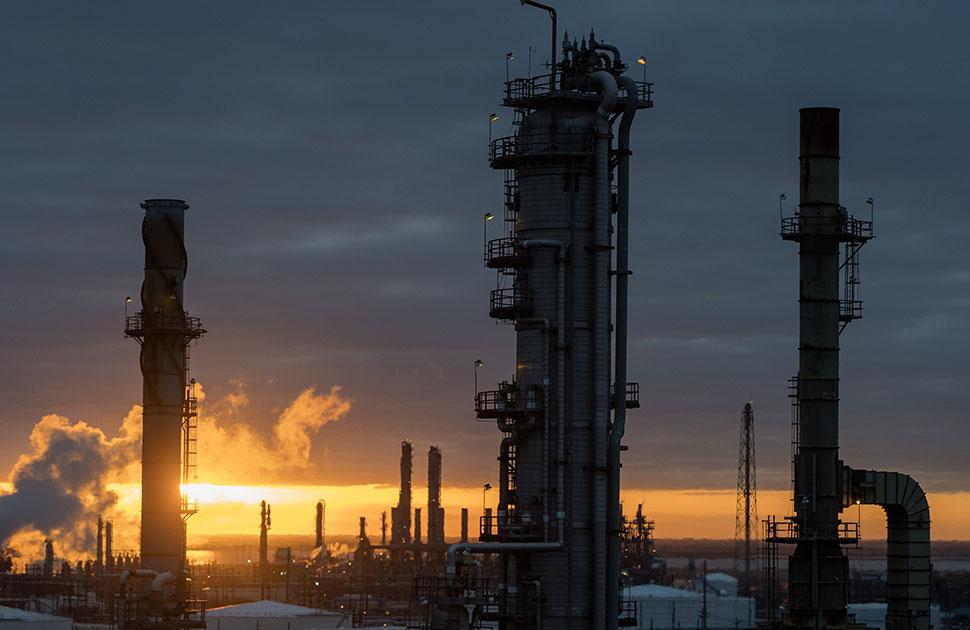 In Our Community
Port Arthur Gives Back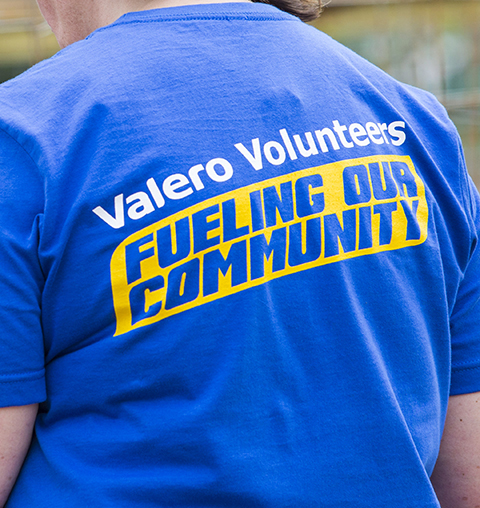 Volunteering Time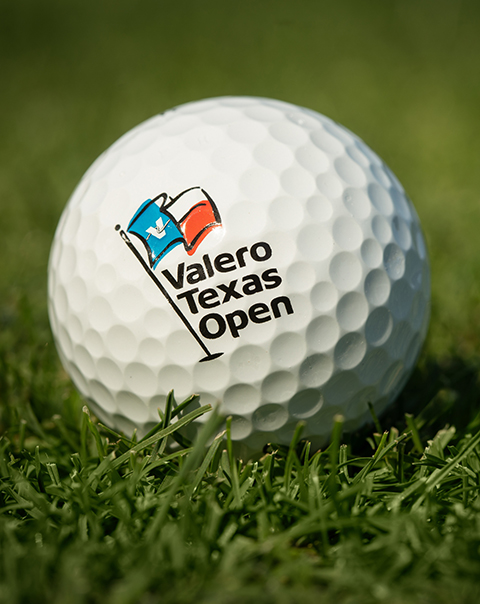 Charitable Donations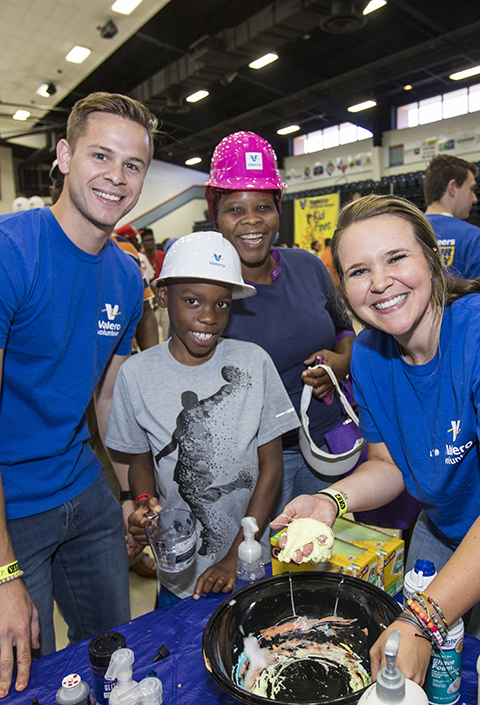 Community Partnerships
Environmentally Responsible Operations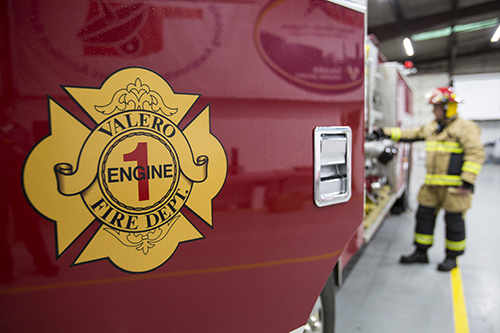 Safety Awards & Honors
2020 AFPM Elite Silver Award Recipient

Increased safety awareness through a weekly safety newsletter

Increased employee involvement through safety committees and more peer-to-peer safety observations

Improved Job Safety Hazard & Observation Analysis program

Annual face-to-face safety training for all employees

The ASTORS American Security Today's 2019 Platinum Award was presented to Port Arthur Refinery for Homeland Security Best Maritime/Seaport Security Program.
Contact Us
General Inquiries

Have Questions or Comments?

We care about your opinion and we'd love to hear from you!

Carol Hebert

Manager, Refinery Public Affairs

Valero Port Arthur Refinery

1801 South Gulfway Dr

Port Arthur, TX 77640

In An Emergency

Emergency Notifications

Notification information to come.