The Valero Three Rivers Refinery is located in South Texas, halfway between San Antonio and Corpus Christi. The refinery has access to crude oil from West Texas and South Texas through third-party pipelines and trucks. The refinery distributes its refined petroleum products primarily through third-party pipelines.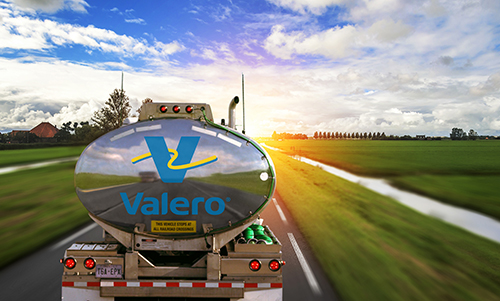 Refinery Products
The Valero Three Rivers Refinery processes sweet crude oils into:
Gasoline

Distillates

Aromatics
Snapshots of Three Rivers Refinery and Community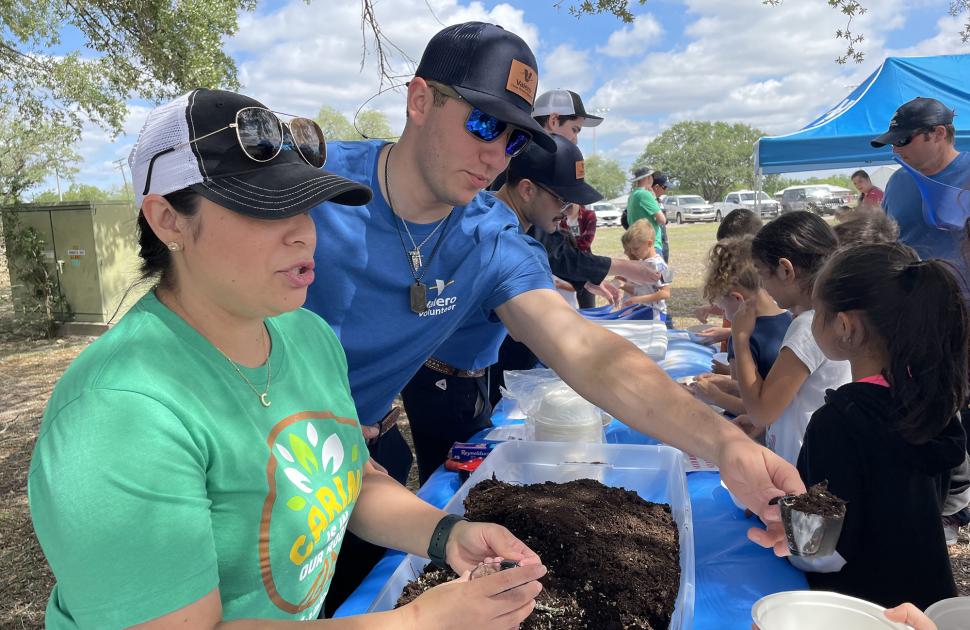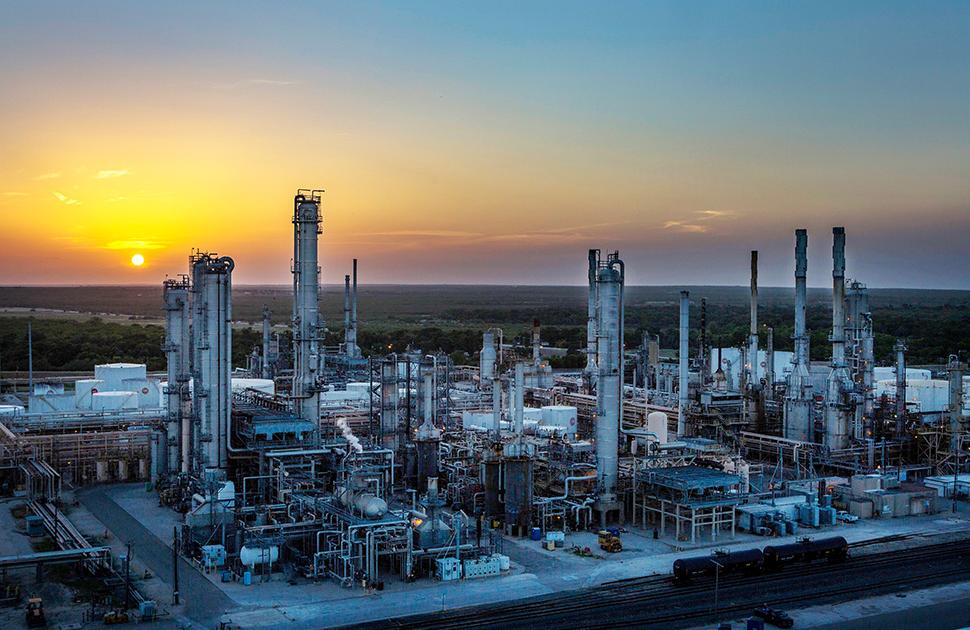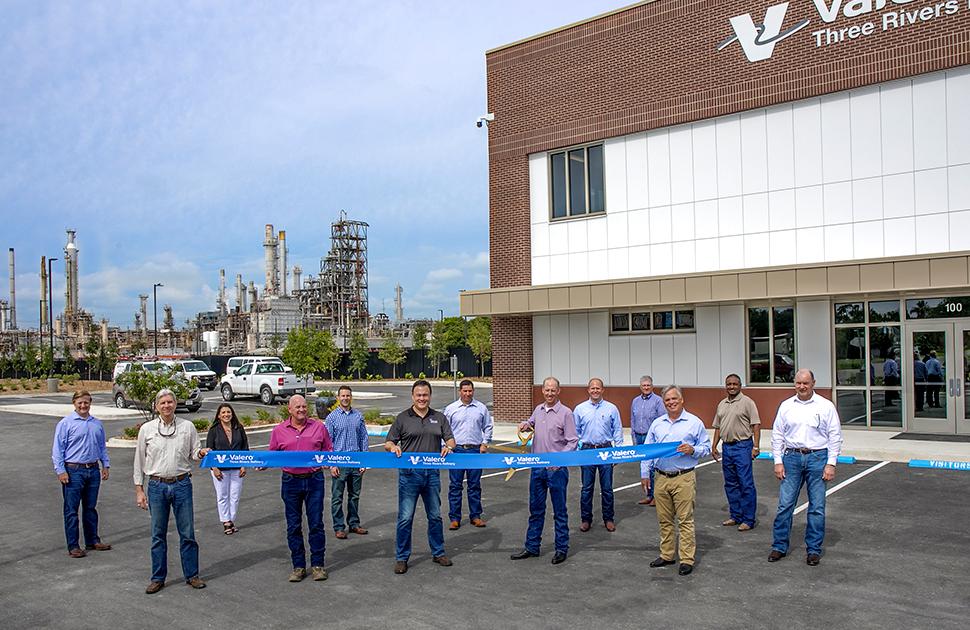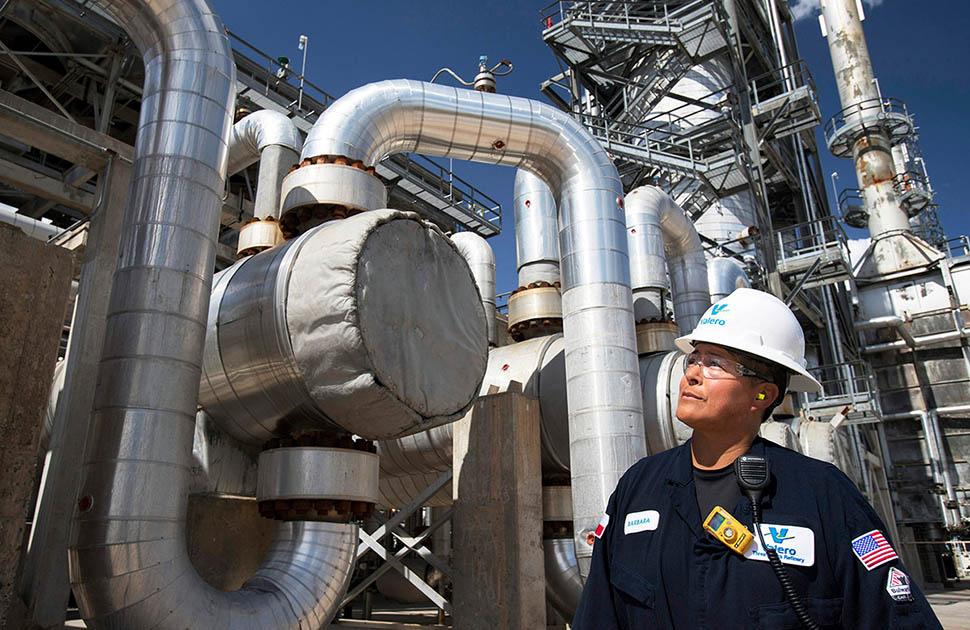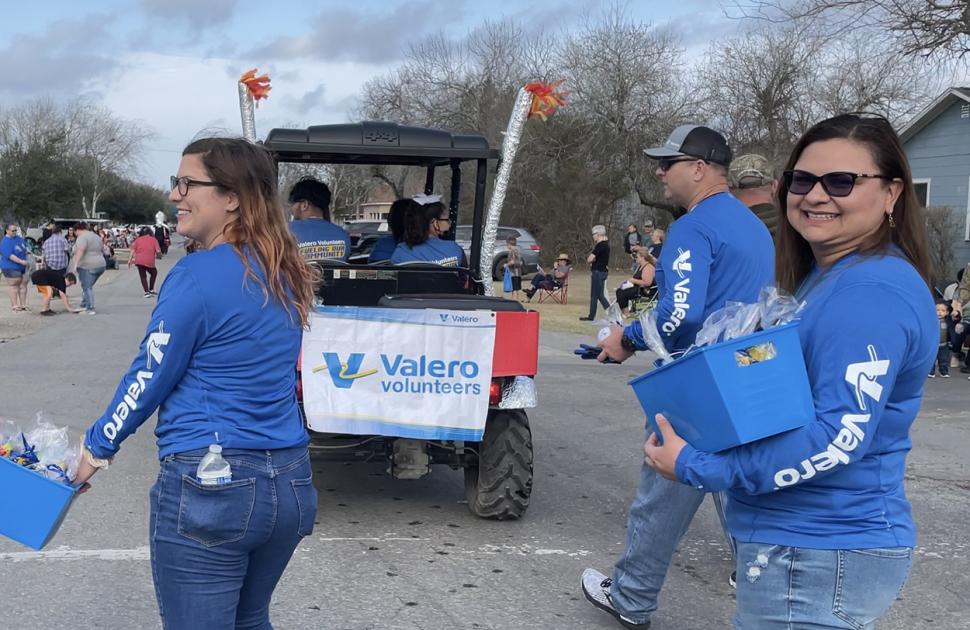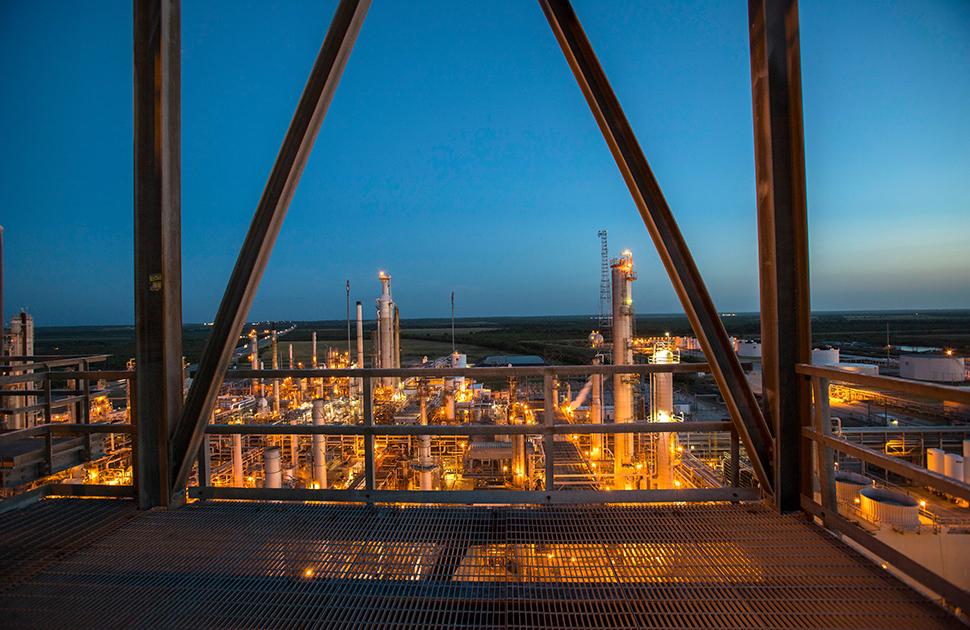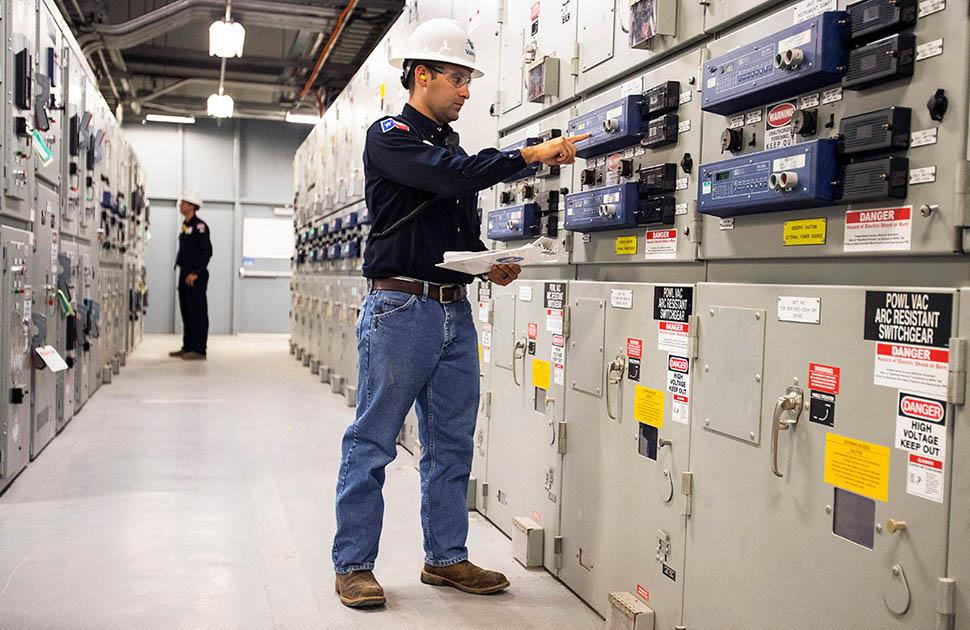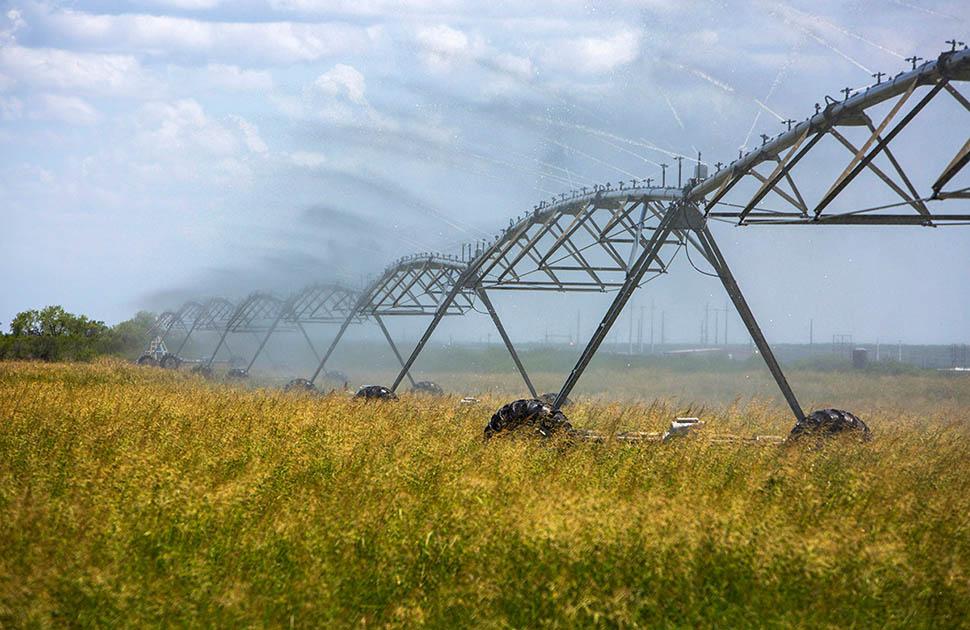 In Our Community
Three Rivers Employees Give Back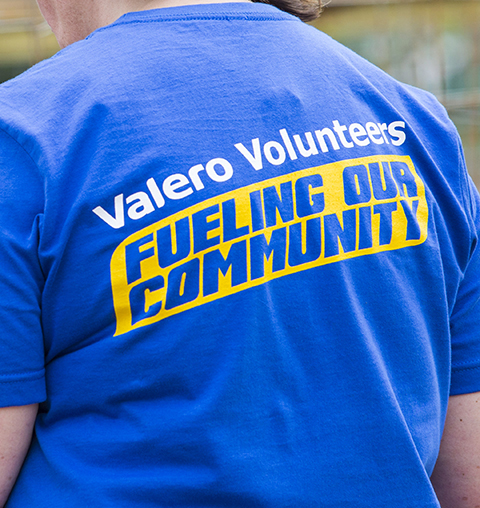 Community Partnerships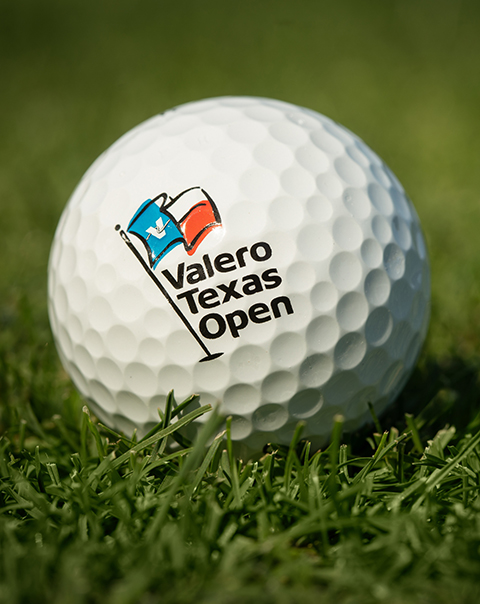 Benefiting Children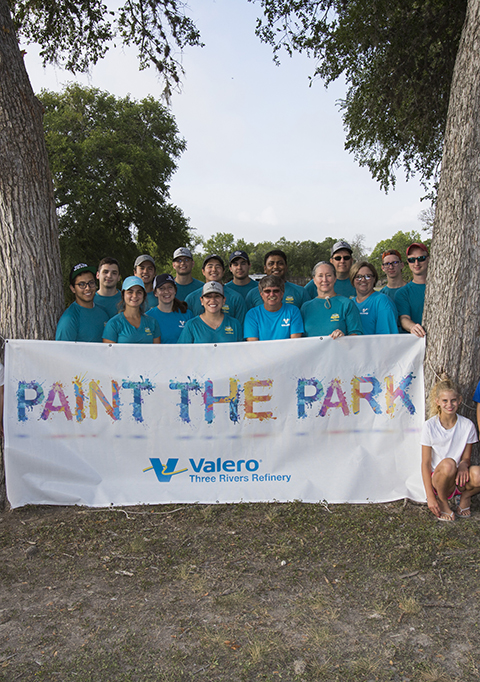 Volunteering TIme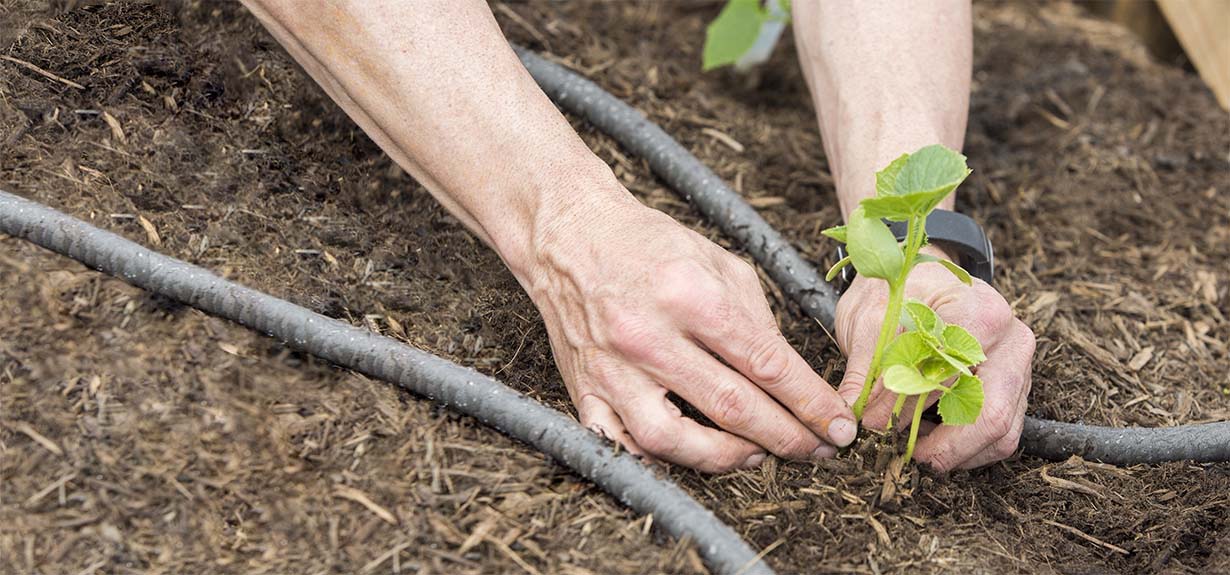 Environmentally Responsible Operations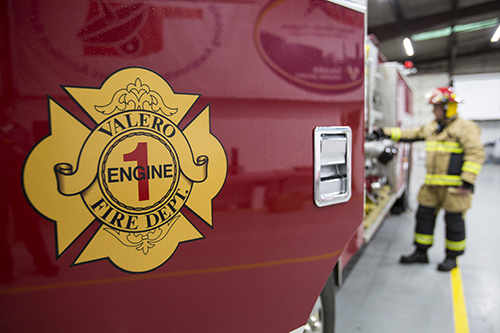 Safety Awards & Honors
OSHA Voluntary Protection Program (VPP) Star Site since 2003; Employee commitment across all disciplines demonstrated by safety programs.

AFPM Elite Silver Award recipient for performance in the top 10 percentile of industry safety
AFPM Innovation Award recipient for implementing its innovative design of an energy isolation lock out device for an air operated valve (AOV) on alkylation unit fire monitors and vapor suppression systems when testing

Currently, 3 years without a lost time incident

Participates in regular emergency preparedness drills.
Contact Us
General Inquiries

Have Questions or Comments?

We care about your opinion and we'd love to hear from you!

Darcy Schroeder

Manager, Refinery Public Affairs

Valero Bill Greehey Refineries

1147 Cantwell Lane

Corpus Christi, TX 78407

In An Emergency

Emergency Notifications

Notification information to come.