The Valero Wilmington Refinery is located near Los Angeles. The refinery is adjacent to the ports of Long Beach and Los Angeles. The refinery is connected by pipeline to marine terminals and associated dock facilities that move and store crude oil and other feedstocks. Refined petroleum products are distributed via pipeline systems to various third-party terminals in southern California, Nevada and Arizona.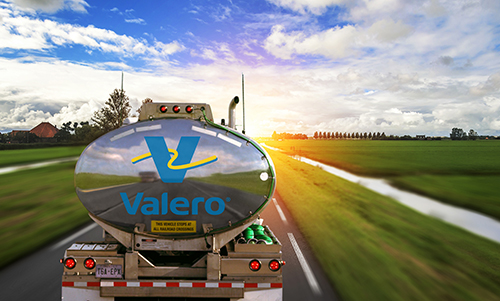 Refinery Products
The Valero Wilmington Refinery processes a blend of heavy and high-sulfur crude oils and produces:
California Air Resources Board (CARB) gasoline

Diesel

CARB diesel

Jet fuel

Asphalt (15% of the asphalt supply in southern California.)
Snapshots of Wilmington Refinery & Community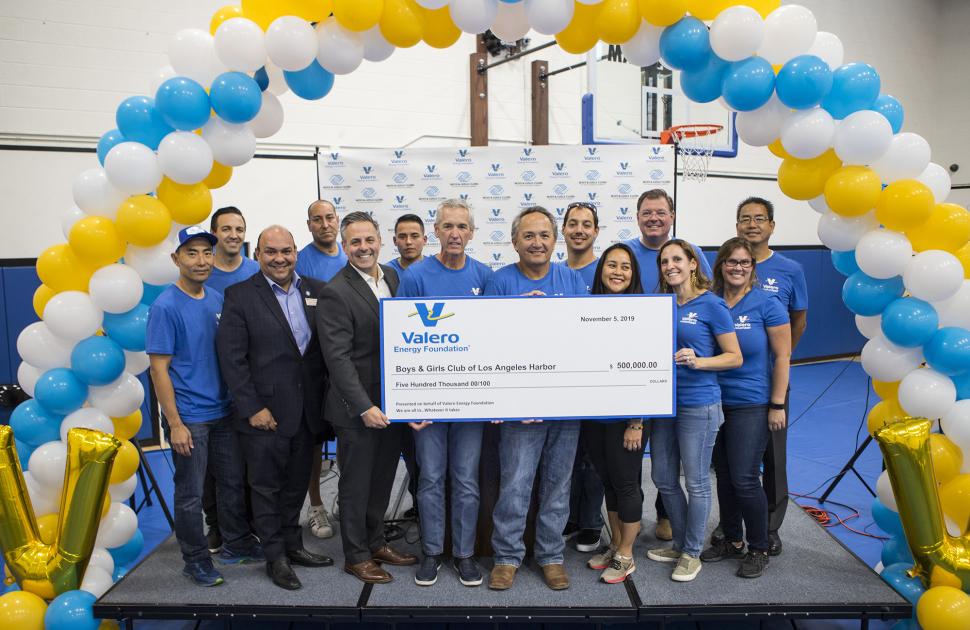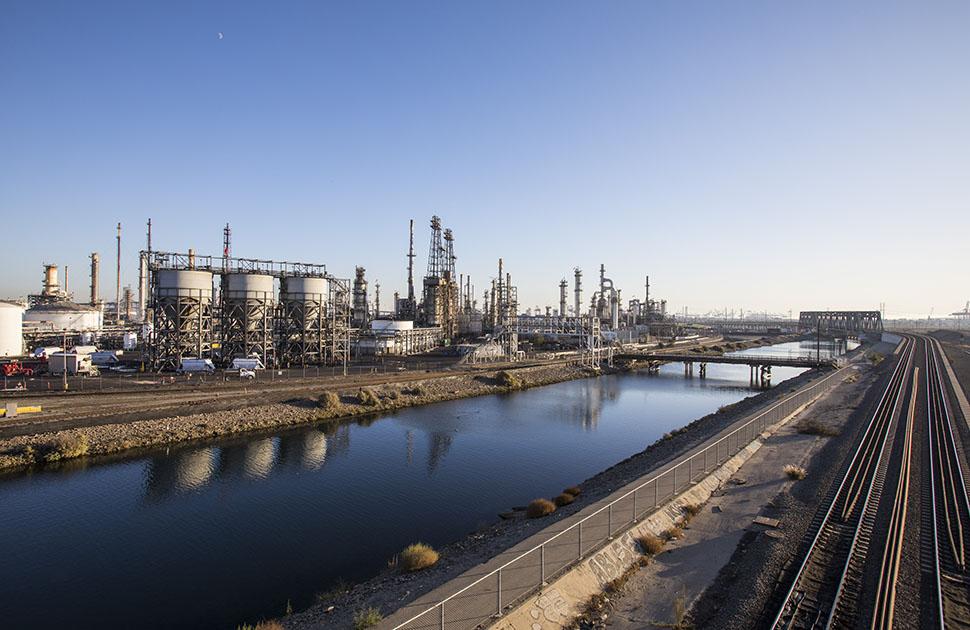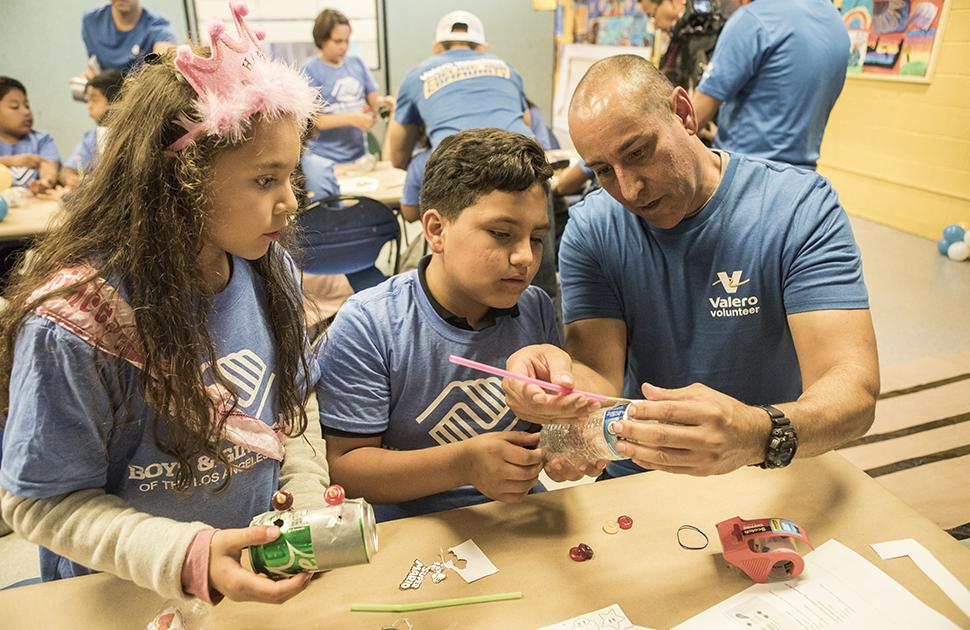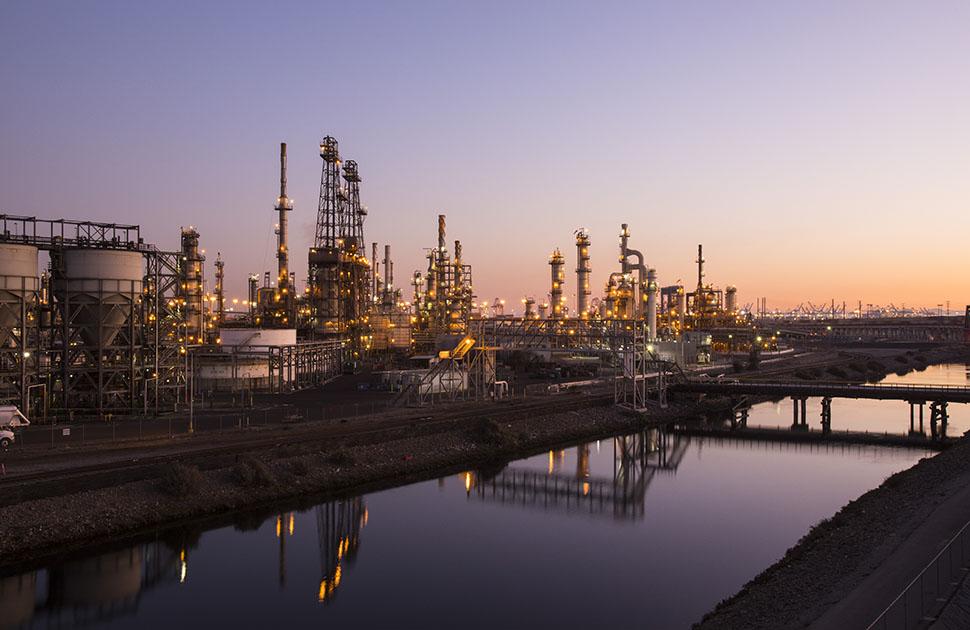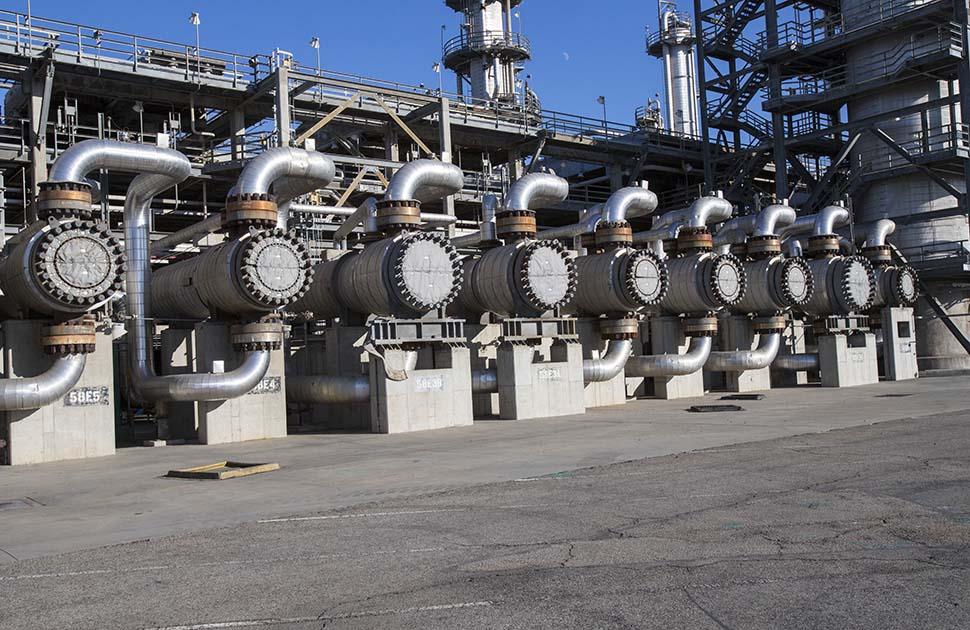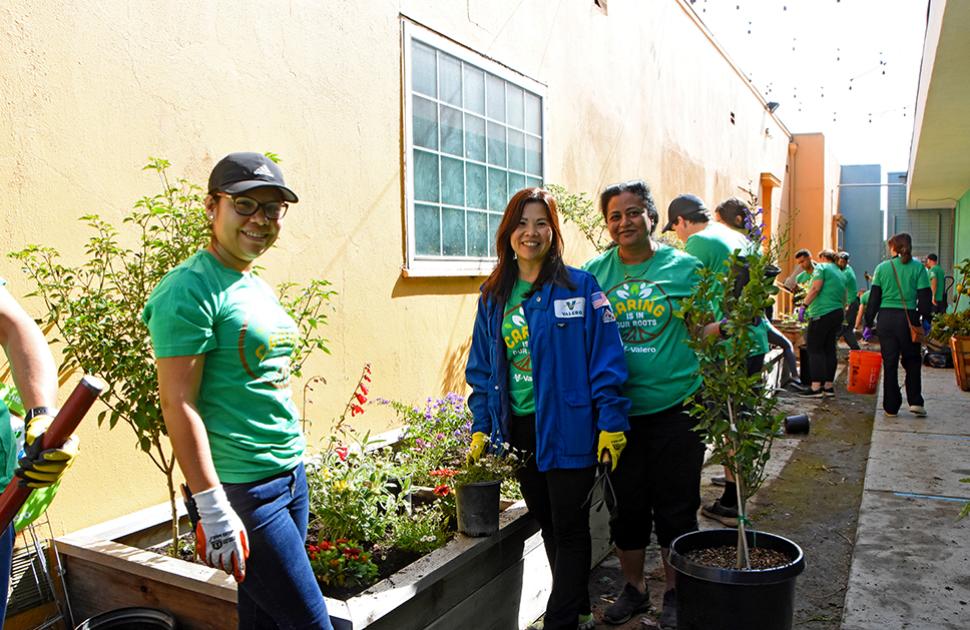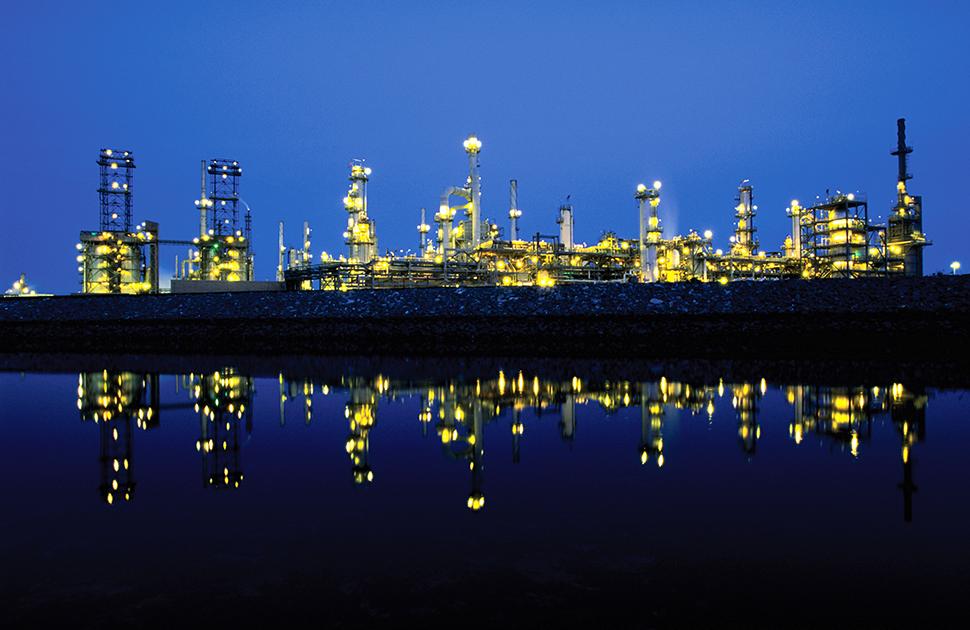 In Our Community
Wilmington Employees Give Back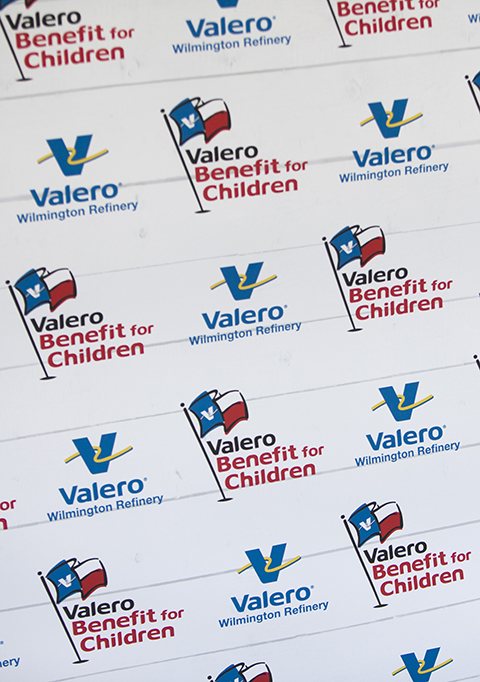 Benefiting Children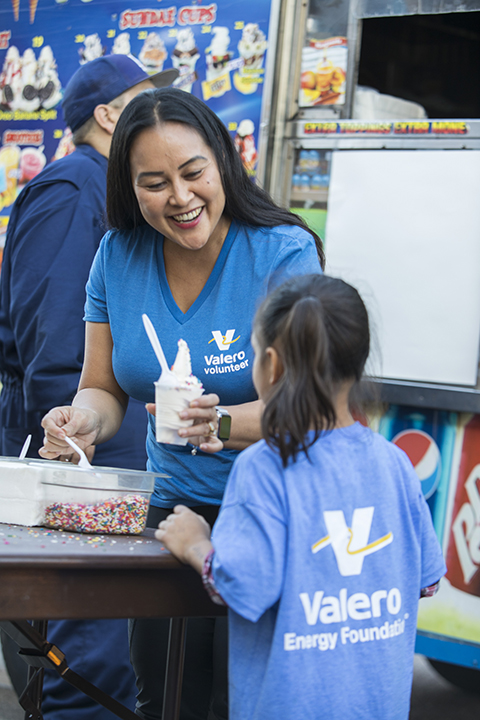 Volunteering Time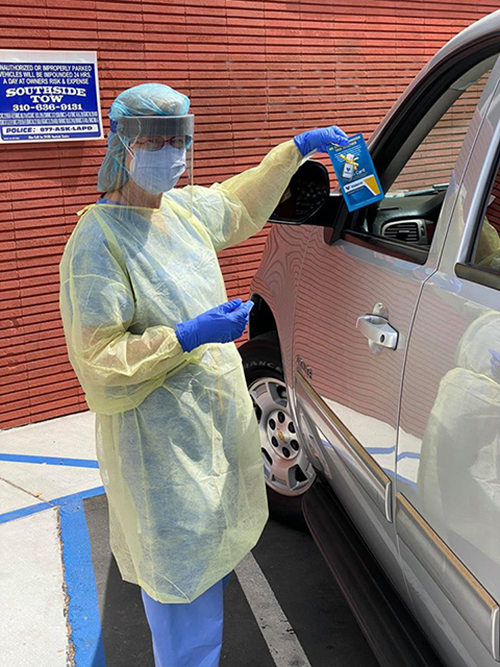 Community Partnerships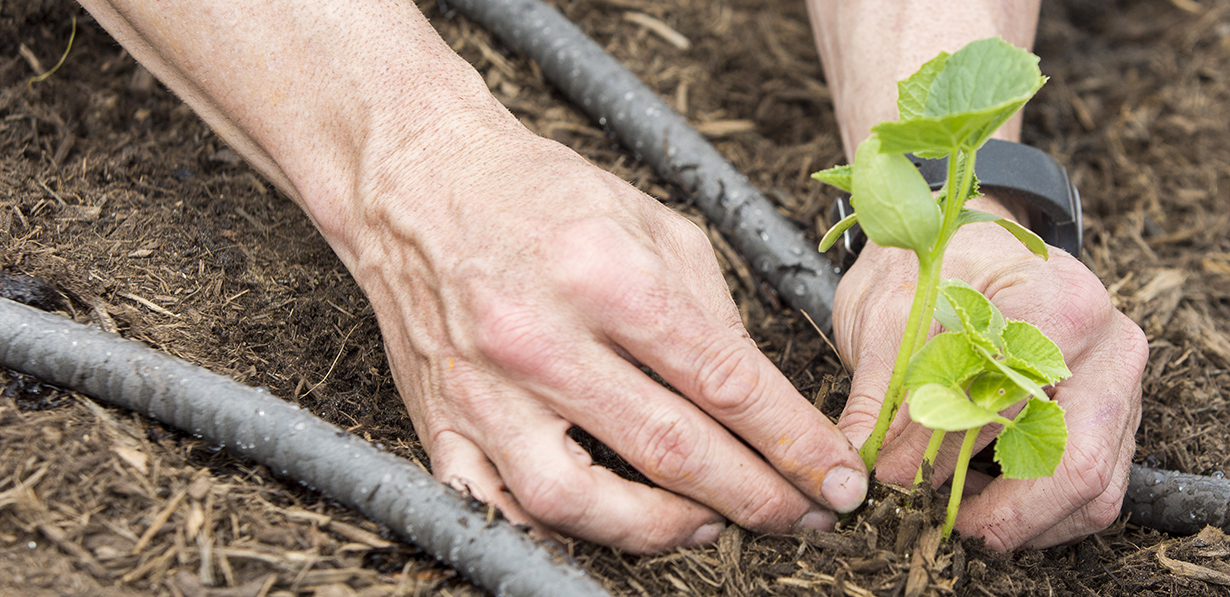 Environmentally Responsible Operations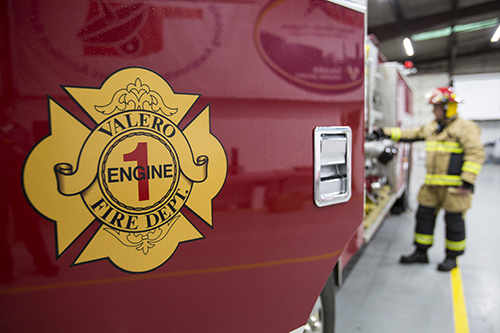 Safety Awards & Honors
Received an Elite Silver Safety Award in 2017 from American Fuel & Petrochemical Manufacturers (AFPM), the industry's major trade association, recognizing the top 5 percent of member-company refineries that have exhibited excellent industry safety performance and program innovation

Received a Safety Achievement Award in 2017 from AFPM, judged on a range of occupational and process safety indicators.
Contact Us
General Inquiries

Have Questions or Comments?

We care about your opinion and we'd love to hear from you!

Brissa Sotelo

Dir. of Community Relations & Gov't Affairs

Valero Wilmington

2402 East Anaheim

Wilmington, CA 90744

In An Emergency

Emergency Notifications

Notification information to come.