Engaging Our Veterans
Valero is honored to support these military hiring organizations and volunteer outreach efforts to support those transitioning into the civilian workforce: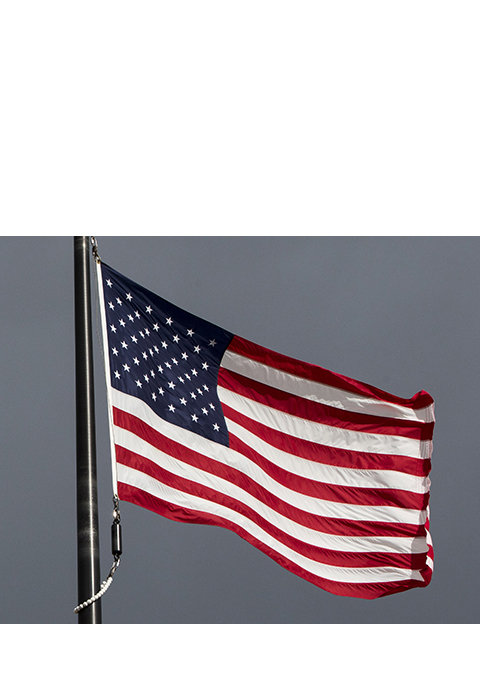 United States Veterans Initiative (U.S. Vets)
Wilmington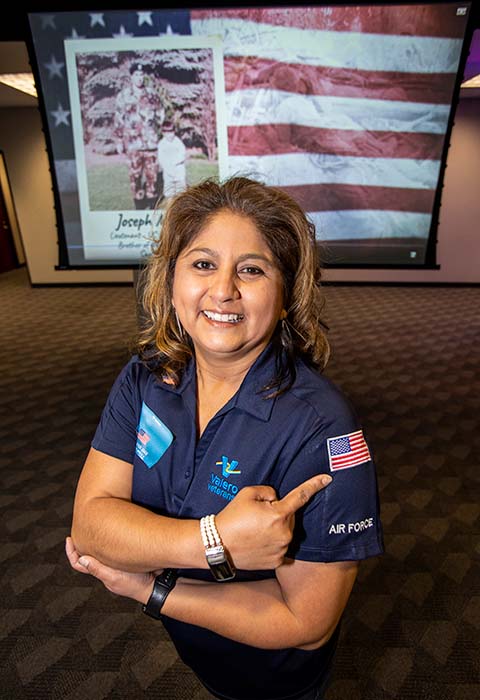 Alpha Omega Services
Memphis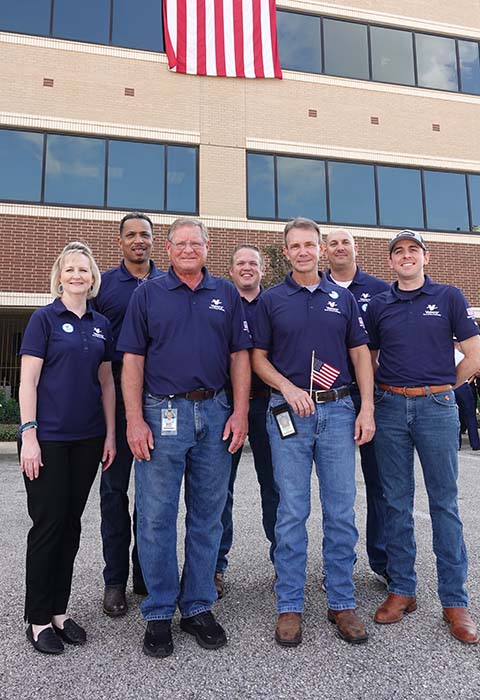 American GI Forum
San Antonio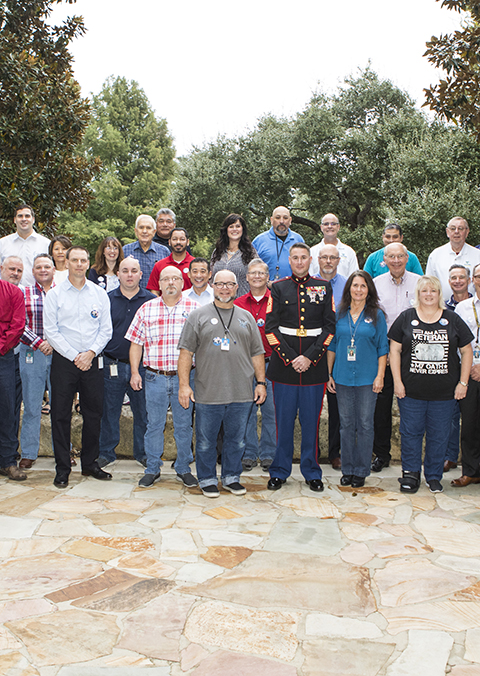 Veterans Recognition Program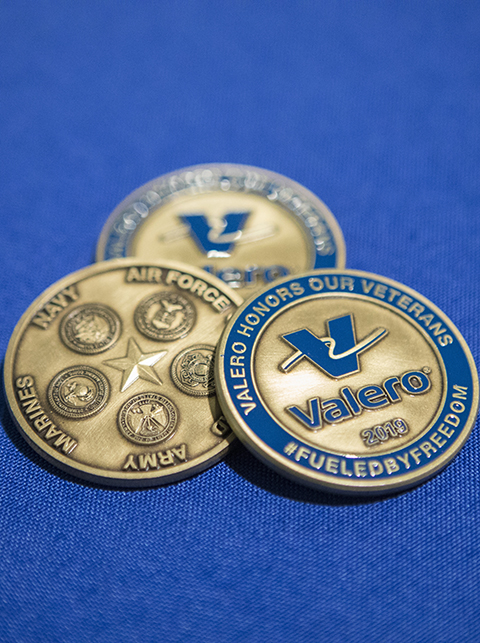 Centurian Military Alliance (CMA)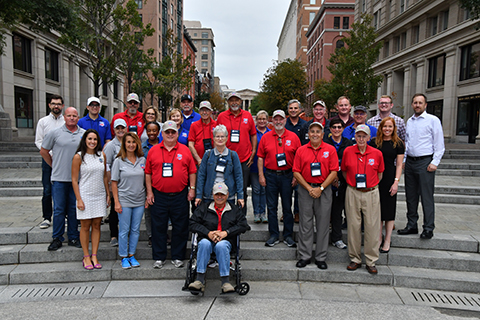 Veterans of Foreign Wars Valero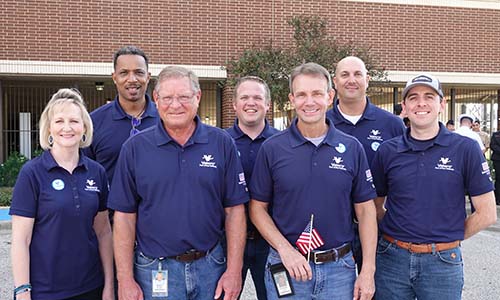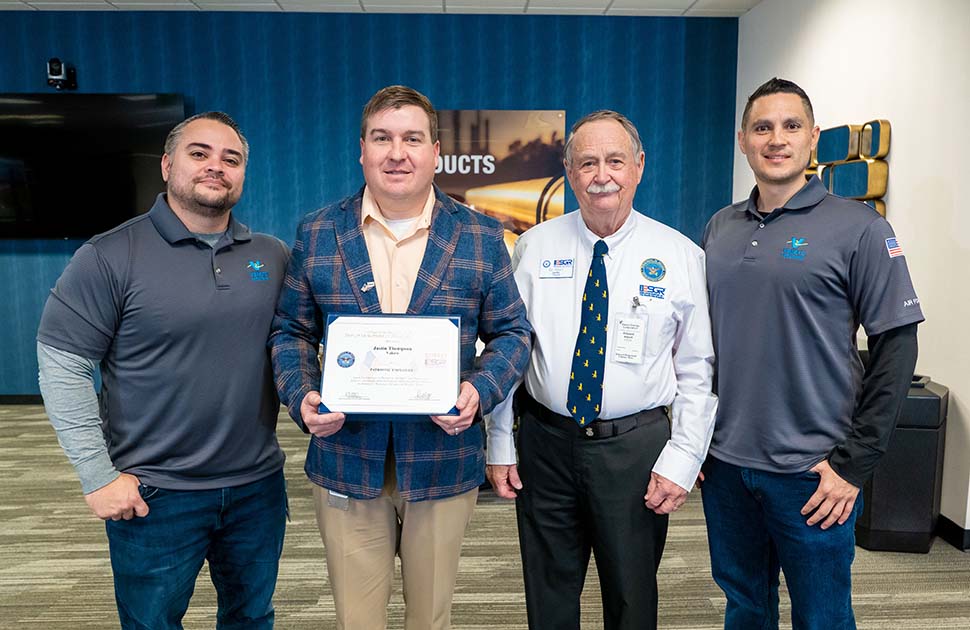 Honoring Service to Our Nation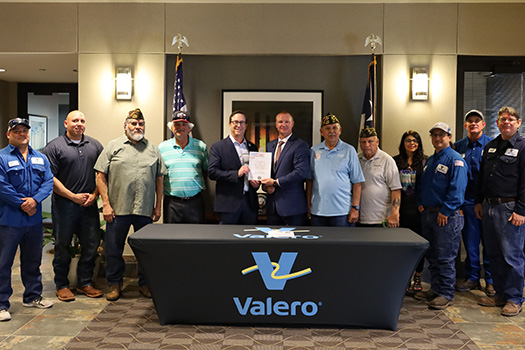 The First Purple Heart Refinery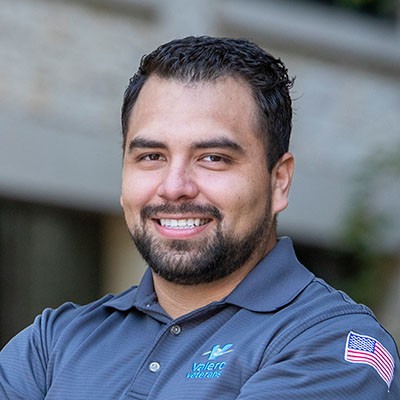 Valero looks favorably on people who have served in the armed forces. They know that you have completed rigorous training, have been instilled with discipline, focus, accountability and dedication to task completion. I felt welcome from day one.
Mario V.
Accounting Coordinator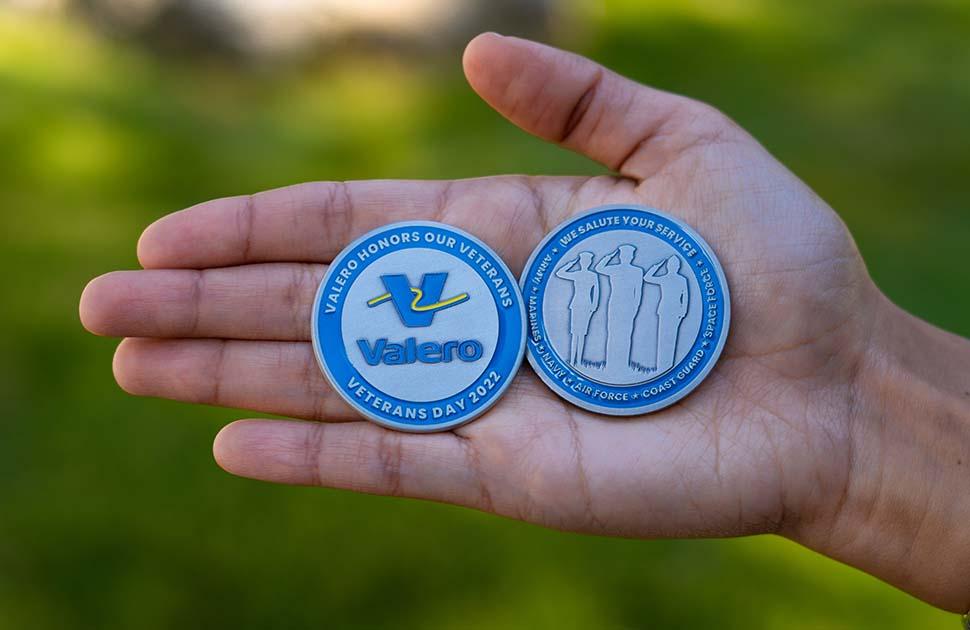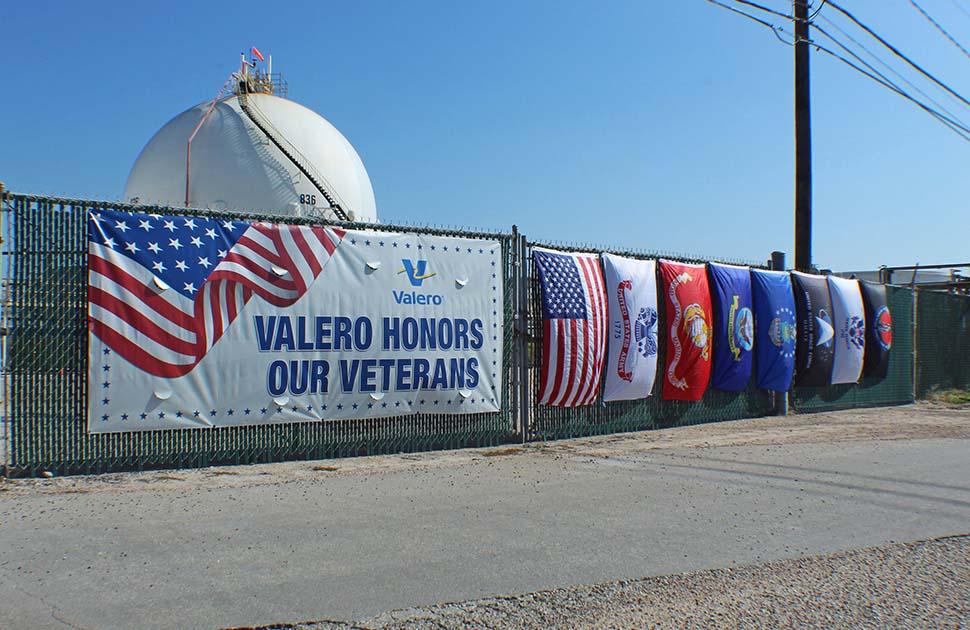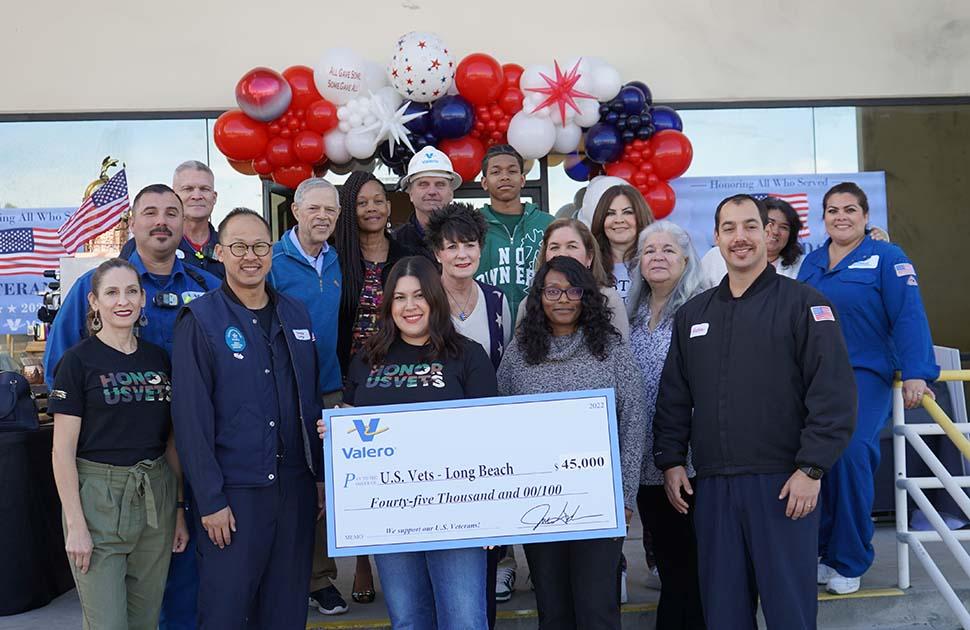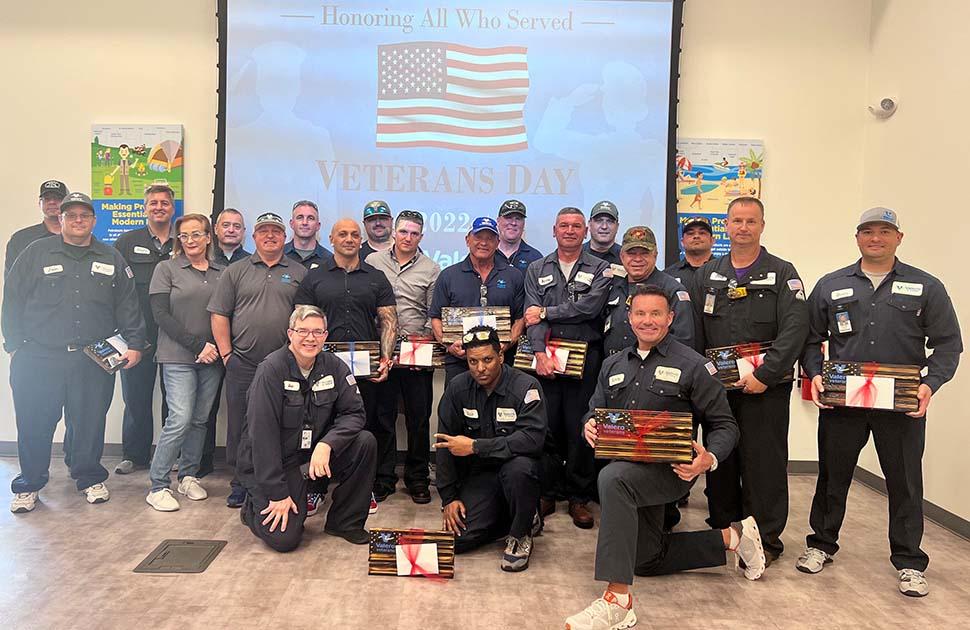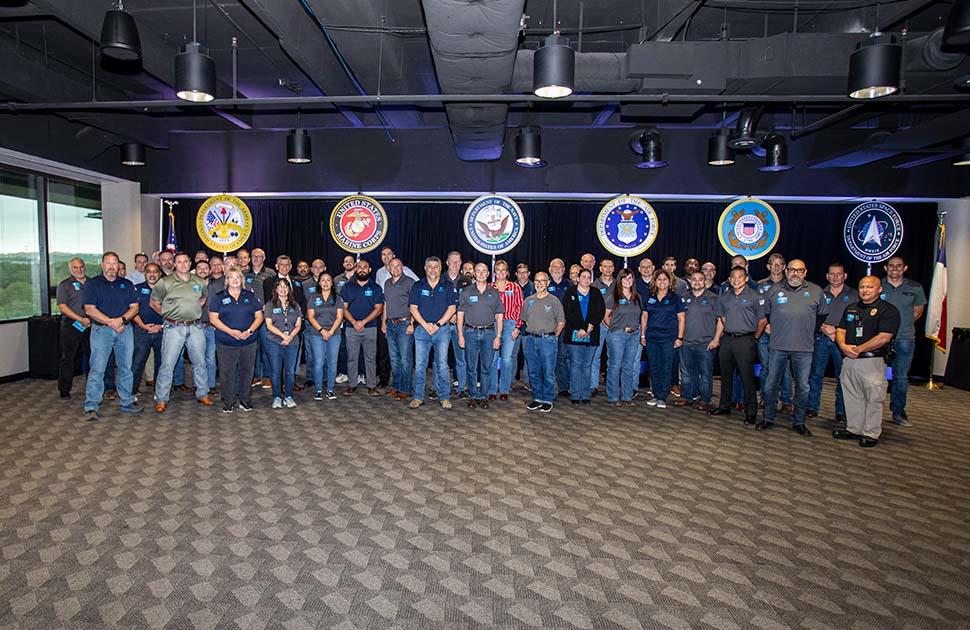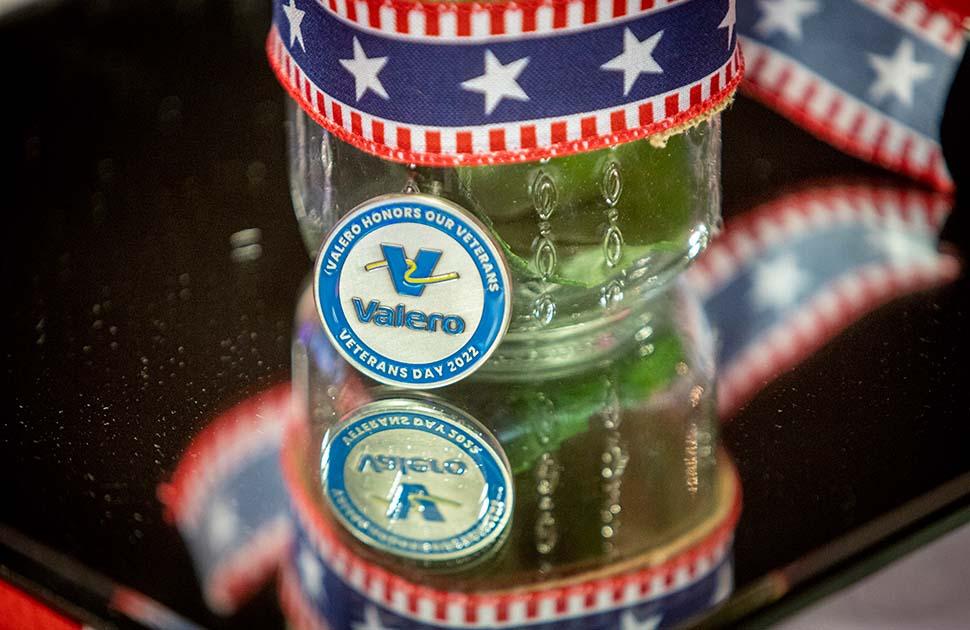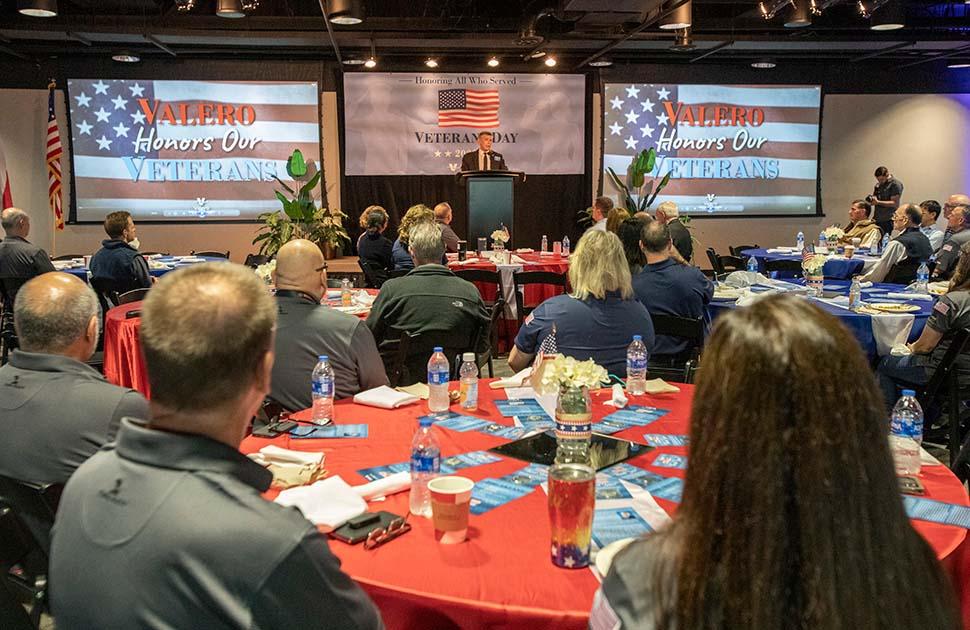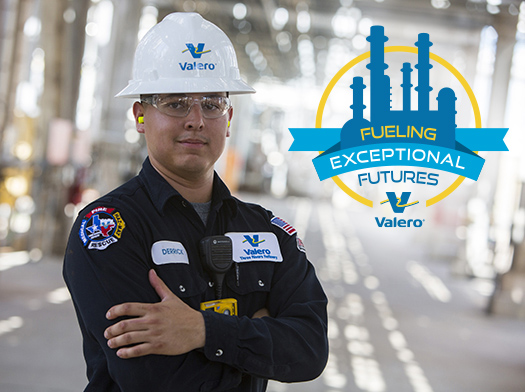 Join Team Valero
View All Open Positions
Our Employees Are Our Greatest Asset
And we are committed to being an employer of choice in the energy industry.
Our Culture is Rooted in Six Key Values
Safety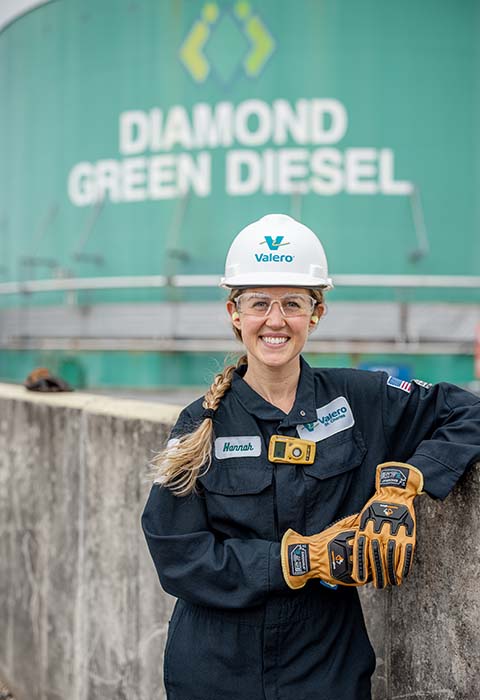 Accountability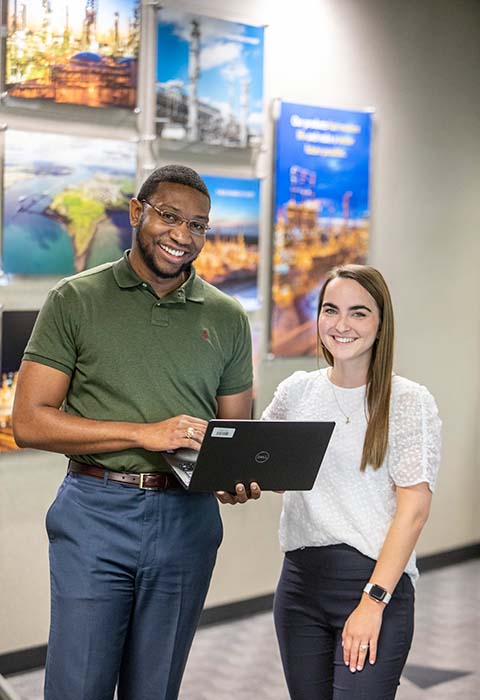 Teamwork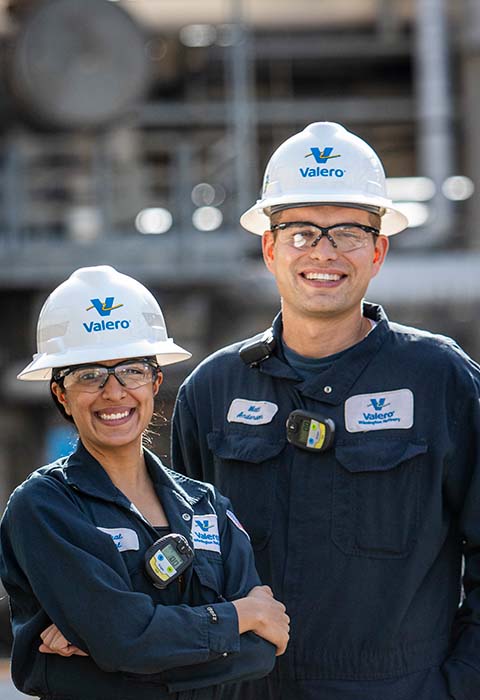 Do the Right Thing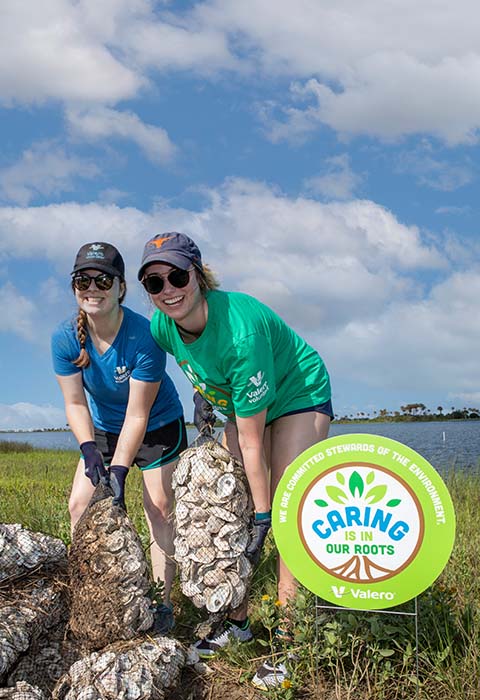 Caring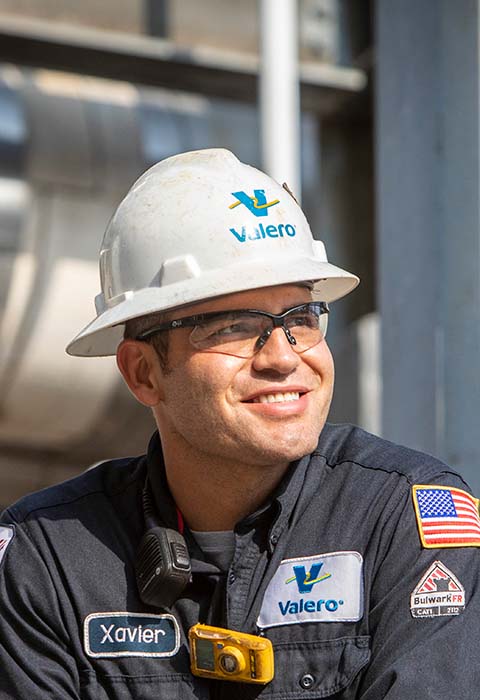 Excellence