Building Team Excellence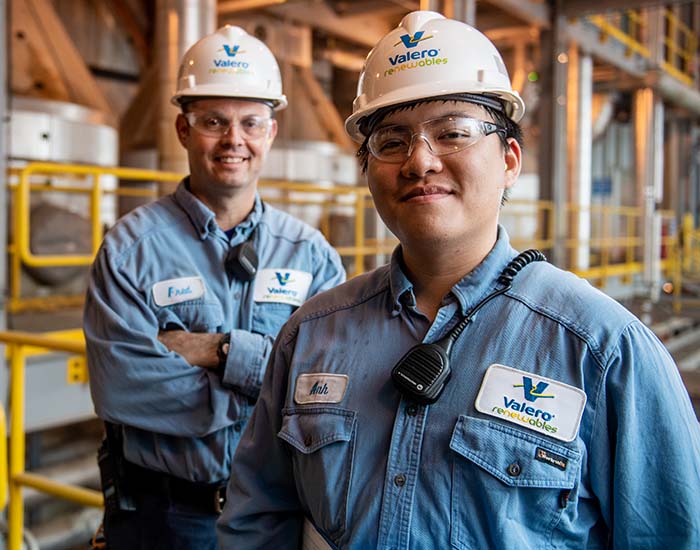 RIGHT NOW at Valero – View Open Positions
We are proud to enlist the world's best and brightest minds to drive exceptional results for our company, our industry and our community.
Click Here for ALL U.S. OPPORTUNITIES
Explore featured careers below: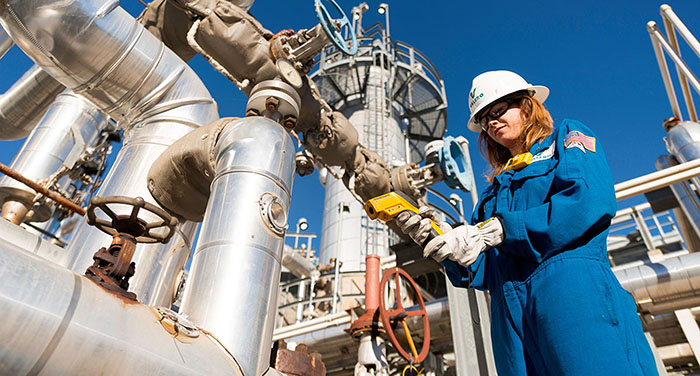 Join Team Valero
View All Open Positions
Valero's Talent Network is the fastest way to tell us about YOU!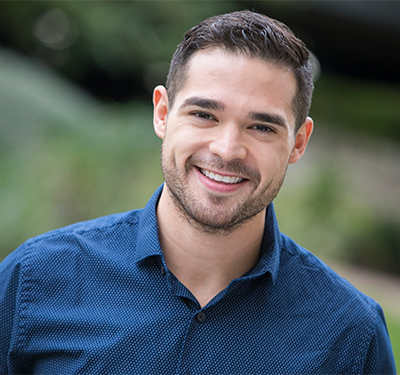 Fueling Exceptional Futures
Valero's deeply rooted culture helps generate incredible results. Valero continuously works to cultivate teams that are results-driven and celebrate every employee's strengths and ideas.
This starts with recruiting the best of the best, and immersing them in opportunity, enrichment and challenges that fuel their success for years to come.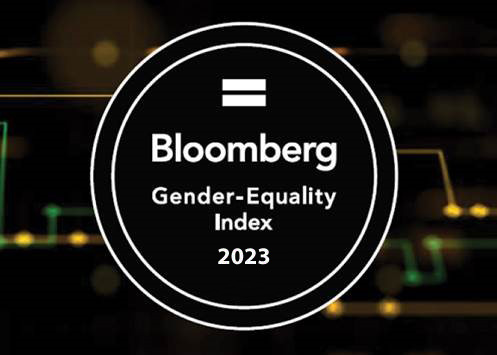 ​​Bloomberg Recognizes Valero For Support of Gender Equality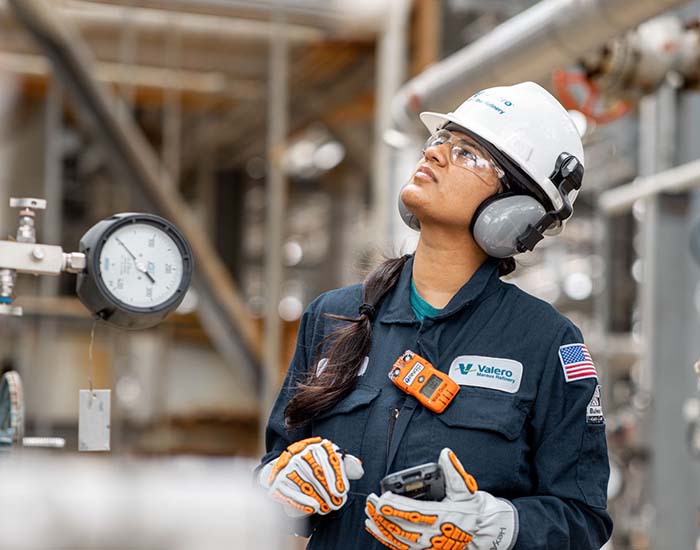 Turn Your Passion for Problem-Solving Into an Exceptional Career
Valero is proudly fueled by the excellence of nearly 10,000 employees across the globe – talented individuals who create, manage and supply the products that fuel modern life. Their talent drives results. Our promise delivers a rewarding work environment built on teamwork, excellence and career growth.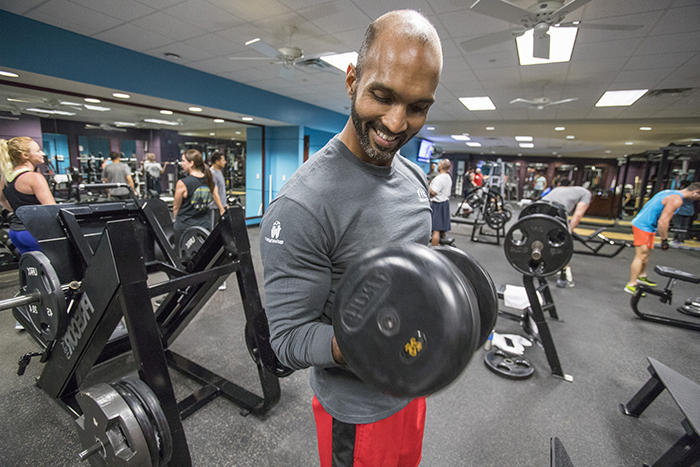 Valero Total Wellness: Helping Our Employees
Choose Well. Live Well. Be Well.
From physical and mental health to financial stability and family support, Valero provides real-world options to choose well, live well and be well in their careers and in life. Our comprehensive employee health and wellness programs and services are designed to elevate the employee experience from day one, as talented individuals bring excellence to work each day. 
Join Team Valero
View All Open Positions
Interns Build Our Future — Join Our 'Top 100' Program in 2024!